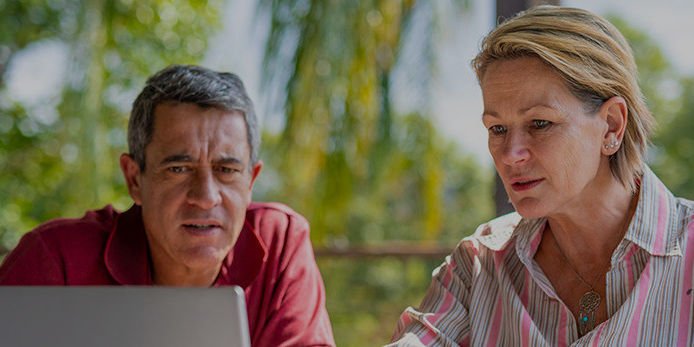 Planning for retirement
---
A little planning goes a long way when it comes to a successful retirement.
Learning as much as you can about your income options, reviewing your financial position and making a long-term financial plan are key to making sure your retirement is comfortable. Our information, tools and resources will help you on your way.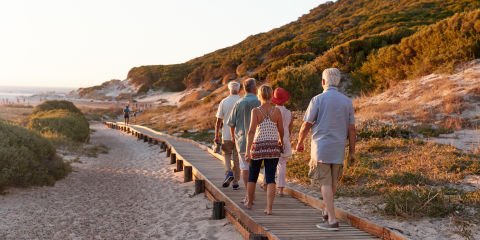 Our Retirement Readiness Program will help you get set for a fulfilling retirement.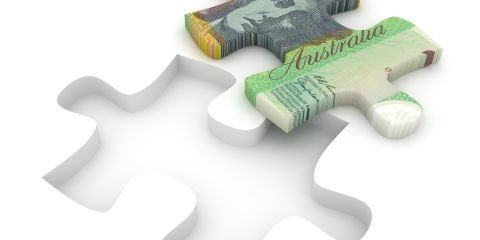 We know just how hard it is to plan when the rules keep changing. That's why we want certainty.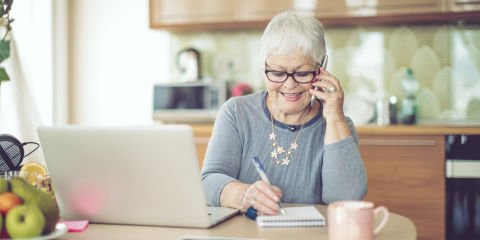 Cheaper petrol, gift cards, big savings on household appliances and a whole lot more - it pays to be a National Seniors member.
Just over half of survey participants say they are worried about outliving their savings and investments. There is a 68% higher risk of worry among those who aren't yet retired.
National Seniors and Challenger, Retirement income worry: Who worries and why?
Read our research
Have you found this page useful? Do you have a story to share or feedback to improve the Money Hub?
If so, we'd like to hear from you.
Let us know
National Seniors Australia Money Hub and any links provided are for general information only and should not be taken as constituting professional advice. National Seniors is not a financial advisor. You should consider seeking independent legal, financial, taxation or other advice to check how any information provided relates to your unique circumstances.