National Seniors is committed to working with older Australians to ensure they have the tools they need to get online. Our technology hub serves as a centre of learning and resources for older people to educate themselves about technology.

We are aiming to bridge the digital divide and empower older individuals to embrace and utilise modern technology. We partner with industry leaders to provide specialised technology products and services tailored to our members' needs.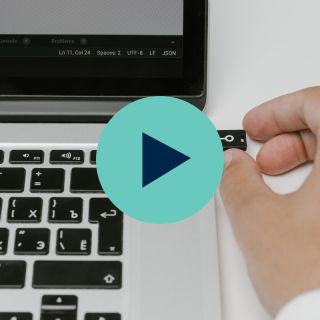 We are pleased to announce that we have gained access to a highly regarded selection of cyber safety instructional videos, generously made available to us by the Australian Federal Police. These videos provide in-depth insights into a diverse range of crucial subjects, including but not limited to business email compromise, malicious software and malware, botnets, keyloggers, viruses and worms, phishing, online shopping scams, money muling, and remote access trojans.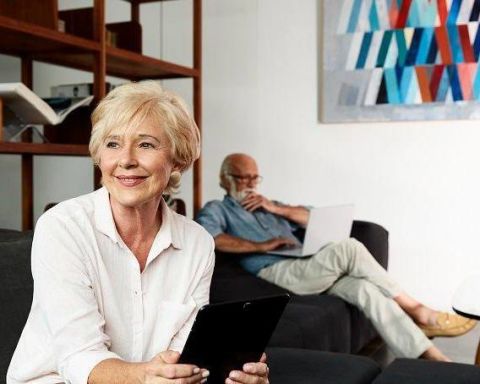 nbn's medical alarm register will be closed to new registrants on 30 June 2023 after almost nine years. nbn has supported around 180,000 medically vulnerable and older Australians by migrating their medical alarms and phone and internet services to the nbn network.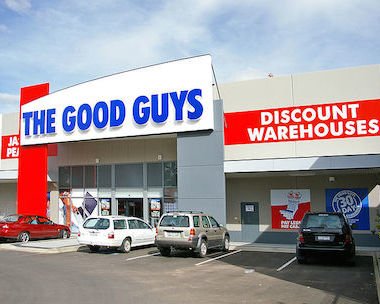 As a valued National Seniors member you have exclusive access to online shopping site, The Good Guys Commercial. Once logged in you will be able to see 'live' discounted pricing on the entire The Good Guys range – that's great deals on over 4,000 products!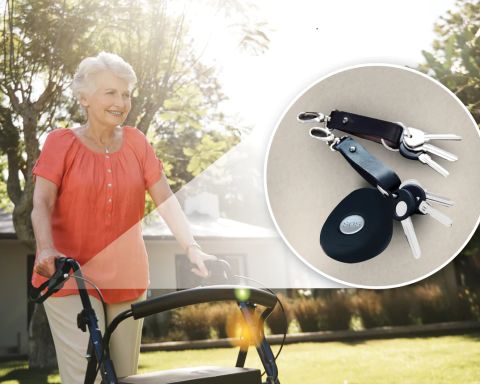 TEQ-Secure mobile alarm ensures peace of mind, offering a simple button press for immediate help. Ideal for independent and active seniors, it eliminates the complexities of traditional personal alarms by relying on mobile phone technology.
National Seniors Australia members have access to a range of benefits and services – including discounts on Travel, Health and Life Insurance.

As a member, save with discounts, expand your social circle through our branches, receive a yearly subscription to Our Generation digital magazine, and access our Financial Information Consultant by phone.

For only $49.50, anyone can become a member and it only takes minutes to join.