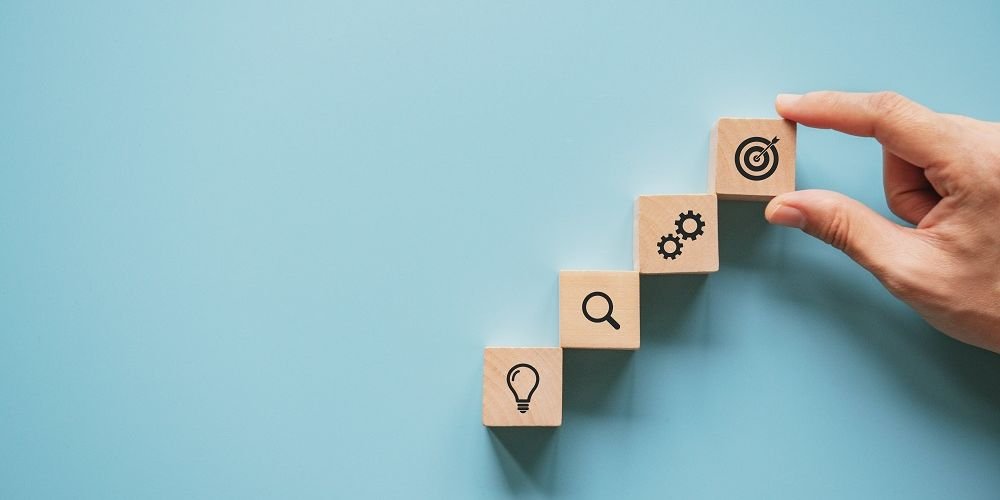 Advertise
---
If you're looking to increase your brand awareness or drive sales with older Australians, check out our advertising opportunities with BOFB Media.
National Seniors Australia is a trusted source of information on issues affecting seniors.
We ensure our members and subscribers receive the latest up-to-date information - in print and online - to help them make informed decisions about their future.
Our advertising agency, BOFB Media can work with you to put together a tailored advertising package to suit your needs. Please email carolyn@bofb.com.au for more information.