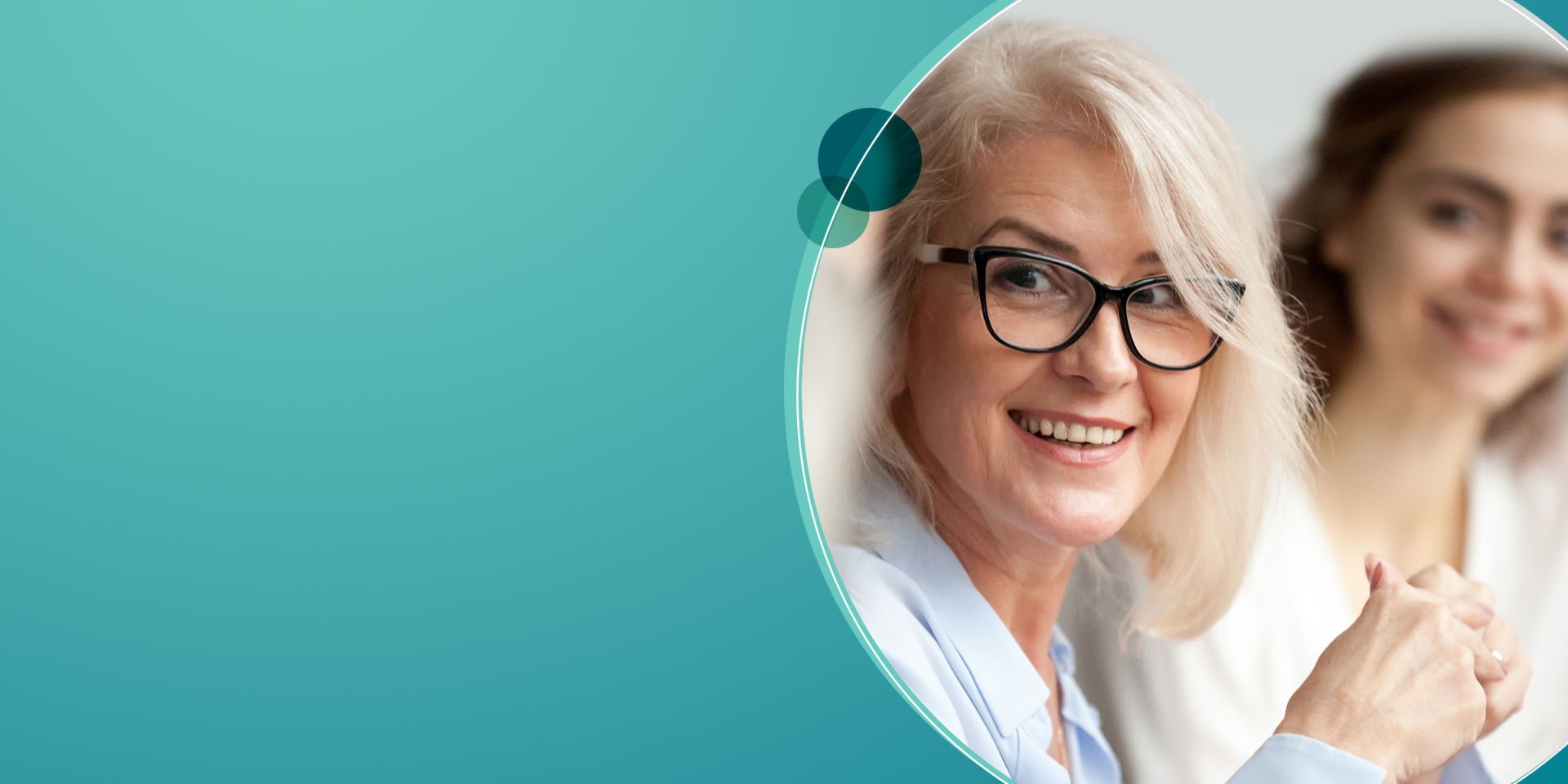 Advertise with us
---
Connect with our unique community of people aged 50+ and grow your brand and sales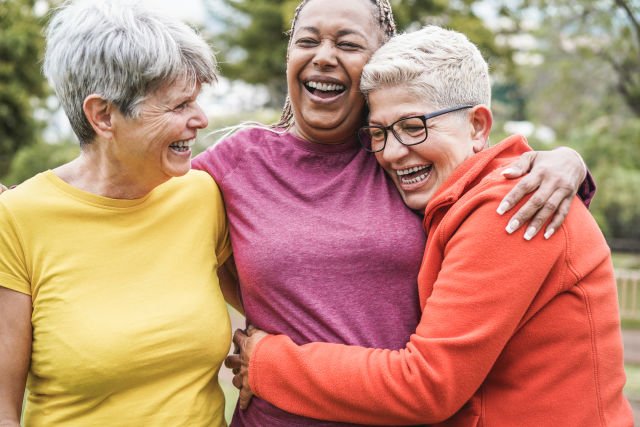 Look no further than National Seniors Australia! With a diverse community of over 185,000 people aged 50+, we offer an ideal platform to promote your products, services, or initiatives aimed at improving the wellbeing of older Australians.
Highly engaged community
National Seniors Australia has a broad and diverse community, consisting of active seniors, retirees, and those planning for their retirement. By advertising with us, you can effectively reach your target audience and connect with potential customers who are actively seeking products and services that enhance their lives.
Reach a diverse customer base
National Seniors Australia represents people aged 50+ from all walks of life, ensuring that your message resonates with a wide range of individuals from different backgrounds, interests, and locations throughout Australia.
Establish trust and credibility
For nearly 50 years, National Seniors Australia has been a leading voice advocating for the rights and well-being of older Australians. Our organisation is highly regarded and trusted by seniors, their families, and the wider community. When you advertise with us, you align your brand with our respected reputation, gaining instant credibility and trust.
Multi-channel approach
We offer a range of advertising channels to ensure maximum visibility and impact. Choose from options such as our website, e-newsletters, social media platforms, and print advertising. With our diverse advertising solutions, you can tailor your approach to suit your specific goals and budget.

E-Newsletters
Reach our community directly through our regular e-newsletters, featuring news, updates, and valuable content. Showcase your brand and offerings with sponsored content in Connect, Member Matters and Money Matters email newsletters.

Magazine print & digital magazine
Advertise in our quarterly Our Generation magazine publication and reach our members and subsribers. The magazine features lifestyle stories, provides up-to-date financial advice, outlines new and existing government initiatives, uncovers exciting travel destinations, explores relevant health issues and promotes positive ageing.

Website
Display your brand prominently on our high-traffic website, ensuring maximum visibility to our members and visitors.
Partner with National Seniors Australia and connect with our influential community of seniors today. Fill out the form below to receive a copy of our media kit and more information about our partnership options and rates. Our dedicated team will be in touch with you shortly to discuss how we can create a tailored partnership solution to meet your goals.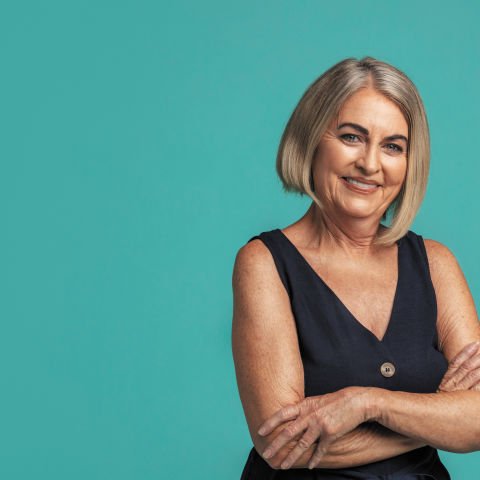 National Seniors Australia is a not-for-profit organisation established in 1976.  We rely on people like you to become a member, or use our services, so we can continue to tackle issues such as age discrimination, accessible housing, pension poverty, health costs, aged care and improve retirement income.

We also have a range of discounts and benefits to help with the rising cost of living. For only $49.50, anyone can become a member and it only takes a few minutes to join.