National Seniors
Concessions Calculator
---
It's quick, easy and can help you save!* Enter your details below and find out what concessions you're eligible for.

Save more on over 50 discounts with a National Seniors Australia membership.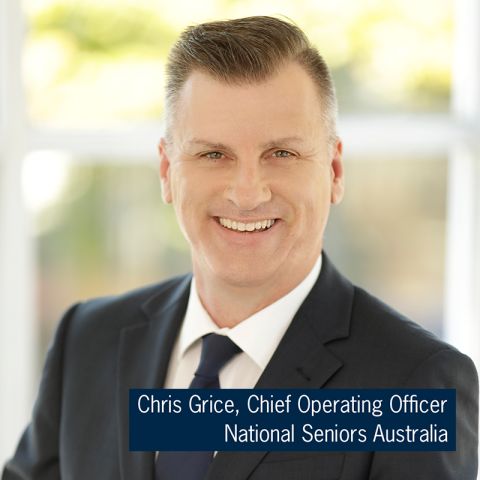 National Seniors Australia is a not-for-profit organisation established in 1976. 

We rely on people like you to become a member, or use our services to help us advocate for better outcomes for people aged over 50. We tackle issues such as age discrimination, accessible housing, pension poverty, health costs, aged care and improving retirement income.

Members have exclusive access to discounts, a yearly subscription to Our Generation magazine, local community branches, access to our Financial Information Consultant for independent information, tools and resources and more.

For only $49.50, anyone can become a member and it only takes a few minutes to join.
Find out how we make a difference to the lives of all older Australians through research-led advocacy.
Take a closer look at the significant advocacy wins we've managed to secure for older Australians.
The information contained within this calculator has been sourced from state and territory government-affiliated websites. While all care is taken to ensure the accuracy of this information, you should check with the relevant card provider if you have any questions about the concessions available to you. This calculator is intended to be used as a guide only and uses the maximum entitlement available. Any figures generated by the calculator are estimates only and should not be viewed as a guaranteed entitlement. Figures and formulae used within this calculator may change at any time without notice. If you would like information on the discounts available to you through National Seniors membership, please view the Members section of our website.