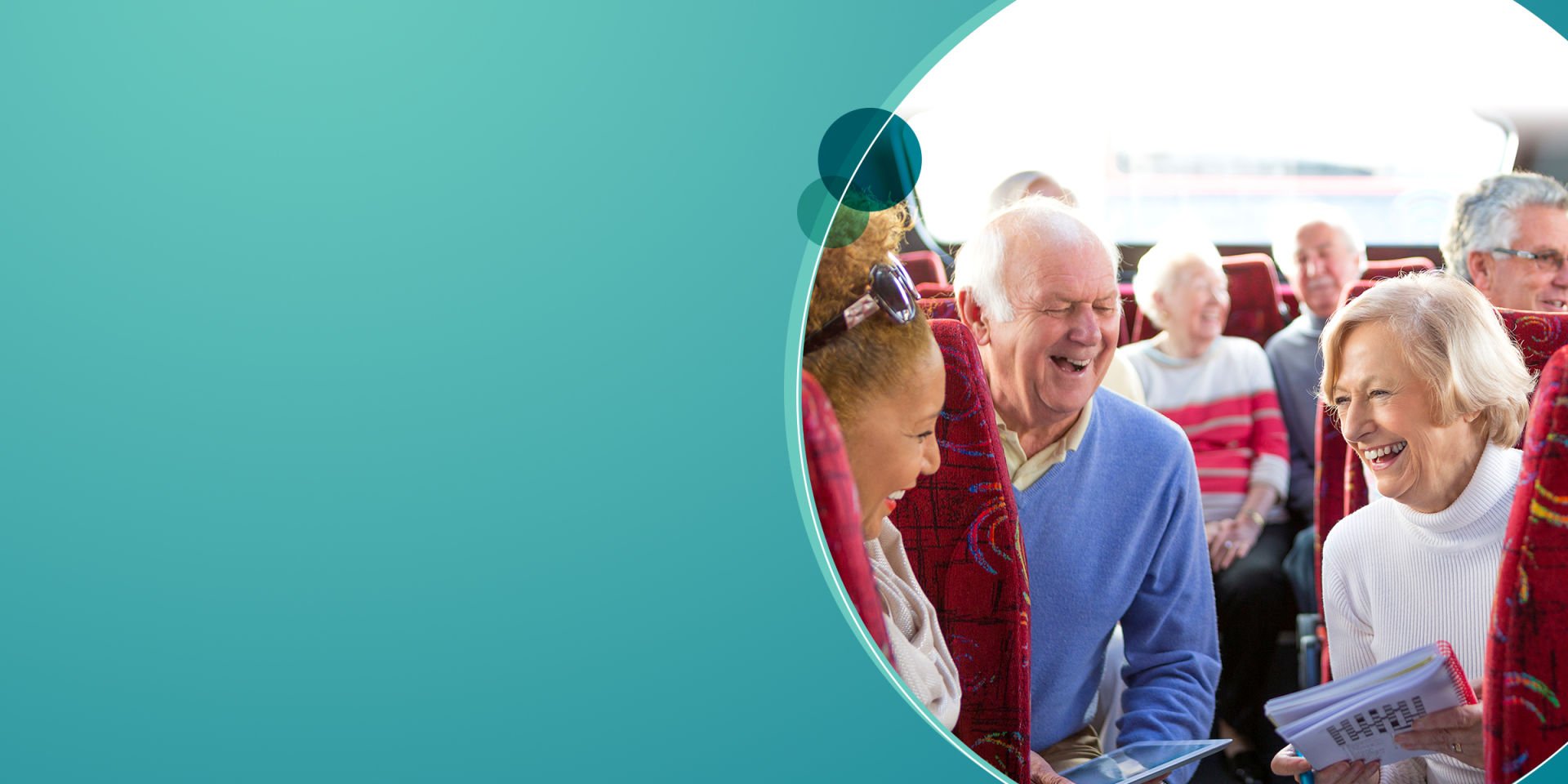 Branches
---
Our local community branches are a great way to expand your social circle with social outings, events, guest speakers and more!

78 Community branches across Australia

Enjoy social outings such as day trips and trivia nights
Hear from guest speakers on informative topics
As the independent voice for Australians aged 50+, we know how important it is to share up to date, accurate information with you and the broader community. Our free newsletters provide information and news on retirement planning, age care, mature age employment, the Age Pension, accessible housing, pension poverty, health costs and more.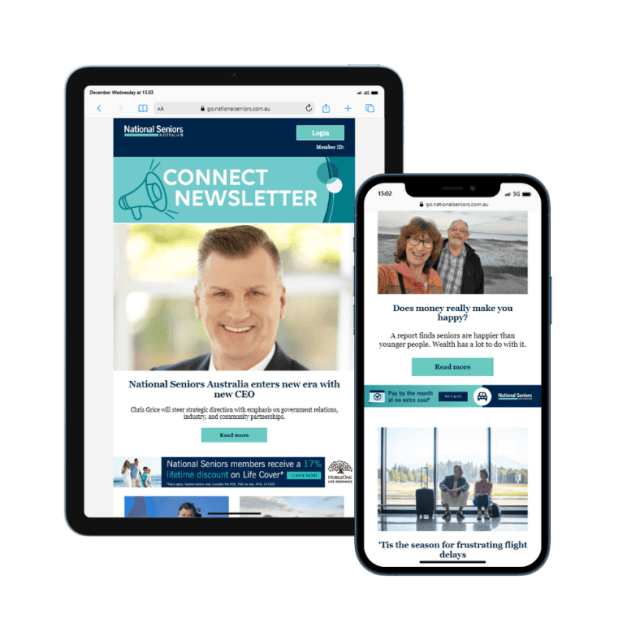 Subscribe to our free Connect email newsletter to stay up to date with news, health, finance, and lifestyle stories.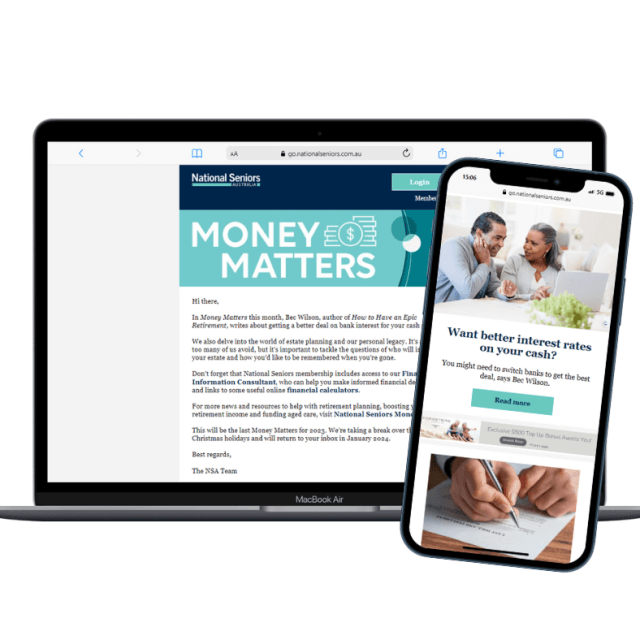 Subscribe to our free Money Matters newsletter for news and information you can use to help protect yourself financially.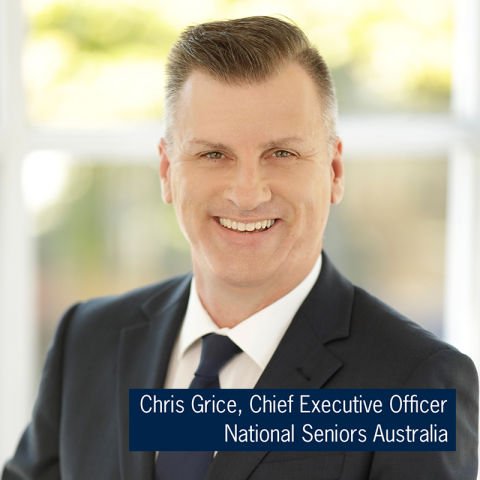 National Seniors members can join their local community branch and get involved in discussing community issues, participate in social events, hear informative guest speakers and meet like-minded members.

Members have exclusive access to discounts, a yearly subscription to Our Generation magazine, local community branches, access to our Financial Information Consultant for independent information, tools and resources and more.

For only $49.50, anyone can become a member and it only takes a few minutes to join.

Scroll down to find your nearest branch.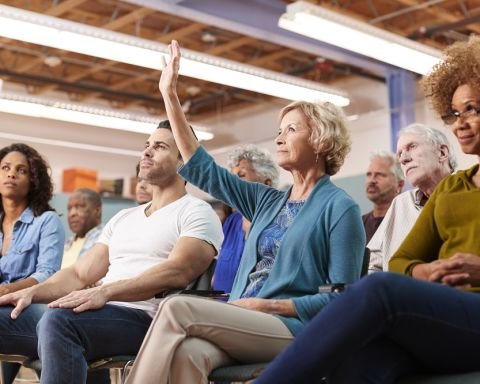 Starting a local community branch is a great way to expand your connections with National Seniors members in your area.

Our new social branches give you more flexibility to start a group that meets the interests of seniors in your area. You can meet up for a chat and morning tea, form a walking group, a book club, movie group, lunch group or other social group.

For all the information you need about starting a new branch, read the National Seniors Branch Manual or email branchmail@nationalseniors.com.au.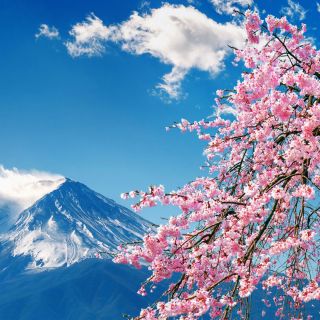 This is a great opportunity to learn about trending destinations, tours, travel safety advice and lots more.

Enjoy an entertaining and informative travel presentation in a relaxed environment over morning or afternoon tea. All attendees receive a take-home gift bag and special deals and discounts on the day.

These events are free of charge for National Seniors branch members; subject to timing and availability.