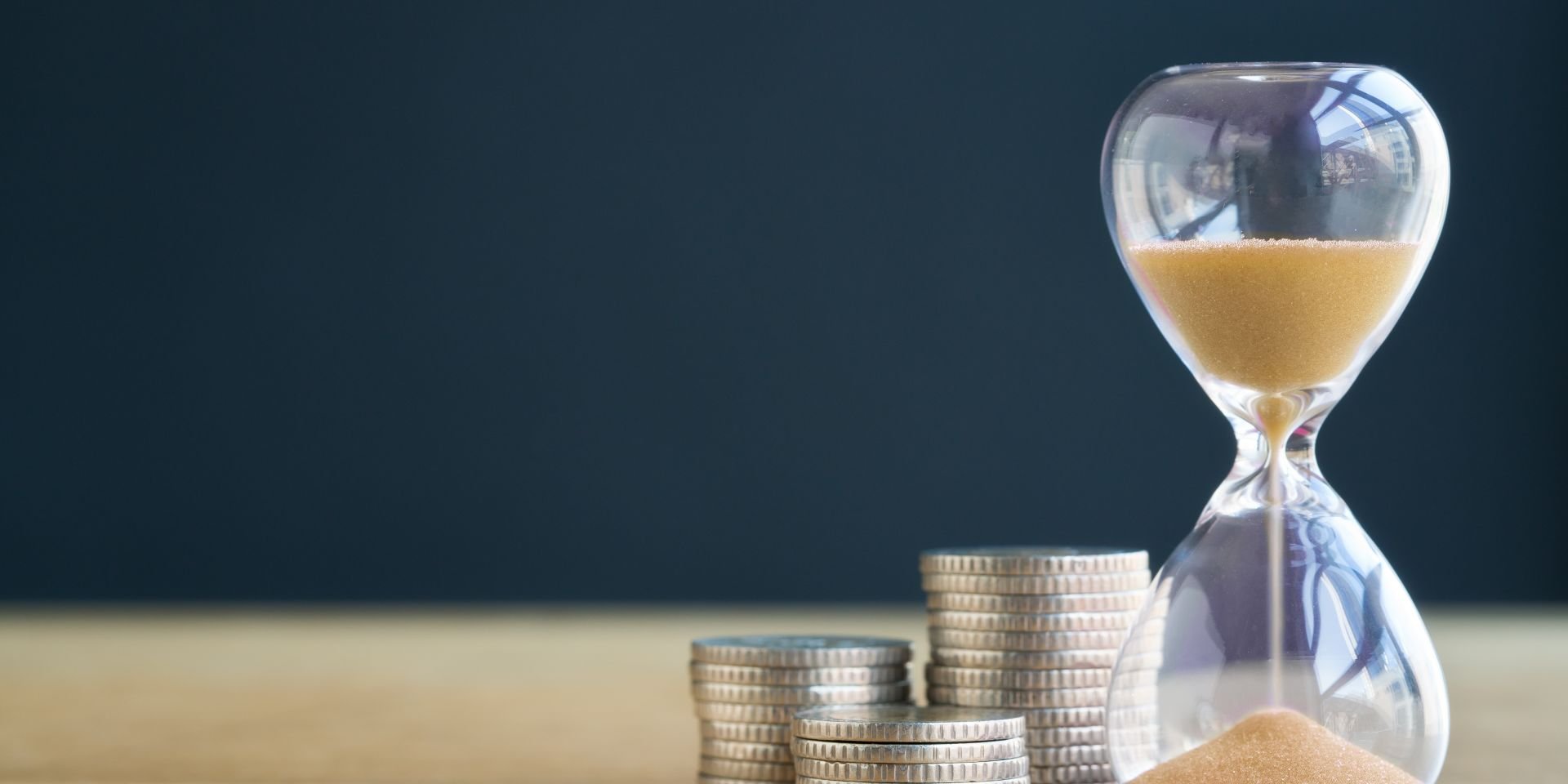 Financial
---
National Seniors offers specialised financial products tailored to our members' needs.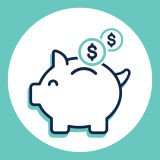 Profits raised from our services are directed back into our research, advocacy and education programs so you know you're contributing to creating real change for all older Australians.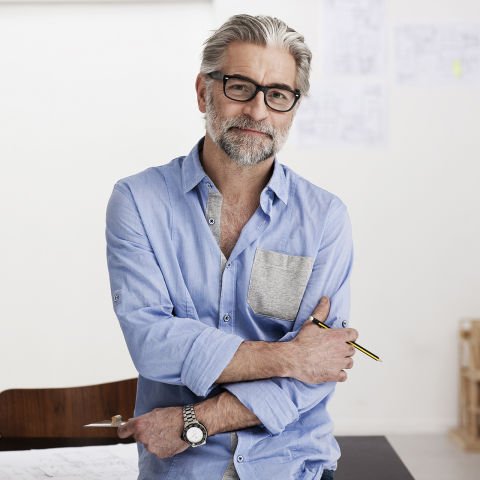 Get more from your money with a National Seniors Term Deposit. You can lock in a competitive interest rate that's protected for your fixed term.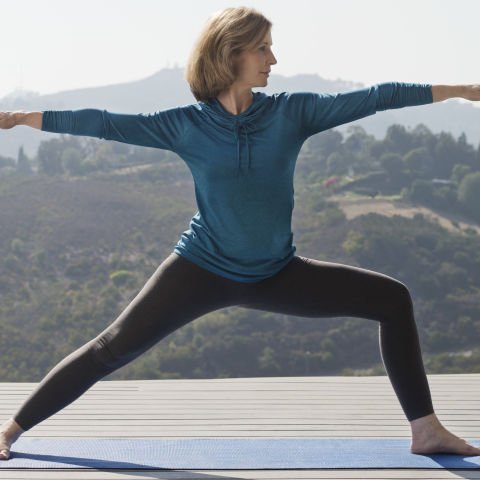 With no monthly fees, interest on every dollar you deposit, and instant access to your available balance via Visa Debit Card, cheque book and internet and phone banking, National Seniors Money Manager account offers you a flexible savings account anytime, anywhere.
Low fees and low interest rates - a National Seniors Credit Card is perfect for the life you live today.
Saving for something special? See how much money you could save with the Regular Savings Plan Calculator.
Have you seen our interest rates? See how much your money could grow.