Financial
---
National Seniors offers specialised financial products tailored to our members' needs.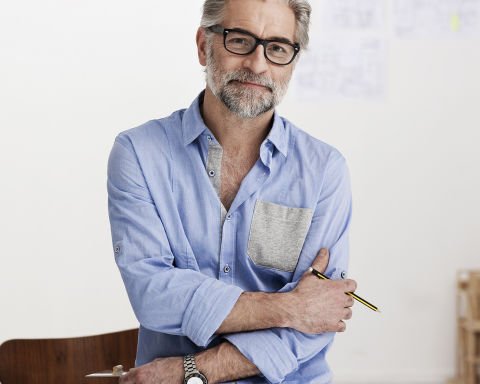 Earn a competitive interest rate as a National Seniors member.

Get more from your money with a National Seniors Term Deposit.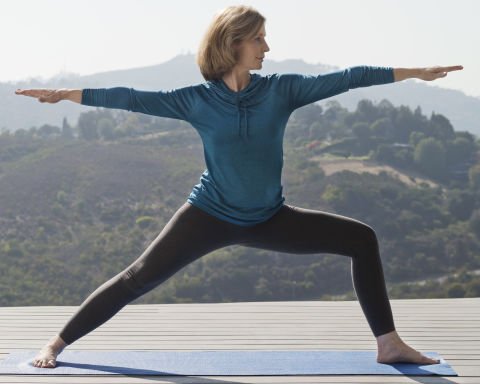 National Seniors Money Manager account offers you a flexible savings account anytime, anywhere. With no monthly fees, interest on every dollar you deposit, and instant access to your available balance.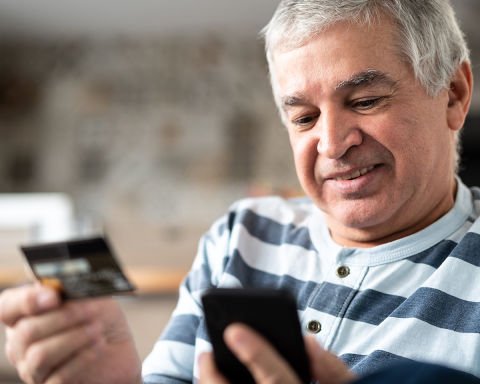 Low fees and low interest rates - a National Seniors Credit Card is perfect for the life you live today.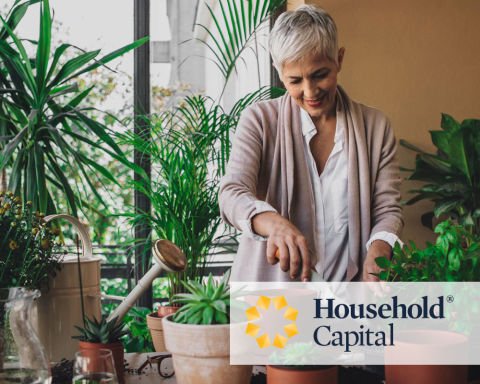 National Seniors Australia partnered with Household Capital to help enhance your retirement quality by accessing the wealth in your home.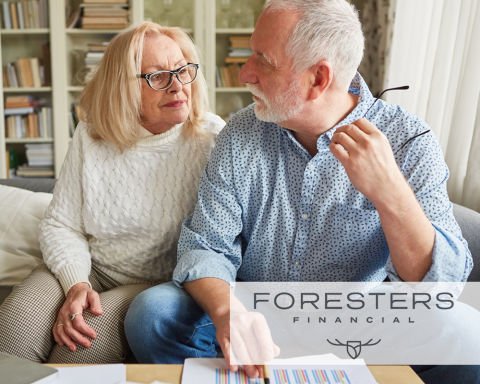 Foresters Financial is built on a proud 174-year history of protecting our members' financial interests. As investment bond specialists, we grow wealth for tomorrow through approachable solutions and an innovative, considered investment approach.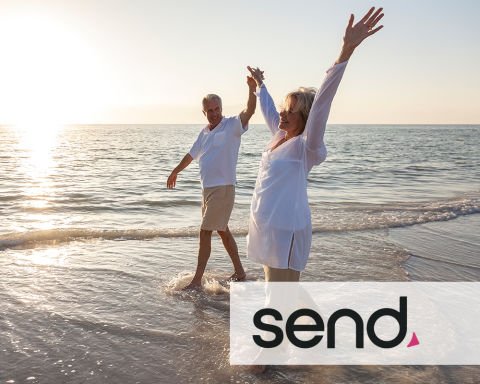 Send Payments is an acclaimed Australian money transfer specialist, catering to individuals and businesses domestically and abroad. They offer a secure and cost-effective alternative to banks for international money transfers.
Saving for something special? See how much money you could save with the Regular Savings Plan Calculator.
Have you seen our interest rates? See how much your money could grow.
National Seniors Australia members have access to a range of benefits and services – including discounts on Travel, Health and Life Insurance.

As a member, save with discounts, expand your social circle through our branches, receive a yearly subscription to Our Generation digital magazine, and access our Financial Information Consultant by phone.

For only $49.50, anyone can become a member and it only takes minutes to join.