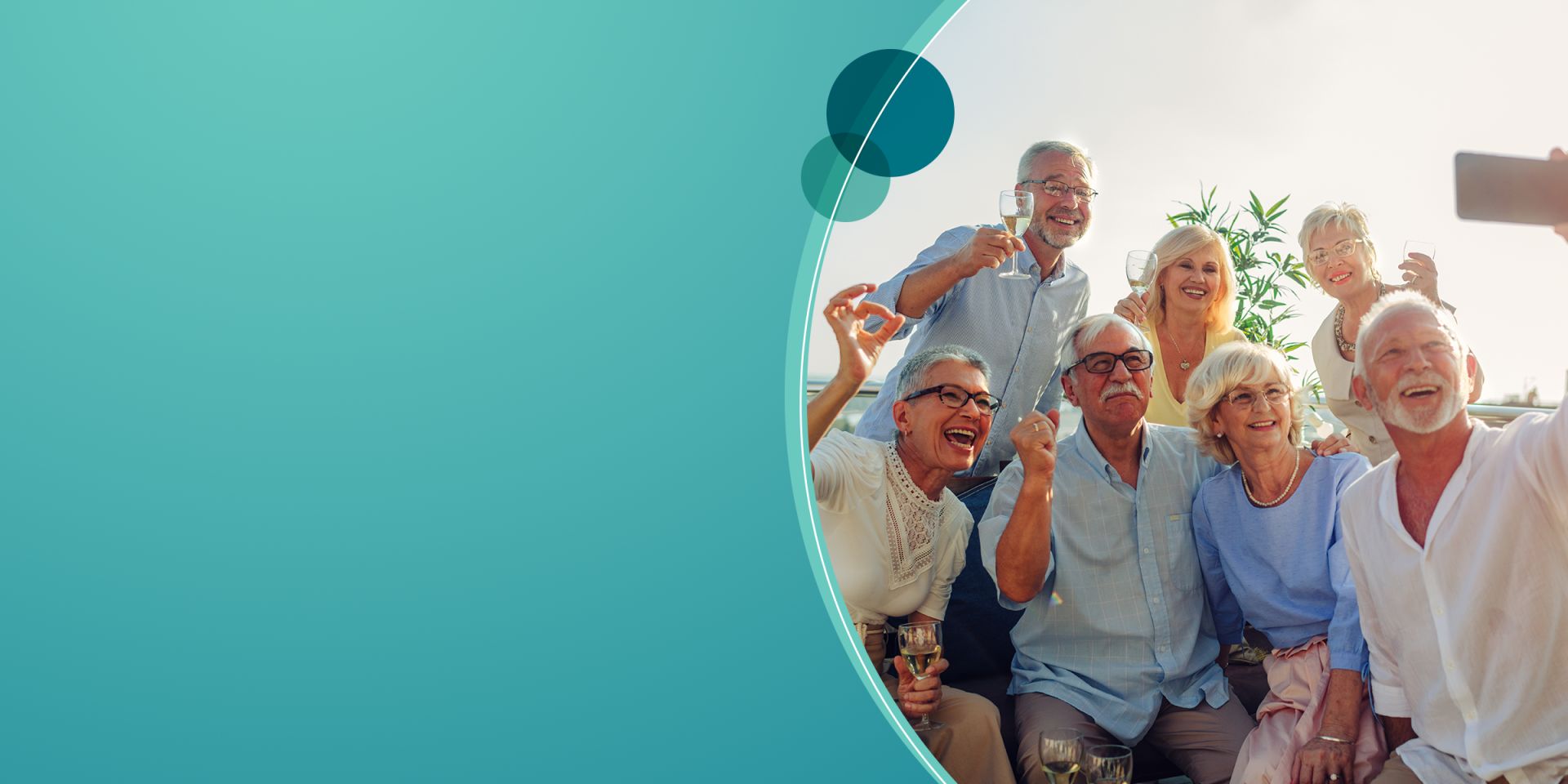 Competitions
---
One of the benefits of being a member of National Seniors Australia is exclusive access to our regular competitions.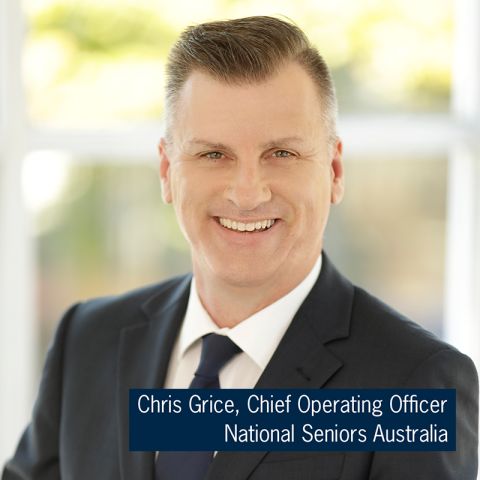 National Seniors Australia is a not-for-profit organisation established in 1976. 

We rely on people like you to become a member, or use our services to help us advocate for better outcomes for Australians aged 50+ and tackle issues such as age discrimination, accessible housing, pension poverty, health costs, aged care and improve retirement income. Subscribe to our free email newsletters to stay up-to-date with news and information for Australians aged 50+.

Members have exclusive access to discounts, a yearly subscription to Our Generation magazine, local community branches, our Financial Information Consultant for independent information, tools and resources and more.

For only $49.50, anyone can become a member and it only takes a few minutes to join.