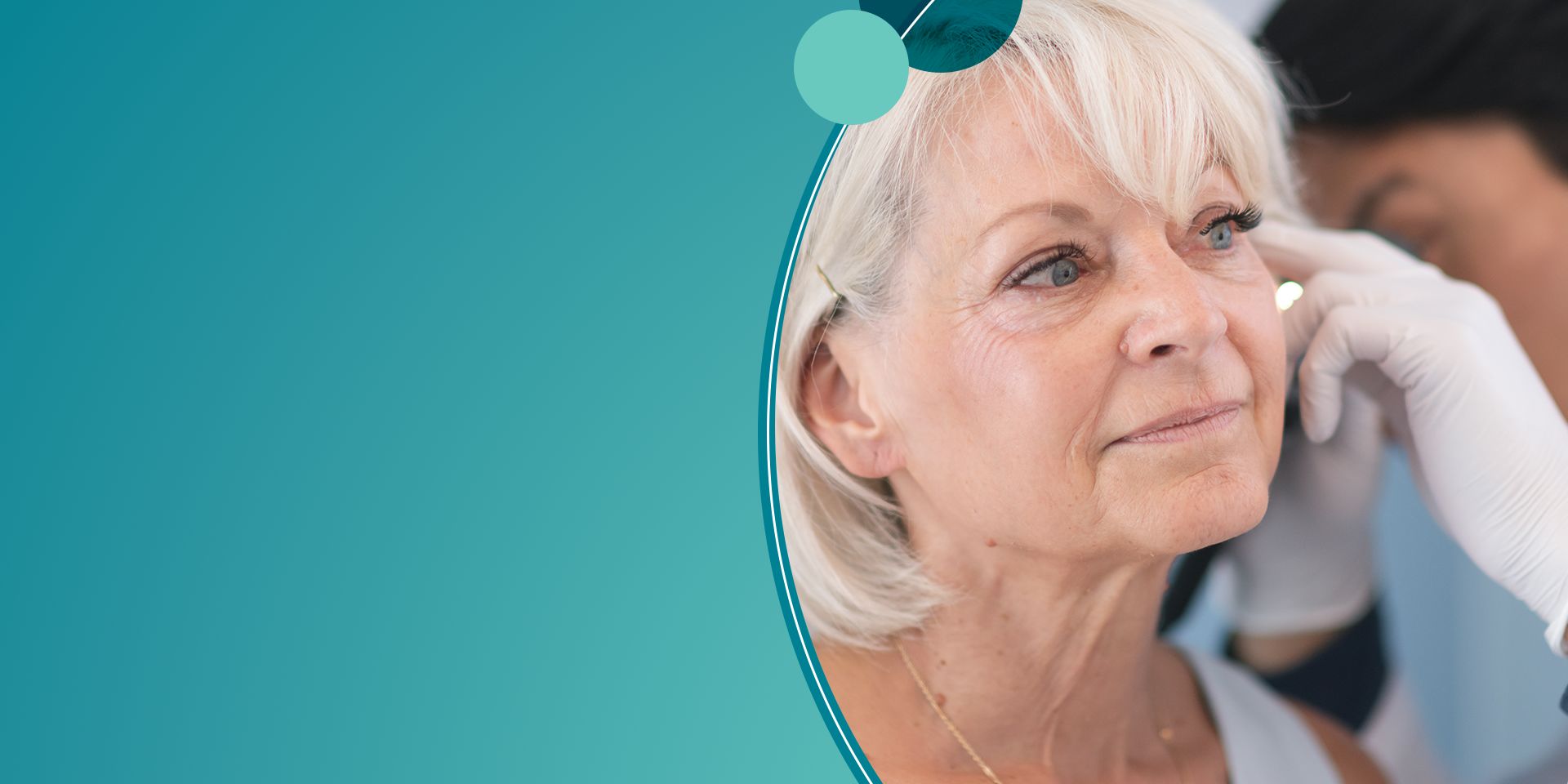 Health Costs
---
This campaign will work to reduce out-of-pocket health care costs for all older Australians.
The issue
Spiraling out-of-pocket health care costs a big concern for older Australians.
What we're calling for
We are calling for reforms that put a brake on rising health care costs to help older Australians retain health insurance and the best possible medical services.
The benefits
Specialist fees will be publicly available on a searchable website, which allows patients to clearly view the cost and compare prices before they contact specialists.
Sign up to the campaign
Key Points
---
6,000 surveyed National Seniors members want reduced out-of-pocket specialists' fees, cheaper private health insurance premiums, increased funding for public hospitals, and more services covered by Medicare.
85% of all visits to a general practitioner (GP) are bulk billed, yet only 30% of specialist visits and 10% of Anesthetist visits are bulk billed.
Private insurance premiums increased by 66% in the past 10 years.
Join our campaign
Out-of-pocket health care costs are a big concern as many services and procedures not reimbursed by Medicare or private health insurance.
Gap charges also contribute to rising out-of-pocket costs.
Out-of-pocket costs continue to grow as doctors' fees rise faster than the Medicare rebate. Skyrocketing private health insurance premiums and lists of treatment exclusions also contribute to the declining affordability of health care.
Additionally, there is a lack of transparency in the health sector as private health insurance policies and specialist fees and services can be confusing to compare.
Specialist's fees are too high because of:
GP referrals to expensive specialists.

Lack of transparency around services and fees.

Medicare rebate - the gap between what you pay is higher for specialists because you can only claim a percentage of the schedule fee.

Excessive fees charges by specialists.

Supply and demand - little price competition between specialists in certain areas.
Join our campaign
Priority 1: Mandatory publication of specialist fees
The publication of specialist fees should be mandatory. In order to have adequate transparency, all specialists should be required to publish their fees. GPs should also be required to inform patients about choice when referring to a medical specialist so patients can explore their options.
Priority 2: Freeze private health insurance premiums to no more than CPI
If premium increases are held to no more than inflation, health costs and premiums won't escalate at odds with other parts of the economy.
As a not-for-profit organisation, your membership directly funds our Advocacy and Research work. It helps us fight to fix pension poverty, tackle the cost of living and health care, improve aged care and fairness in retirement income.

Plus, get access to discounts, competitions, weekly news and Our Generation magazine 4 times a year!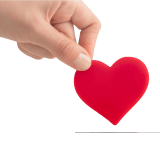 Your gift today can help fix pension poverty, rebuild the retirement income system and provide more home care places so that older Australians can live safely and make ends meet.