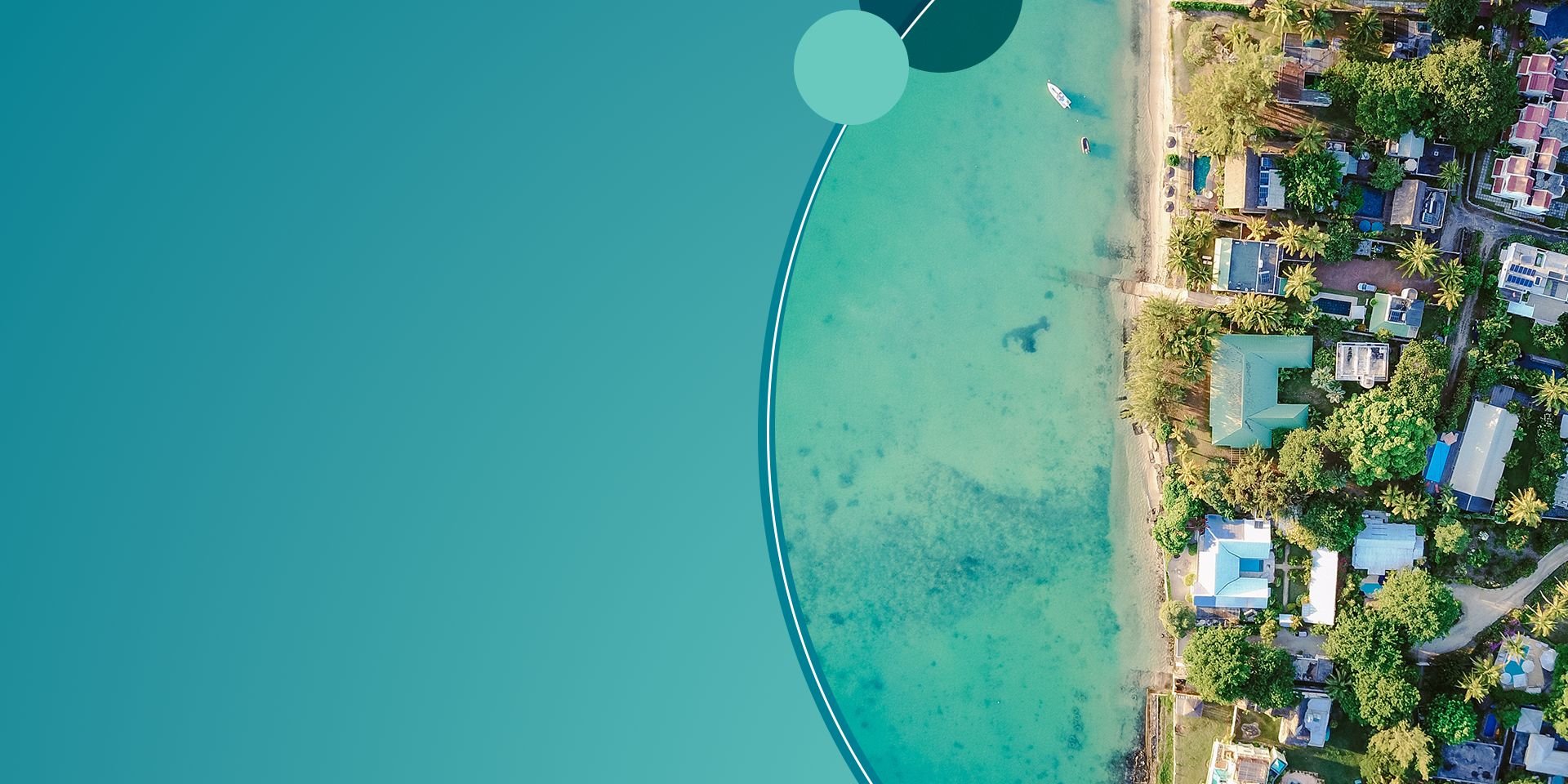 Better Housing
---
Our Better Housing campaign will work to improve housing options for you and other older Australians.
The issue
Many existing houses are inaccessible for older Australians as there is currently no mandatory accessibility standard for housing contained in the National Construction Code (NCC).
What we're calling for
We're campaigning to improve housing options to enable older Australians to downsize should they need to.
The benefits
Accessible housing for older Australians and national standards for building design regulated by the Australian Building Codes Board (ABCB).
Sign up to the campaign
Key Points
---
Our research found that 36% of people aged 50 and over live in a home that is not suitable for them as they age.
Only 38% of older people have taken steps to prepare themselves for getting older.
National Seniors Better Housing campaign works to improve housing options for older Australians.
We're focusing on improving options to enable you to downsize should you need to.

Downsizing is not about having a smaller home but about finding a home that is more suited to your needs.
Downsizing is a major consideration for Australian homeowners when they enter retirement. The National Seniors Australia (NSA) study gathered data from the members of National Seniors on their reasons for downsizing, and asked about some policy measures that may encourage them to downsize.
Priority 1: Enable home care recipients to downsize without pension penalties.
We're lobbying for home care recipients, over 80 years old, to be able to downsize without it affecting their pension, which will enable them to stay out of residential care.
Priority 2: Introduce a stamp duty concession for eligible seniors in all states and territories.
We believe a concession for stamp duty for Pensioner Concession Card and Commonwealth Seniors Health Card holders in Queensland, New South Wales, South Australia and Western Australia will increase the appeal of downsizing.
Priority 3: Include 'accessible housing' design standards in the National Construction Code (NCC)
We're campaigning to change the National Construction Code (NCC) which will make new housing age-friendly and facilitate more downsizing options.
Priority 4: Create a capital grants scheme for the construction of rental housing suitable for older people.
We're pushing for the creation of a capital grants scheme that incorporates universal design principles. This will reduce older renters risk of falling, hospitalisation or premature entry into residential care.
Accessible housing win
We've lobbied hard to make housing more accessible. In 2021, ministers attending the Building Ministers' Meeting agreed to adopt mandatory accessibility standards in the National Construction Code (NCC). This means all new homes and apartments will have to meet 7 minimum accessibility standards to accommodate people with limited mobility or a disability. This includes: a step free entrance door, wider internal doorways to allow wheelchairs and a toilet at entry level.
View Advocacy wins
As a not-for-profit organisation, your membership directly funds our Advocacy and Research work. It helps us fight to fix pension poverty, tackle the cost of living and health care, improve aged care and fairness in retirement income.

Plus, get access to discounts, competitions, weekly news and Our Generation magazine 4 times a year!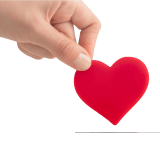 Your gift today can help fix pension poverty, rebuild the retirement income system and provide more home care places so that older Australians can live safely and make ends meet.