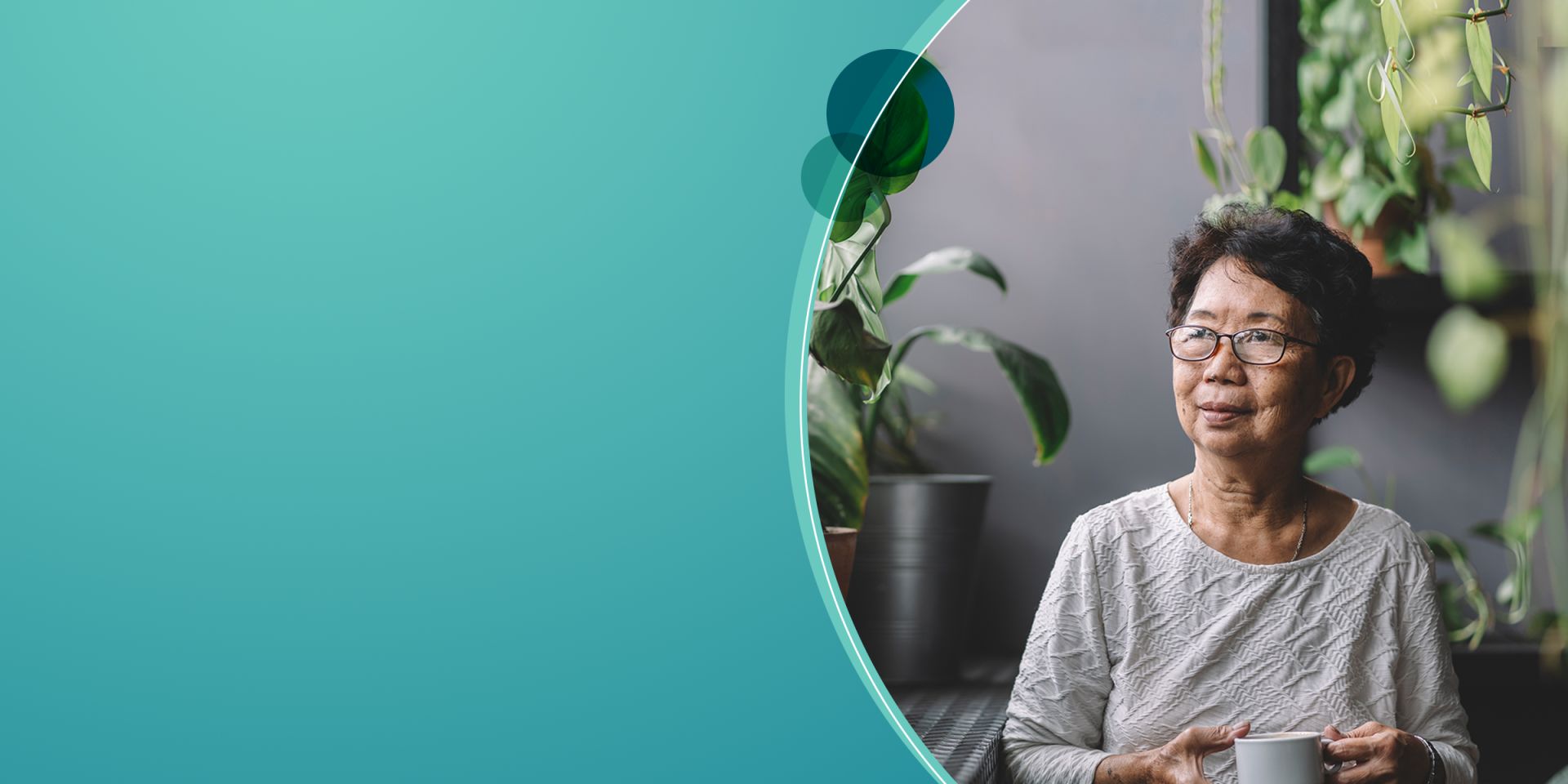 Research reports
---
Evidence-based findings and recommendations at your fingertips.
As a not-for-profit organisation, your membership directly funds our Advocacy and Research work. It helps us fight to fix pension poverty, tackle the cost of living and health care, improve aged care and fairness in retirement income.

Plus, get access to discounts, competitions, weekly news and Our Generation magazine 4 times a year!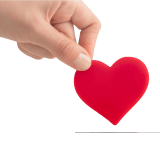 Your gift today can help fix pension poverty, rebuild the retirement income system and provide more home care places so that older Australians can live safely and make ends meet.