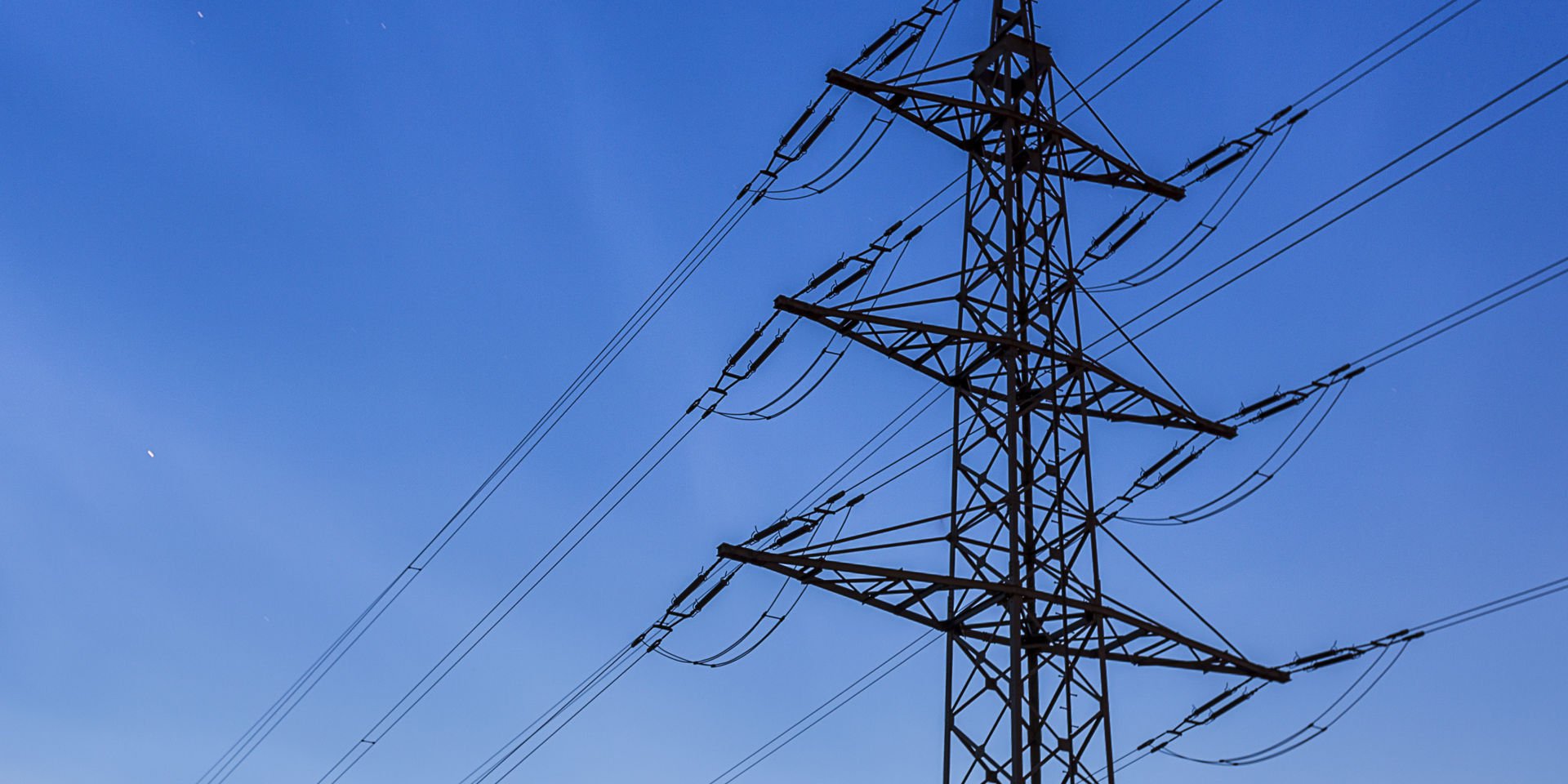 Energy Affordability
---
Our energy affordability campaign will work to cut energy bills for you and other older Australians.
Our energy affordability campaign will work to cut energy bills for you and other older Australians.
Energy is essential to your life. Unfortunately, it comes at an ever-increasing cost.
Higher energy prices impact hardest on those least able to afford them. Pensioners, and those on fixed incomes, find it hard to cope with rapid bill increases. And we are not the only ones saying this.
According to the Australian Competition and Consumer Commission (ACCC), "a severe affordability problem" has developed over the past ten years placing business and consumers under "unacceptable pressure".
Our Energy Affordability campaign is working to cut your bills.
We have been pushing the ACCC and others for reforms to tackle the root causes of higher prices.
We have had some success so far and with your help we can have even more.
If energy affordability is an issue you care about, sign up to the campaign below to get regular updates.
You can also help by becoming a National Seniors member.
Join now
In July 2018, the Australian Competition and Consumer Commission released a landmark report on retail electricity prices.
It recommended standing offers be replaced by a default market offer with basic protections for consumers and a maximum price set by the Australian Energy Regulator (AER).
We agree.
The electricity market is broken
Retailers have profiteered from the confusion created by price deregulation.
It's difficult to shop around and get a better price for electricity.
In some instances, you can find yourself worse off because offers are confusing, misleading or difficult to compare.
Some people can't use online comparison sites to find a better deal because they have limited internet access or poor digital literacy.
Consumers stick with standing offers if they find it difficult to shop around.
Many people don't realise that standing offer prices are not regulated. Standing offer prices are set by retailers and can vary from one retailer to the next.
Some retailers offer exceptionally high discounts because they base the discount on a standing offer with an inflated price.
What would a default market offer look like?
The ACCC says a default market offer would fix the problem.
Under their proposal, it would have the following protections for consumers:
simple pricing,
minimum payback periods
access to bill smoothing, and
access to paper billing.
In addition, the ACCC recommends the AER set a maximum price in each region based on the "efficient cost of operation" plus "a reasonable margin as well as customer acquisition and retention costs".
A default offer won't be the cheapest offer around but it should give you a consistent, reasonably priced option with some basic consumer protections.
The added benefit of a default offer is it sets a benchmark to create a "reference bill". This will give people an easier way to compare what is really being offered.
What's National Seniors doing?
The ACCC's recommendation could become a huge win for consumers in Qld, NSW, SA and the ACT where prices have been deregulated.
The campaign's only just begun.
National Seniors is calling on federal, state and territory governments to accept the ACCC recommendation without delay.
What can you do?
If you want to support our call to create a default market offer, sign up to the campaign and get regular updates.
You can also help by becoming a National Seniors member.
Join now
National Seniors opposed ceasing payment of the Energy Supplement to new pensioners.
We fought hard for this and won.
The Coalition have now ruled out taking the Energy Supplement away from new pensioners.
Now we need to reinstate indexation.
Why is the Energy Supplement so important to pensioners?
The Energy Supplement is critical to help pensioners cope with rising energy costs.
Electricity and gas prices have increased excessively over the past 10 years.
Between 2007–08 and 2015–16 electricity and gas prices increased at a rate of 80 to 90 per cent, far exceeding inflation.
In 2017, retail electricity prices increased as much as 20 per cent in some jurisdictions.
Some households are $600 – 700 worse off as a result.
The loss the Energy Supplement would have increased this to around $1,000 for some households.
What's the supplement worth to pensioners
The Energy Supplement for a single pensioner is worth $366.60 per year and $550 per year for a couple combined.
Inflation means the value of the Energy Supplement is declining.
The Energy Supplement used to be indexed so that inflation would not erode its value.
Indexation was removed in the 2014-15 Budget and held at the June 2014 rate from 1 January 2015.
If government was fair dinkum they would reinstate indexation and link this to energy prices as a practical demonstration of their commitment to bringing prices down.
What is National Seniors doing?
National Seniors fought hard to retain the supplement for new pensioners.
We are now fighting to reinstate fair indexation to ensure it adequately compensates low-income households.
If prices go up, the supplement should go up.
This will ensure the supplement is adequate over time and that government continues to play an active role in reducing energy costs.
What can you do?
We're asking you to show your support by signing our petition.
National Seniors will present this to politicians to lobby for the reinstatement of indexation.
Don't forget you can sign up to the campaign and get regular updates.
The best way to help is by becoming a National Seniors member (if you are not one already).
Join now
The Coalition and Opposition committed to adopting the ACCC recommendation to establish a default market offer for electricity to replace standing offers. This will act as a reference point for comparing market offers.
This is further proof that, with your support, we can make a difference to the lives of older Australians.
You can read more on our Advocacy wins page.
Keep reading