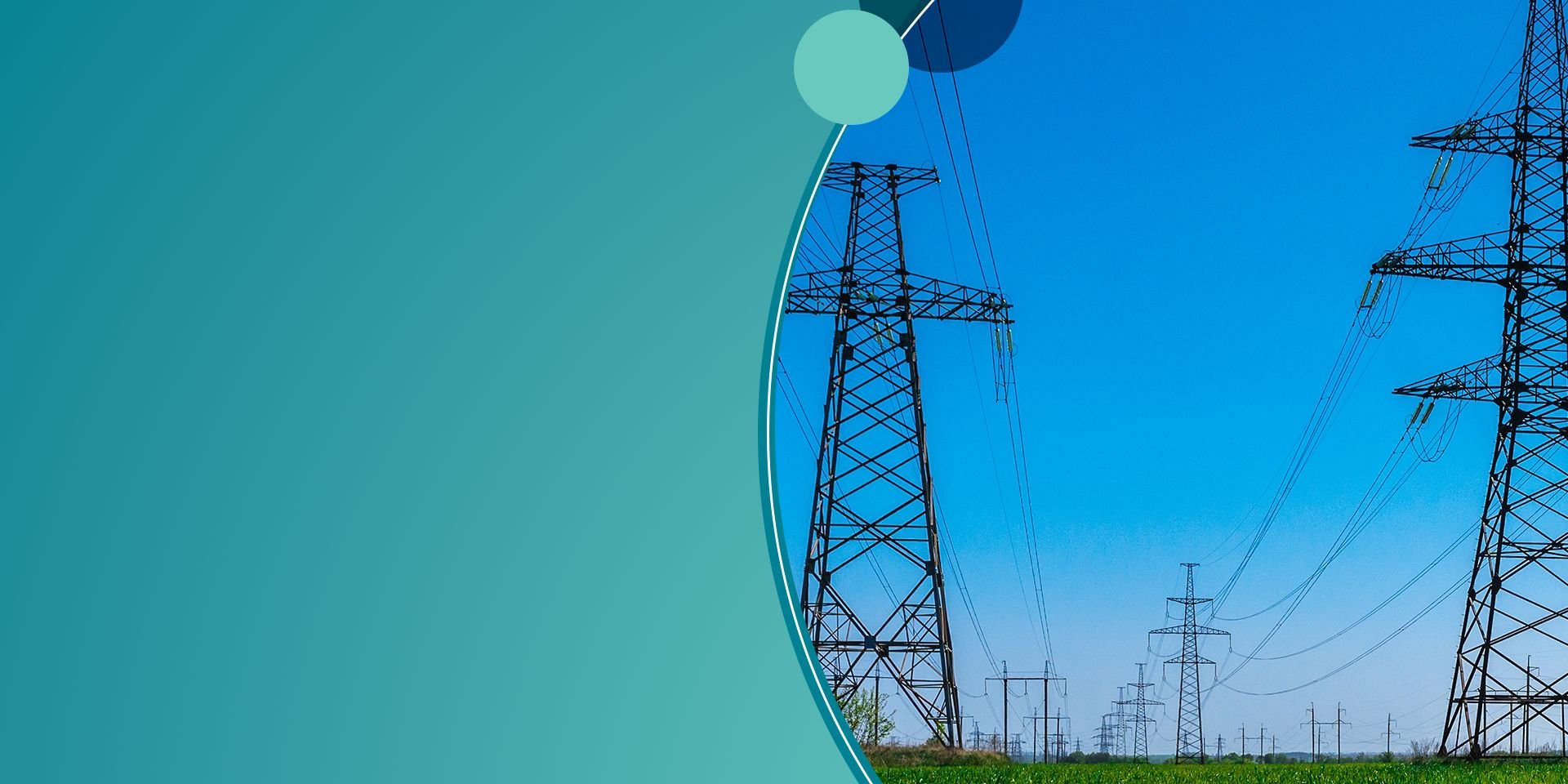 Energy
Affordability
---
Our Energy Affordability campaign will work to cut energy bills for you and other older Australians.
The issue
Higher energy prices are impacting older Australians including pensioners and those on fixed incomes.
What we're calling for
We're pushing the Australian Competition and Consumer Commission (ACCC) and others for reforms to tackle the root causes of higher prices.
The benefit
We're working to cut your bills so energy prices are more affordable for older Australians.
Sign up to the campaign
​What's is the Energy Supplement
---
Electricity and gas prices have increased excessively over the past 10 years. The Energy Supplement is critical to help pensioners cope with rising energy costs.
The Energy Supplement for a single pensioner is worth $366.60 per year and $550 per year for a couple combined. Inflation means the value of the Energy Supplement is declining. The Energy Supplement used to be indexed so that inflation would not erode its value.
Sign the petition
Higher energy prices impact hardest on those least able to afford them. Pensioners, and those on fixed incomes, find it hard to cope with rapid bill increases.
According to the Australian Competition and Consumer Commission (ACCC), "a severe affordability problem" has developed over the past ten years placing business and consumers under "unacceptable pressure".
Our Energy Affordability campaign is working to cut your bills. We have been pushing the ACCC and others for reforms to tackle the root causes of higher prices.
This will act as a reference point for comparing market offers.
Priority 1: Push government to create a default market offer with a regulated price for electricity, as recommended by the ACCC
In 2018, the Australian Competition and Consumer Commission (ACCC) released a landmark report on retail electricity prices, which recommended standing offers be replaced by a default market offer with basic protections for consumers such as simple pricing, minimum payback periods access to bill smoothing, and access to paper billing​ and a maximum price set by the Australian Energy Regulator (AER). This recommendation would be ideal for QLD, NSW, SA and ACT where prices have been deregulated. We're calling on governments to accept the recommendation.
Priority 2: Retain the energy supplement and link rate to changes in the cost of energy
We are fighting to reinstate fair indexation to ensure it adequately compensates low-income households. If prices go up, the supplement should go up. This will ensure the supplement is adequate over time and that government continues to play an active role in reducing energy costs.
National Seniors believes that older consumers are right to be wary of the benefits and costs of market offers as they are currently regulated.
As a not-for-profit organisation, your membership directly funds our Advocacy and Research work. It helps us fight to fix pension poverty, tackle the cost of living and health care, improve aged care and fairness in retirement income.

Plus, get access to discounts, competitions, weekly news and Our Generation magazine 4 times a year!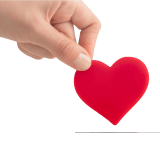 Your gift today can help fix pension poverty, rebuild the retirement income system and provide more home care places so that older Australians can live safely and make ends meet.