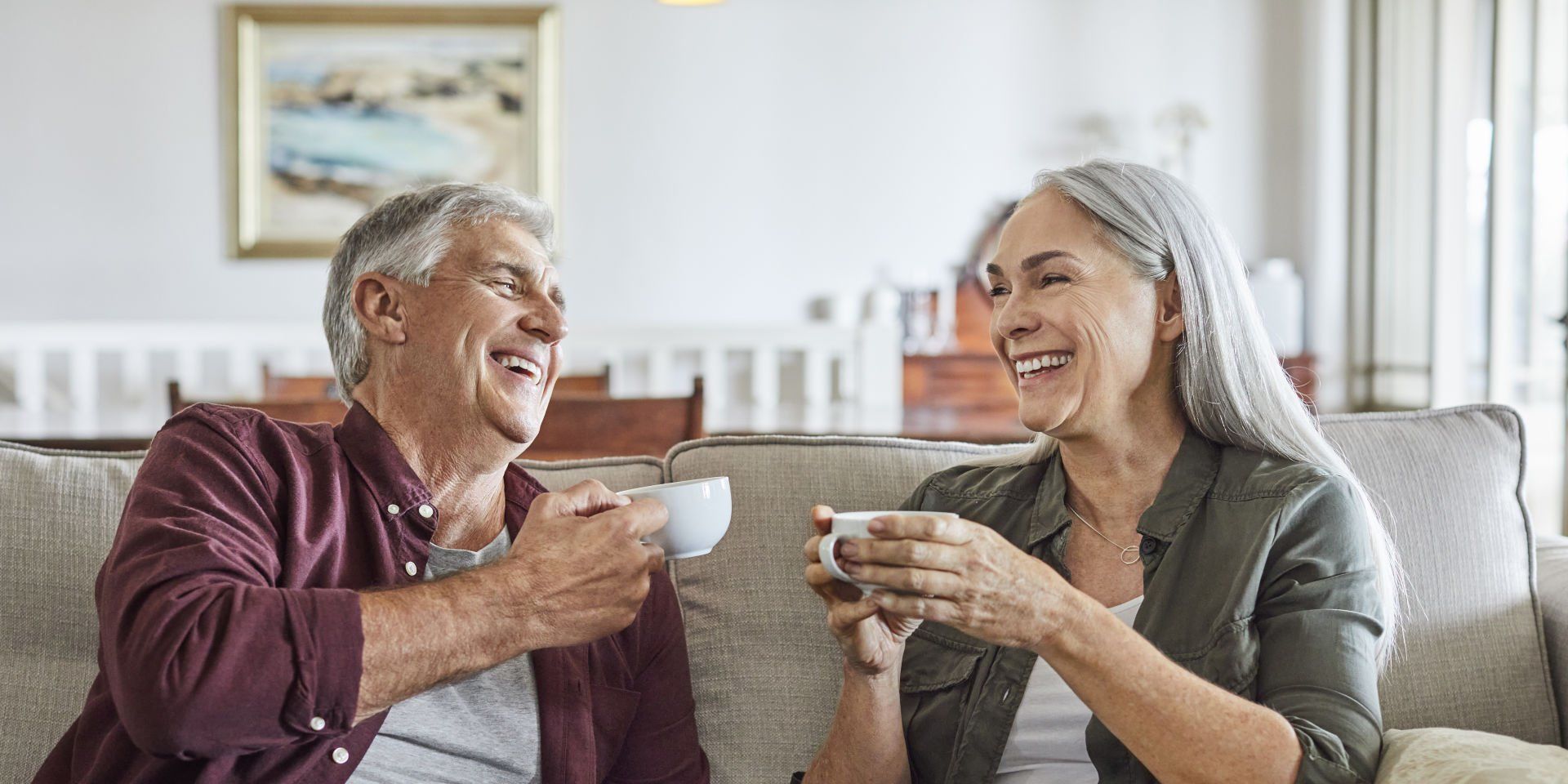 Connect Newsletter
---
Receive our free weekly email newsletter, delivered straight to your inbox every Thursday.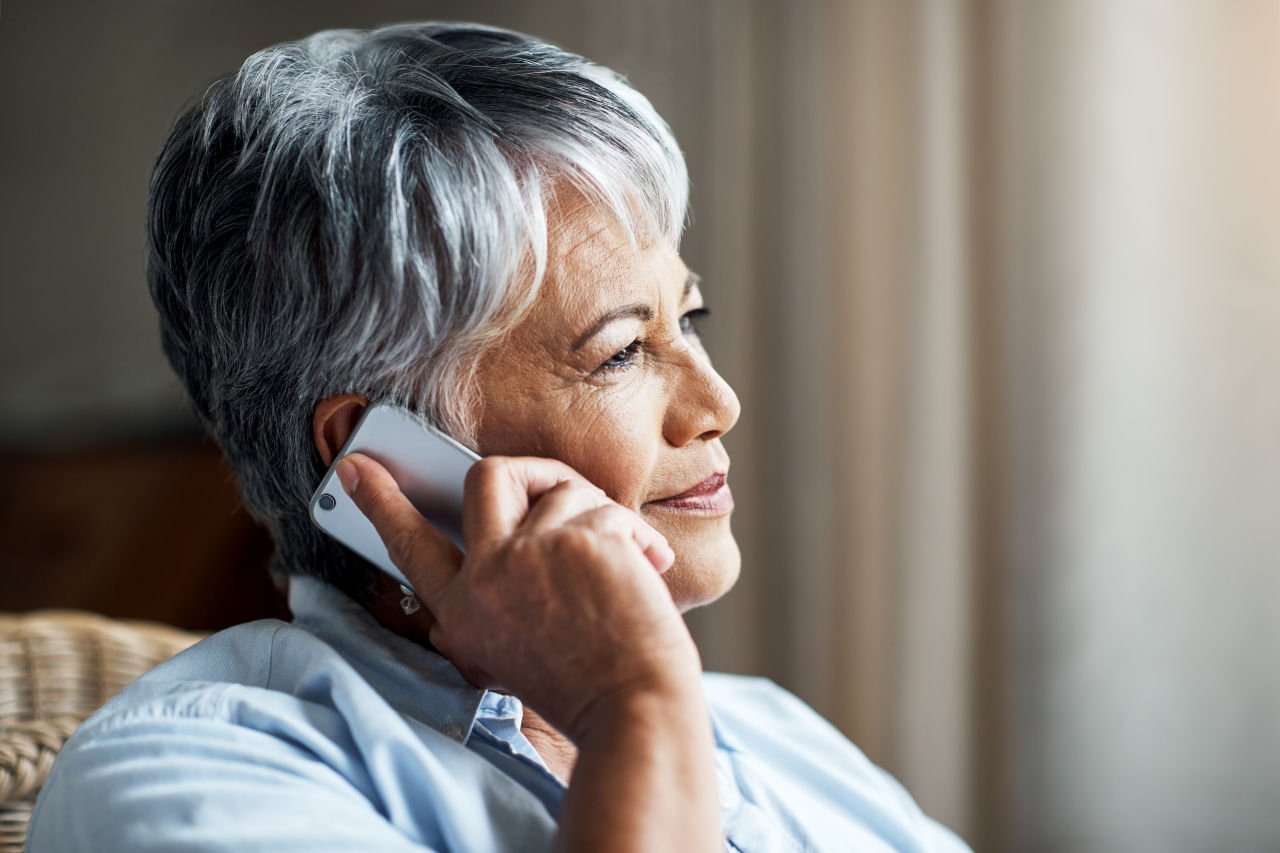 Due to indexation, many of the thresholds used to determine payment eligibility and rates will change. Find out how much here.
What does a hiker falling into a long-drop toilet have to do with alternative power generation? Nothing and everything.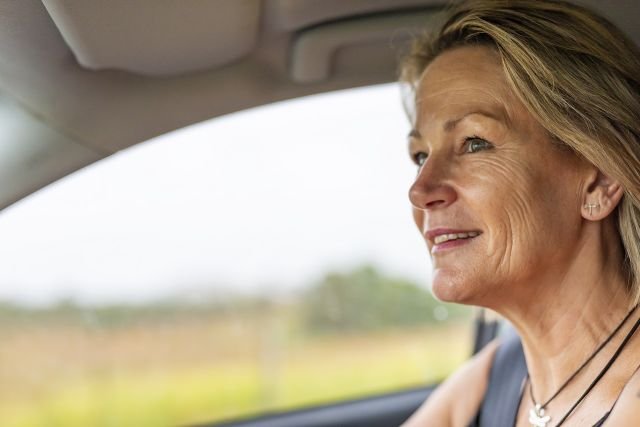 More of us are feeling the economic pressures of recent fuel price increases, so what can we do to cut costs and save money?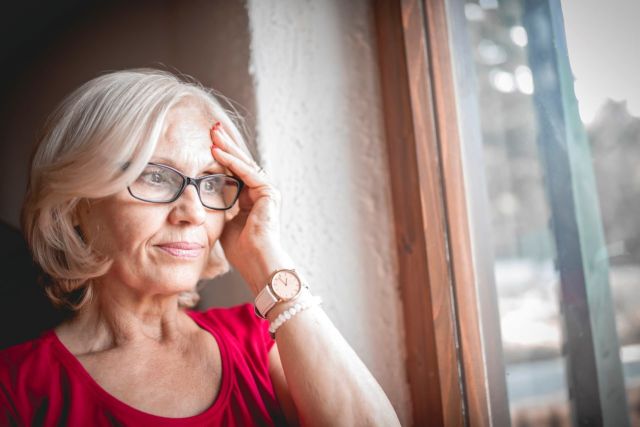 There are similarities between the effects of COVID-19 and Alzheimer's disease. Should we be worried?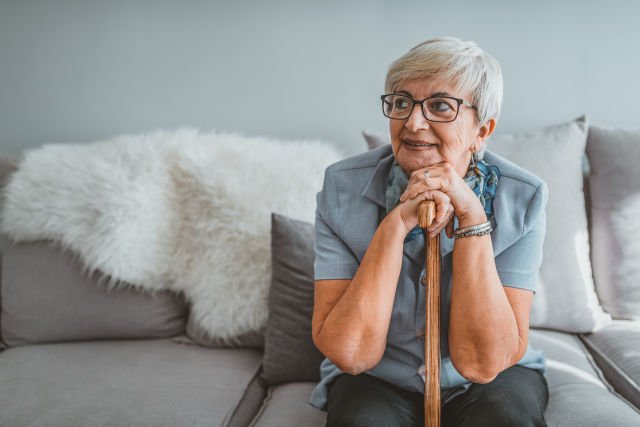 A single Support at Home Program will replace existing home care schemes, but is it an improvement?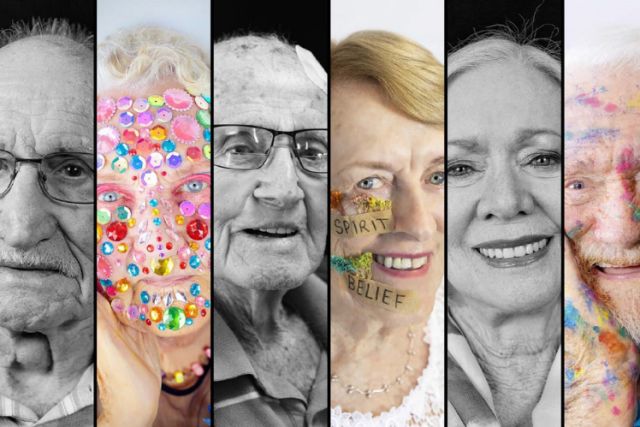 The older you get, the more invisible many of us seem to become. This revolutionary art exhibit is turning the tables and giving older people a voice.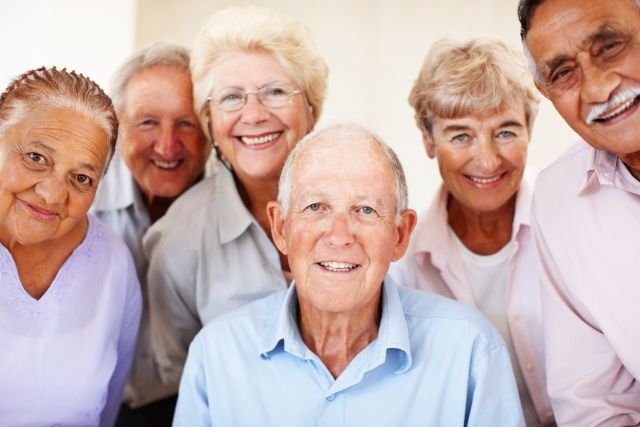 The 2021 Census results have been released, revealing surprising data about our population. We explore some of the key data insights.
New rules are coming into effect from July 1 that mean super funds must do more for their members.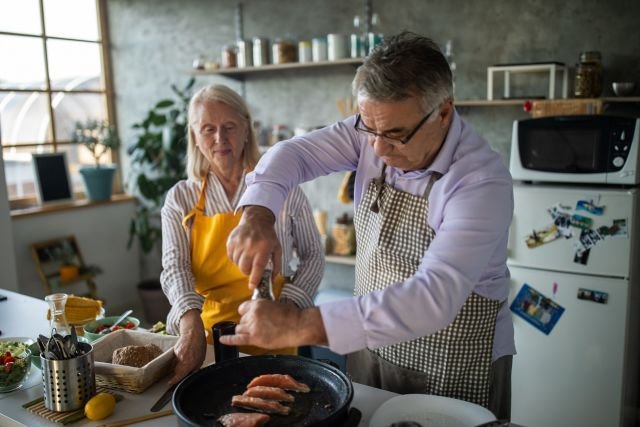 The advice for older people is use it or lose it. We lose muscle mass as we age and that's not good. Is protein powder the answer?
By submitting this form, you consent to receive marketing communications from National Seniors Australia. You can view National Seniors' Privacy Policy here.