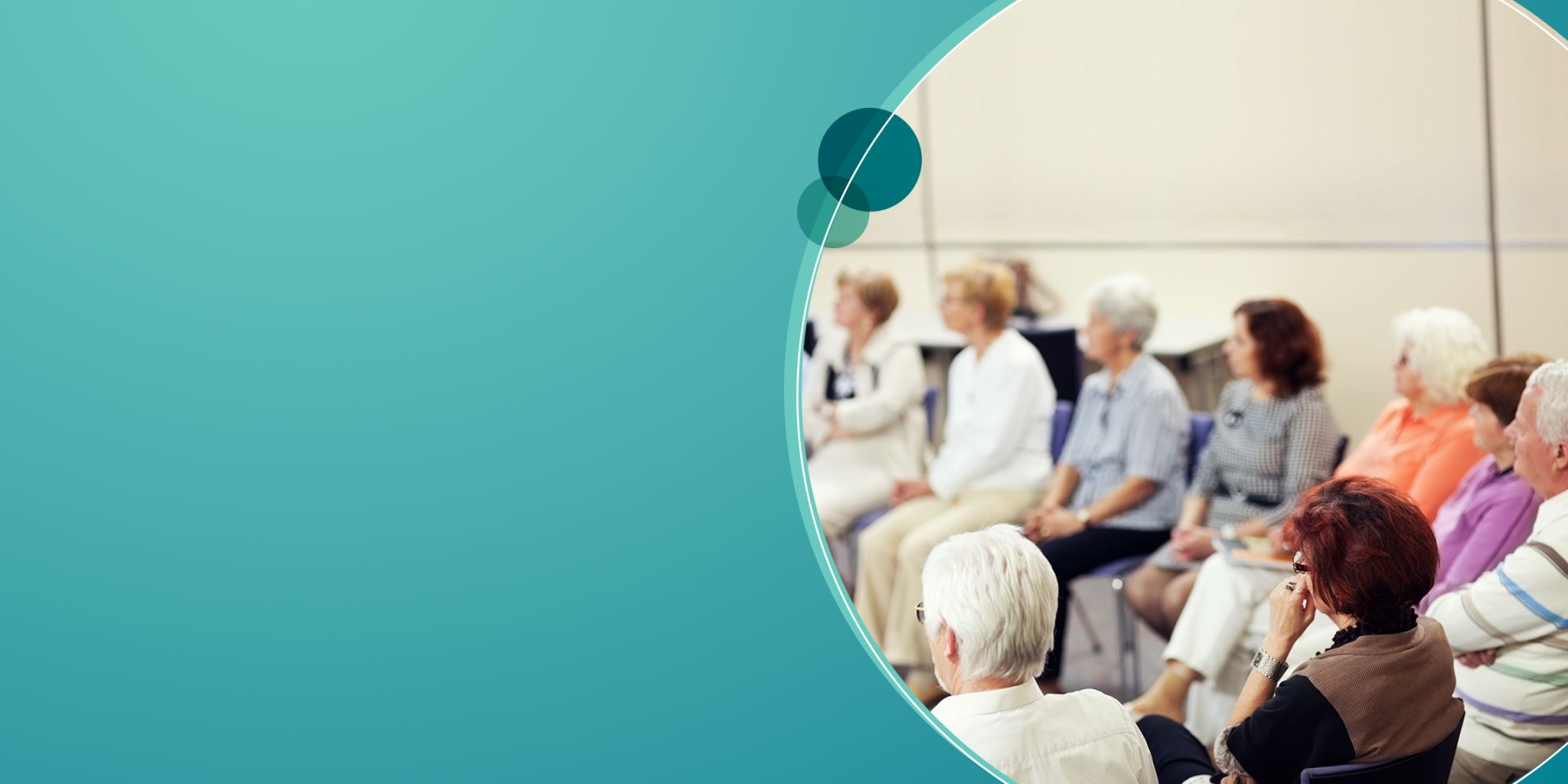 Find your nearest branch
---
Our branches help make a real difference to the lives of all older Australians.
Branches are a great place to get involved in discussing community issues, participate in social events, hear informative guest speakers and meet like-minded members. Scroll down to find your nearest branch.

Already part of a branch? Check out our Just for branches page.