Aged care watchdog must improve, says report
---
A review has found failings in the body charged with overseeing the quality of the aged care system.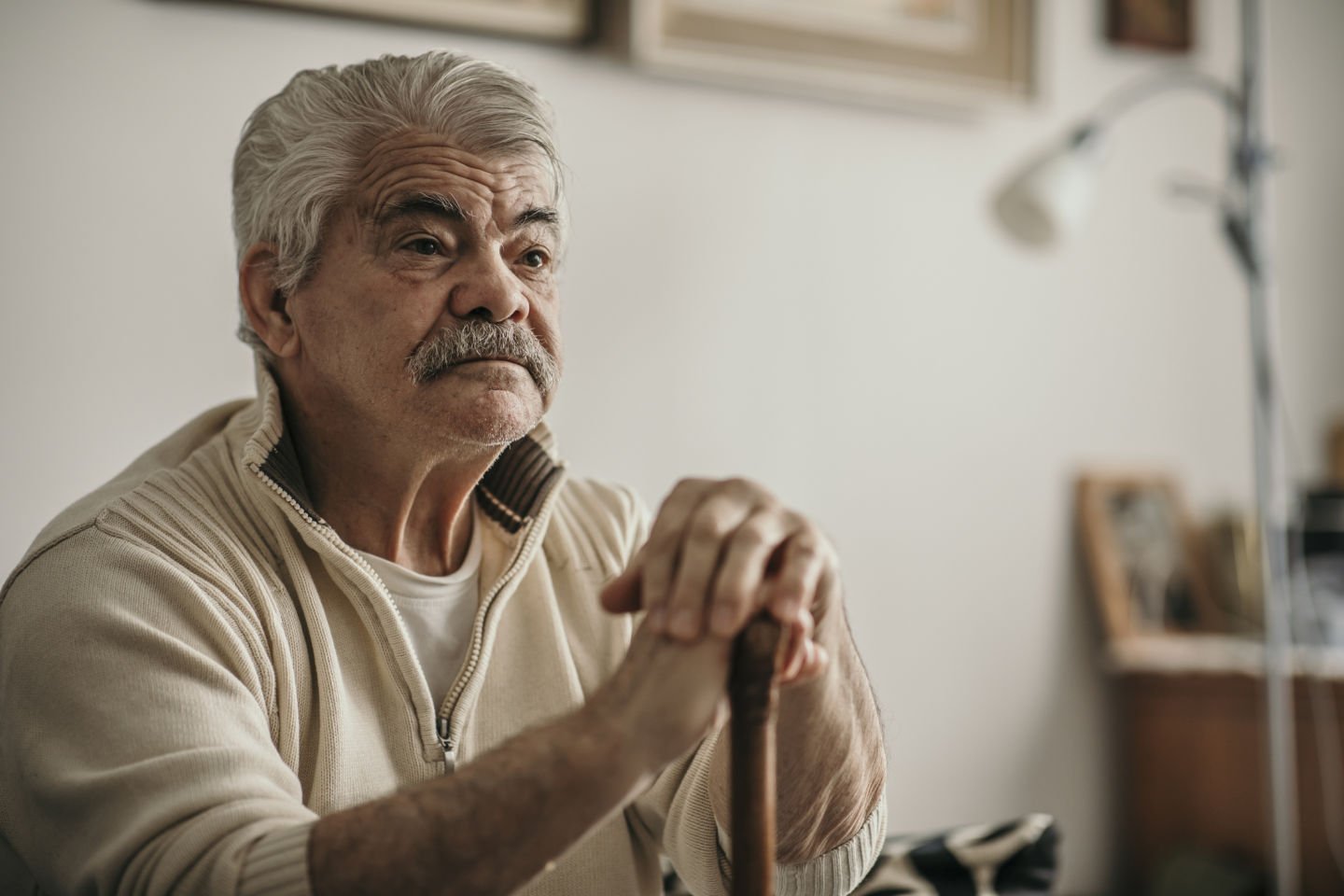 Better communications with aged care providers, consumers, and the public, and fixing "significant" problems with its complaints process are two key improvements urged in a report on the nation's aged care safety watchdog.
The report into the performance of the Aged Care Quality and Safety Commission by former public servant David Tune rejected a proposal by the Aged Care Royal Commission that the Commission be dismantled.
Rather, Mr Tune recommended it be given more time and resources to bed-in the additional functions and responsibilities given to it since then.
At a time when the aged care providers the Commission oversees are struggling to recruit and retain qualified staff, the Tune report identified staffing shortages at the Commission as a pressing problem.
"The Commission currently has a staff vacancy rate of 20%, which results in capability and capacity deficits. In particular, quality assessor staff are difficult to attract and retain," the report states.
Mr Tune homed in on "significant problems" with the Commission's complaints process and Serious Incident Response Scheme (SIRS).
"The complaints system must be urgently reviewed," the report asserts, "to ensure that complaints are triaged appropriately, that complainants have assurance that concerns are being followed up, and the wider community gain trust that matters of concern to older Australians and their families are getting priority attention. There must be regular and more detailed reporting on complaints and SIRS."
The Commission's complaints handling record was found to be wanting. In the first three years of operation, it failed to meet its target of resolving 80% of complaints about service providers within 60 days.
"Of complaints resolved in each year, the percentage … resolved within 60 days has decreased from 75% in 2019-20 to 67.6% in 2020-21 and 67.3% in 2021-22," it says.
"This is attributed to an increase in complaint numbers and complexity and a surge in complaints arising from Covid-19."
The report highlights the need for improved communications, with both aged care providers and consumers.
Among Mr Tune's recommendations, the Commission must "engage more openly and work with providers. It must build on its recent good work engaging with consumers and providers – but go much further."
The Commission is urged to be far more collaborative with providers and peak bodies.
It must also share much more information and data – "on its own performance, but also providers', and what works, and what the key issues are. This will help drive ongoing continuous improvement and enable a more trusting and empowered sector."
As well, the Commission must improve communications with the Department of Health and Aged Care "to ensure priorities are better articulated and understood".
It adds, "this is of critical importance for matters like education and support for providers".
Internally, there's also a lot to be done: "To become a trusted, high-performing regulator, the Commission must as a matter of urgency take action to fix its organisational structure, senior leadership, and internal governance.
"It needs strategic, visible leadership, and a focus on being engaged right across the sector and community, in an open and transparent way."
Aged Care Minister Anika Wells acknowledges "… there remain gaps to overcome to ensure the Commission can successfully undertake its important role of ensuring the safety and wellbeing of older Australians".
Ms Wells said the Government had already addressed one of Mr Tune's concerns, flagged in his preliminary report, by committing in the May Budget to an additional $20 million to the Commission to bolster the number of assessors.
Related reading: Health Department, The Australian, Australian Ageing Agenda