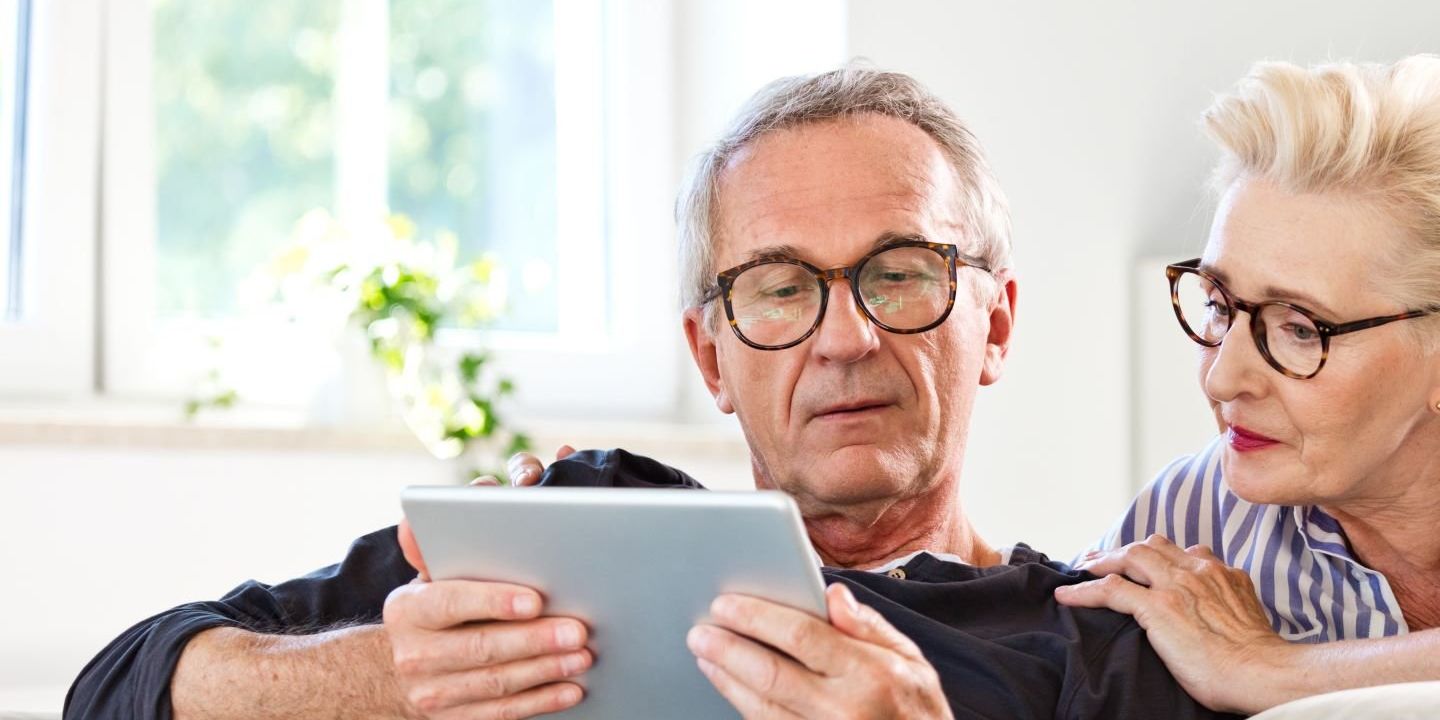 Subscribe
---
Subscribe to our free weekly Connect eNewsletter, delivered straight to your inbox every Thursday.
As the independent voice for older Australians, we know how important it is to share up to date, accurate information with you and our community. Subscribe to our free Connect eNewsletter by completing the form below.
If you are already a member but are not receiving Connect, please log in to update your communication preferences.
Log in