Why it's never too late to embrace life
---
Living means making a choice each day to dream, aspire, and be grateful about the little things.
Sponsored Story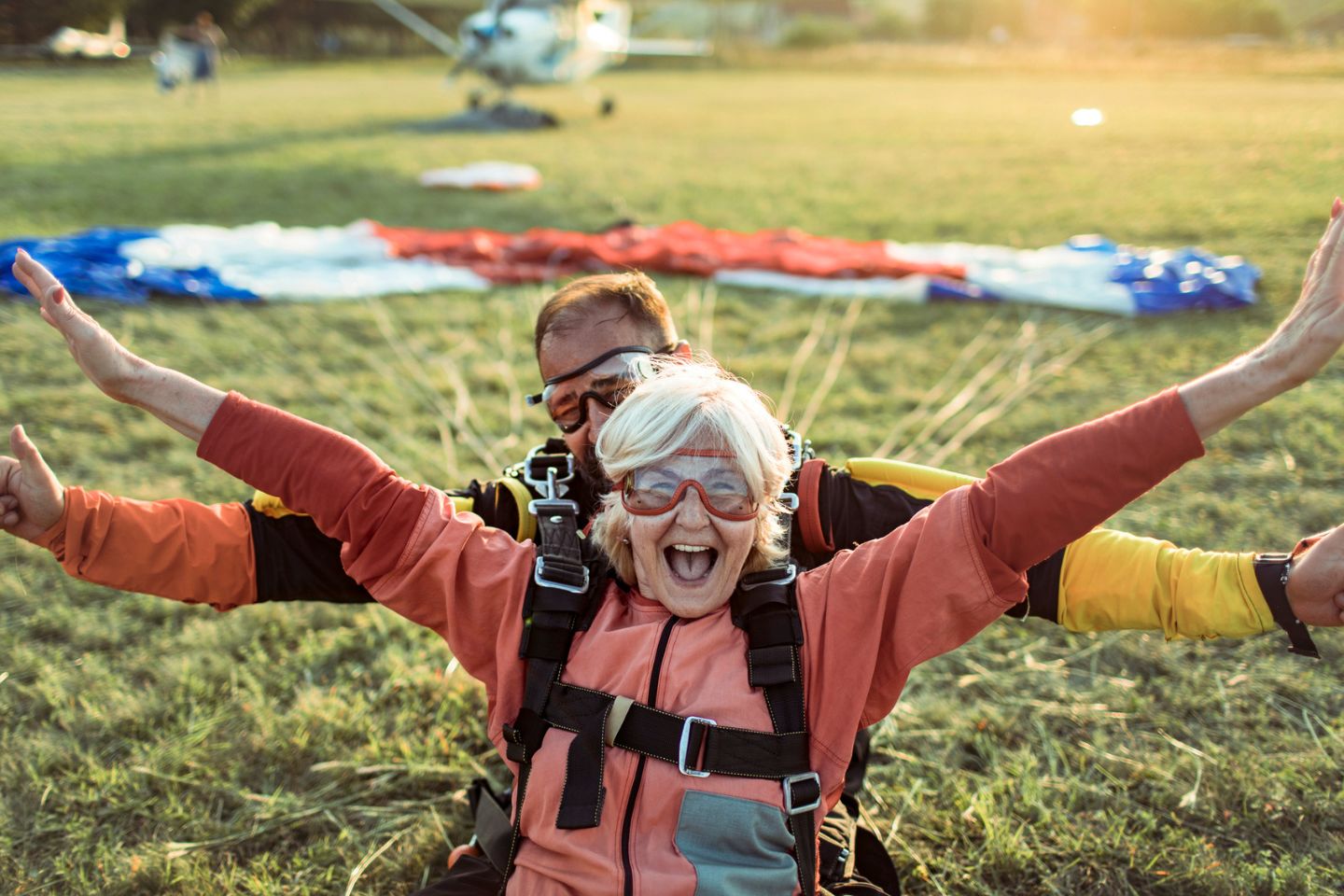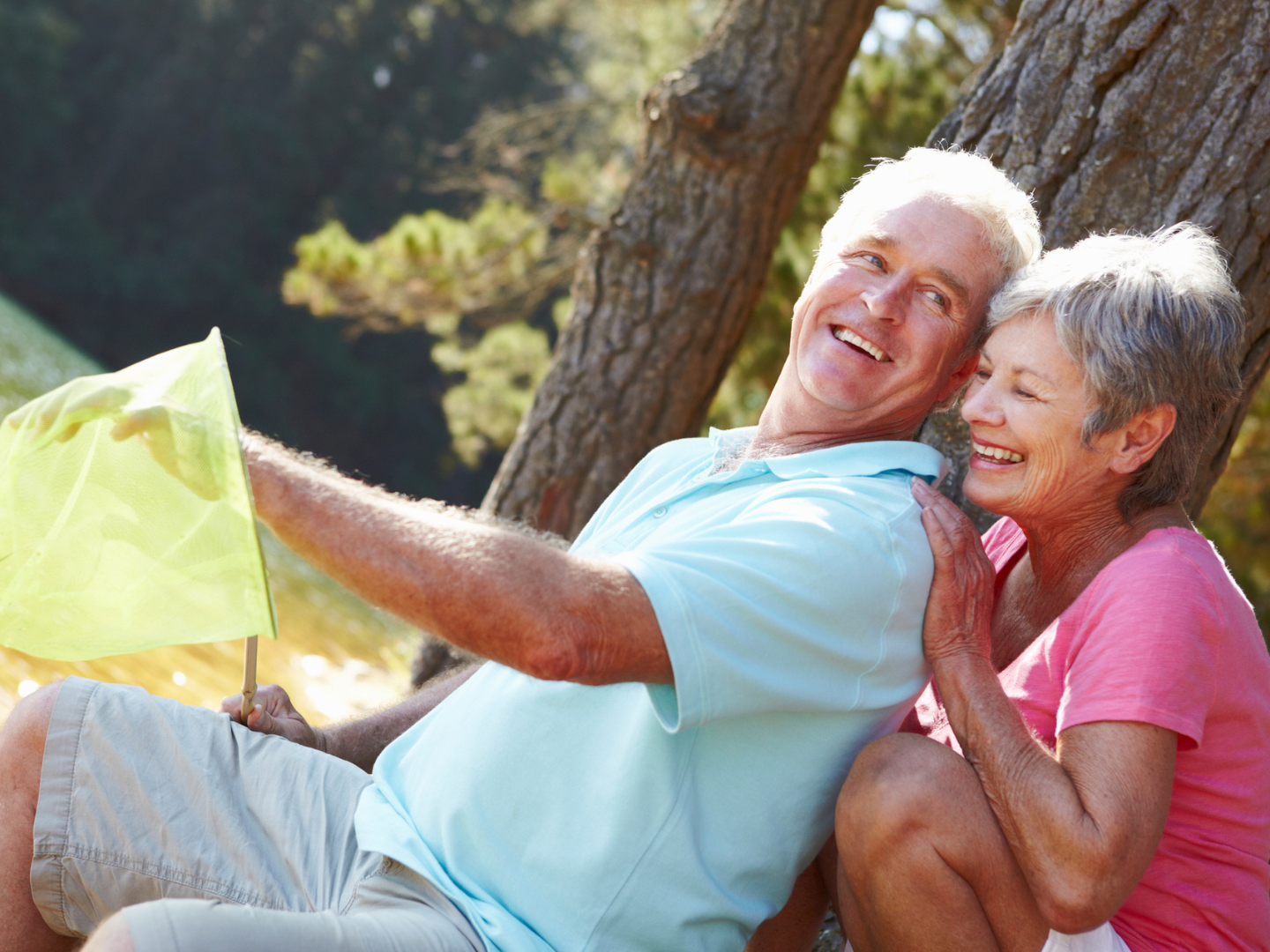 Express gratitude for a loved one who has passed. Share their story or eulogy online for free today.
Share their story
Life is an incredible journey, and regardless of the chapters that have already been written, it's never too late to live your best life.
But what does that look like? Following dreams, setting life goals, finding fulfilment in the here and now?
Yes, living in the moment is a powerful mantra that encourages us to be present, mindful, and grateful, reminding us that life isn't just about the destination, but the experiences we have along the way.
However, sometimes it's not always that easy. Life throws curveballs that veer us off our path, making it hard to stick to the exciting journey we once envisioned.
As a result, we may find ourselves in a life that we feel lacks purpose and passion.
Oscar Wilde once said, "To live is the rarest thing in the world. Most people exist, that is all."
Living means enjoying life's small treasures. It means making a choice each day to dream, aspire, and be grateful about the little things. If you have experienced hardship, lost someone you love, or life is getting you down, know it's never too late to change your mindset and embrace life again.
"My father used to say that it's never too late to do anything you wanted to do." – Michael Jordan
Remember those wild dreams and soaring imaginations from your youth? They're still within reach. Reconnect with your inner child and dare to dream again.
Whether it's learning a new skill, starting a project, or embarking on a fulfilling hobby, pursue these passions with enthusiasm.
True fulfilment doesn't always need to come from grand adventures or extravagant achievements; instead, it can be found in the small, meaningful moments that enrich our lives.
Whether you write a heartfelt letter to a family member, bake something special for someone, start your family tree, or pick up the phone and call a friend, these simple gestures can bring immense joy and fulfilment.
Life's curveballs may be challenging, and it's okay to acknowledge that navigating them can be really hard sometimes. But they can also offer opportunities for growth and resilience too.
Embrace challenges as learning experiences and stepping stones toward a more fulfilling life. By facing hardship with strength, you'll discover the power within to overcome any obstacle.
Gratitude and mindfulness
Practice gratitude and mindfulness as daily habits.
Take a moment each day to reflect on the things you're grateful for and savour the present moment. By cultivating mindfulness, you'll gain a deeper appreciation for life's beauty and the richness that it offers.
Nurture meaningful connections with loved ones and new acquaintances. Engage in heartfelt conversations, share your story, share your wisdom, and listen to others.
Meaningful relationships provide a sense of belonging and purpose. Living your best life doesn't always have to involve grand gestures or life-changing events.
It's about finding fulfilment and gratitude in the simplicity of each day. So, whether you're 55 or 105 or beyond, remember that it's never too late to start living your best life, for in the end, as Lewis Carroll said, "We only regret the chances we didn't take, the relationships we were afraid to have and the decisions we waited too long to make."