Dementia bashing death sparks calls for better training
---
The death of an elderly woman in a dementia ward has led to fresh calls for action on Royal Commission into Aged Care recommendations.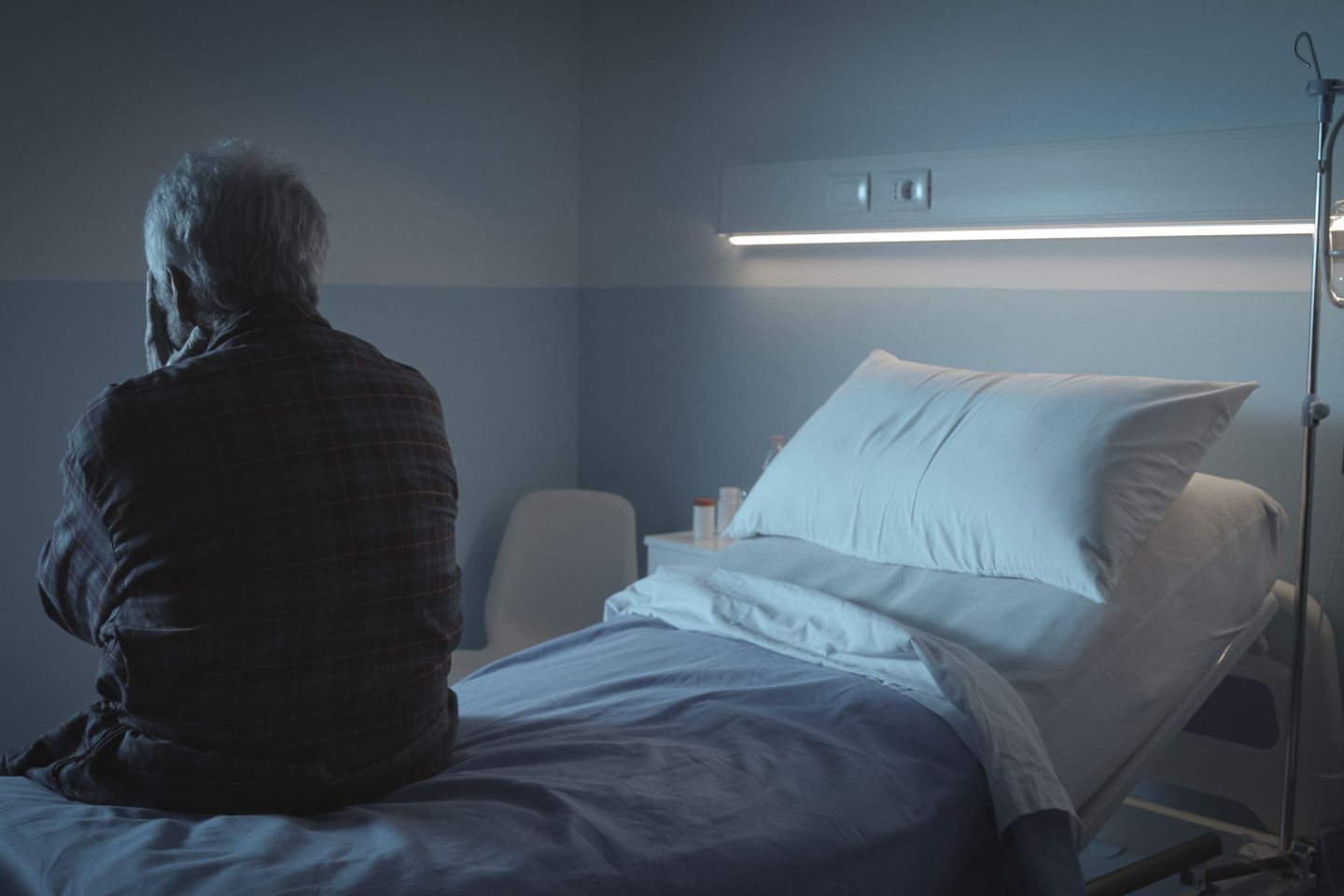 Nationals Seniors Australia is calling for better management of people with dementia in residential aged care, including compulsory dementia training, following the death of an elderly resident who was allegedly bashed to death by a fellow dementia patient.
With most residents in aged care suffering from dementia, it is critical that a stronger focus on dementia management and care is taken in these settings.
National Seniors Chief Advocate Ian Henschke says compulsory training was recommended by the Royal Commission into Aged Care but has not been implemented.
He told 7 News, "The government is culpable due to inaction on dementia training. Having a nurse 24/7 is not sufficient if the nurse is not trained in dealing with dementia."
Police are investigating the death of 89-year-old Joan Hobbs following her bashing inside a Sydney nursing home room by a fellow dementia patient with his walking frame.
Ms Hobbs, who died a week before her 90th birthday, suffered injuries to her head, arm, and chest in the attack at IRT Thomas Holt Aged Care home in Kirrawee in the city's south.
She had returned from a trip to hospital after an earlier fall and was still recovering when the man is believed to have entered her room and attacked her, leaving her with severe injuries including facial bruising and shattered bones in her arm.
Ms Hobbs' family believe under-staffing at the home contributed to her death and that this has been a systemic issue in the aged care sector that needs to be urgently addressed.
Daughter Terri Hobbs told ABC News the family didn't blame the man over what had happened, given his dementia, but believed staffing levels were inadequate.
"I don't blame him, of course. My mum had dementia too, and I'm sure there was no malice or ill-intent on his part," she said.
"I imagine his family feels terrible knowing that his actions caused my mum's death.
"We just want to see some sort of change in the system that reduces the chances of this sort of thing happening.
"I don't think that any nurses or staff particularly let me down. It's way beyond that, and it goes way beyond that nursing home. It's a much wider issue, a much bigger issue."
Ms Hobbs acknowledged it was difficult to manage dementia patients in a ward where people need constant attention.
"If there aren't enough staff there, things like this will continue to happen," she said.
"There really needs to be someone who can keep an eye on where everyone is and what they're up to.
"One thing I'd hate to see is another family go through what we went through because it was absolutely horrific."