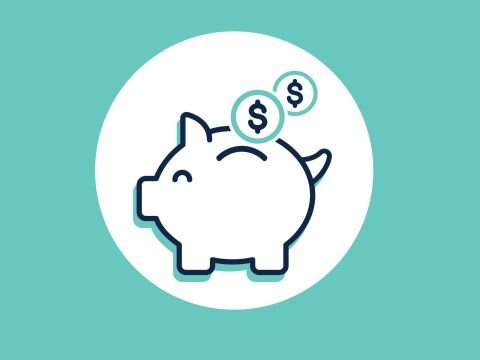 Welcome to Money Hub!

Your one stop shop for news and resources to help with retirement planning, boosting your retirement income and funding aged care.

Want more financial information? Subscribe to our free Money Matters newsletter. For a teaser, check out the articles below!

Interested in being a guest contributor for Money Matters? Contact us today!
National Seniors Australia Money Hub and any links provided are for general information only and should not be taken as constituting professional advice. National Seniors is not a financial advisor. You should consider seeking independent legal, financial, taxation or other advice to check how any information provided relates to your unique circumstances.