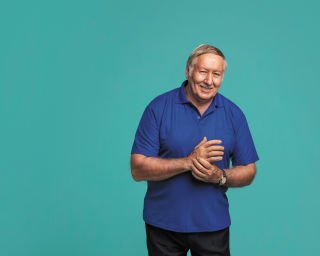 Whether you are interested in becoming a member?

Looking to meet new people through a local community branch or add your voice to our advocacy or research work?

Join the National Seniors Australia community.
Advocacy is where I get value from my membership. Branch activities, discounts and other incentives are a bonus for me.
I became a National Seniors member to make friends when I retired. Participating at branch level, I've made many friends locally and across the wider branch network.
Love Our Generation magazine. It's extremely helpful, informative and political – but it needs to be. It's positive, open-minded and not afraid to challenge.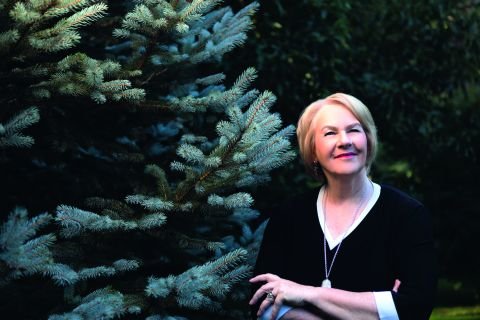 The art of listening is often underrated but when Heather Morris steps back and pays attention, the magic happens.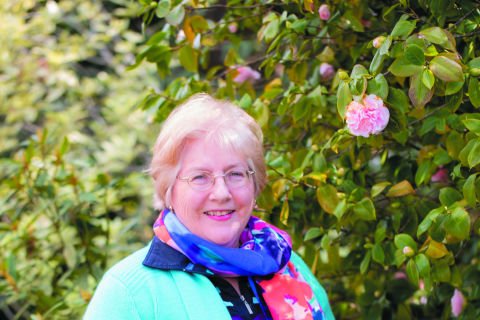 "Being involved with organising events and planning for the future means you have lots to talk about. We have 80 to 90 people at our meetings."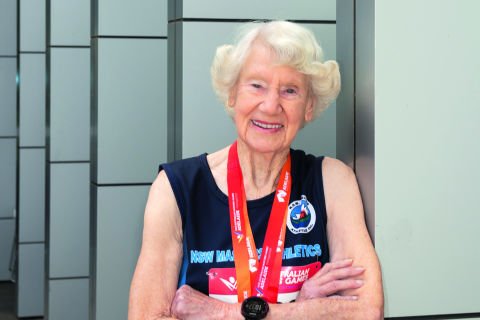 We caught up with 92-year-old Heather Lee who took the 2019 Masters Games by storm, setting a new race walk world record of 24 minutes 52.25 seconds over 3,000 metres.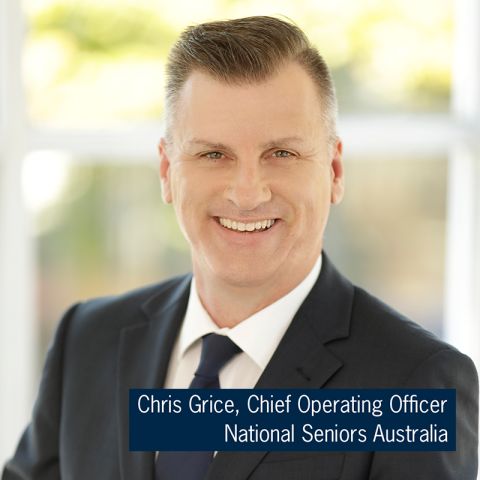 National Seniors Australia is a not-for-profit organisation established in 1976. 

We rely on people like you to become a member, or use our services to help us advocate for better outcomes for people aged over 50. We tackle issues such as age discrimination, accessible housing, pension poverty, health costs, aged care and improving retirement income.

Members have exclusive access to discounts, a yearly subscription to Our Generation magazine, local community branches, access to our Financial Information Consultant for independent information, tools and resources and more.

For only $49.50, anyone can become a member and it only takes a few minutes to join.