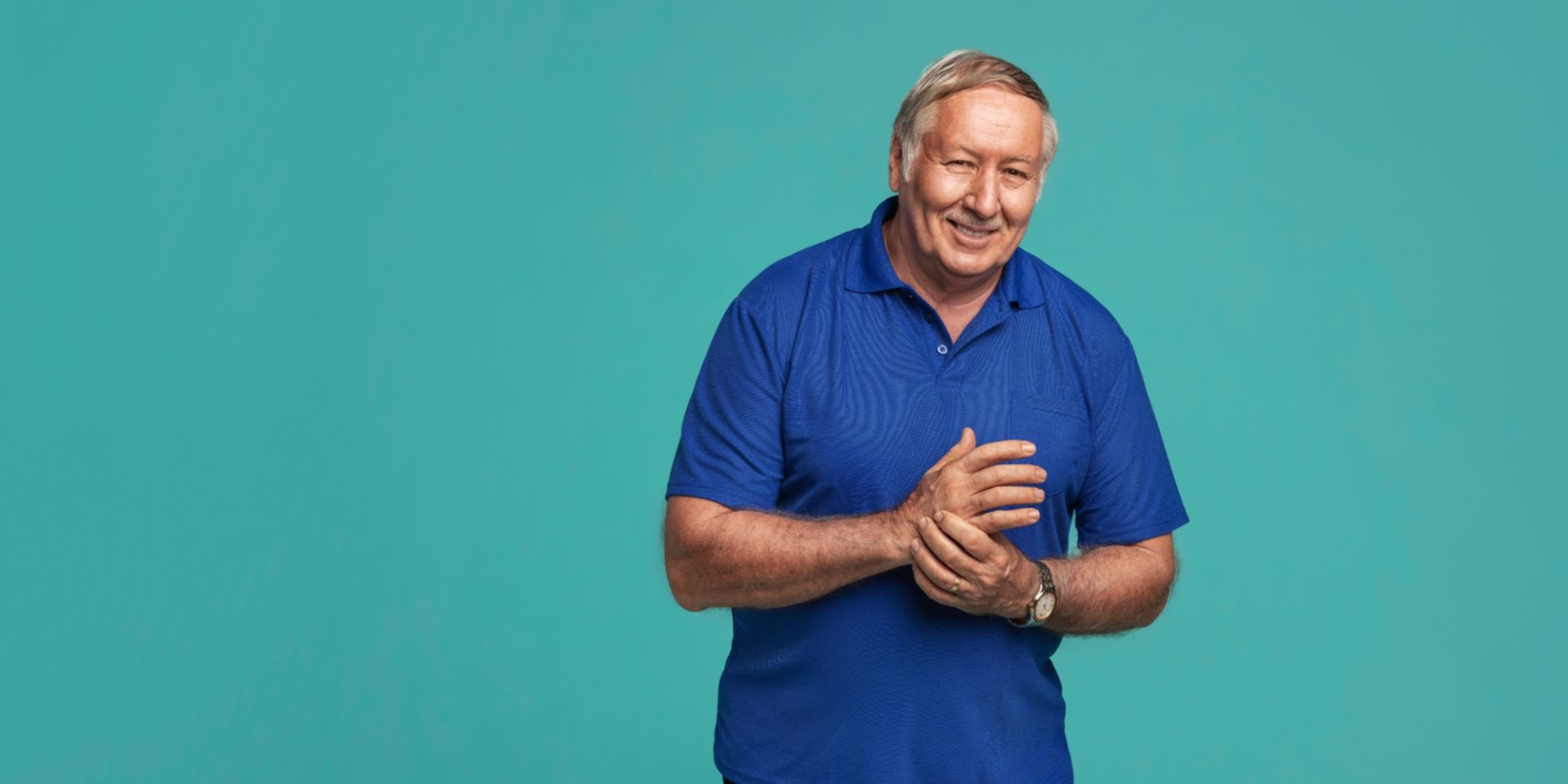 Testimonials
---
When you join National Seniors Australia, you will be part of a large community that represents your interests. Hear what our members have to say.
Dennis, NSW
I became a National Seniors member to make friends when I retired. Participating at branch level, I've made many friends locally and across the wider branch network.
Jan, NT
The social side of membership is quite important for most of the people I've met. National Seniors is a great way to bring people together.
Rodney, VIC
The Digital ID process was just so convenient. It made applying for a term deposit quick, easy and hassle free.
Desley, QLD
Advocacy is where I get value from my membership. Branch activities, discounts and other incentives are a bonus for me.
Gary, SA
I became a lifetime member over 20 years ago. I'm proud to be a part of an organisation that's advocating strenuously against the mistreatment of older people and pension poverty on our behalf.
Jan, NT
I use my membership to access discounts. I've used the insurance for a once-in-a-lifetime trip, and everybody I've ever shared the magazine with absolutely loves it.
Vincent, WA
After initially speaking to you over the phone about National Seniors Australia and asking questions, we went through the National Seniors Australia website as per your advice and found it very interesting & impressive of the fine work they do for seniors, we decided to join this morning.
Phil, NSW
I love the travel benefits. It's very affordable and the consultants understand what you want. You don't end up on drinking trips through Europe unless you want to!
Hazel, QLD
My husband and I became members so we could do something together. Our local branch keeps us social, involved and active.
Merle, NSW
Love the magazine. It's extremely helpful, informative and political – but it needs to be. It's positive, open-minded and not afraid to challenge.
Gary, SA
As a member, I'm contributing to community education and raising awareness of the issues facing older people. There's a lot of satisfaction in giving back.
Eileen, QLD
I'm a life member. I decided to join for the discounts but when I retired, I started attending local branch meetings where I've made great friends!
Darren, QLD
We saved $300 using our member discount at Freedom Furniture when shopping for a new lounge. A great example of how my membership has come in handy!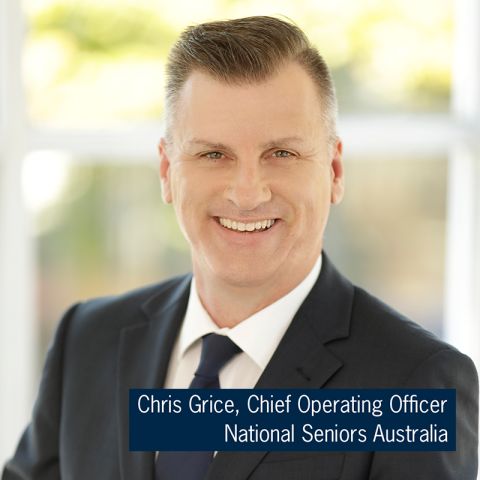 National Seniors Australia is a not-for-profit organisation established in 1976. 

We rely on people like you to become a member, or use our services to help us advocate for better outcomes for people aged over 50. We tackle issues such as age discrimination, accessible housing, pension poverty, health costs, aged care and improving retirement income.

Members have exclusive access to discounts, a yearly subscription to Our Generation magazine, local community branches, access to our Financial Information Consultant for independent information, tools and resources and more.

For only $49.50, anyone can become a member and it only takes a few minutes to join.