Thank you and farewell to National Seniors Australia Chief Advocate
---
New strategic direction places greater emphasis on government relations.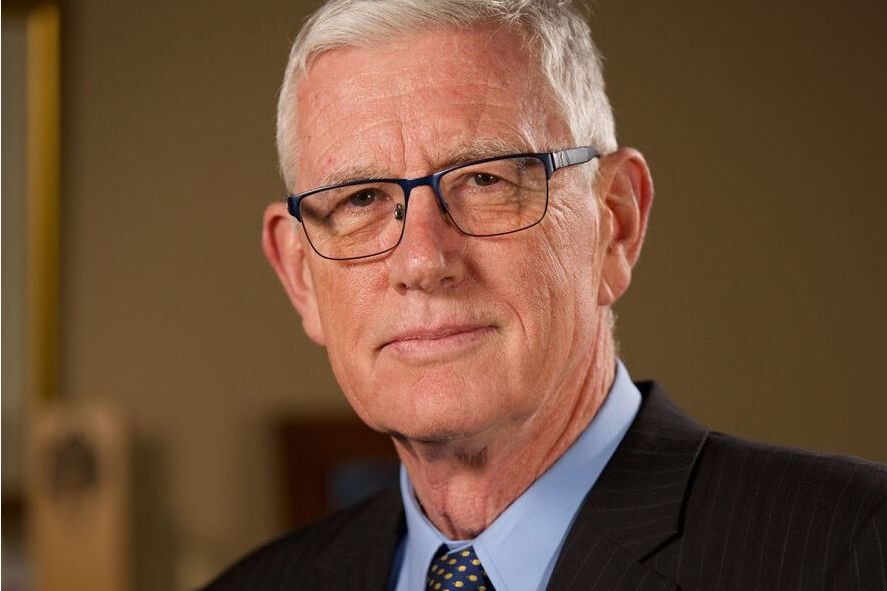 After almost seven years of advocating for the rights of older Australians, Mr Ian Henschke has left National Seniors Australia and his role as Chief Advocate.
Ian joined National Seniors as Chief Advocate in 2017. During this time, he has championed our advocacy work, elevated our profile, and together with the support of credible research and sound policies, positioned National Seniors as a leader in age-related advocacy.

Thanks to the collective efforts of the Advocacy, Policy, and Research teams, National Seniors has achieved positive outcomes for older Australians including:
Retaining the energy supplement for new Age Pension recipients.
Opposing the proposal to scrap franking credit cash refunds.
Securing a regulated price for electricity together with basic consumer protections.
Reducing the Pension Loans Scheme rate (now Home Equity Access Scheme) to 3.95% and making it available to everyone of pension age.
Retaining the pension age at 67 instead of the proposed 70.
Reducing deeming rates for pensioners and other payment recipients.
Campaigning government to reduce the home care wait list by 25% in 12 months by releasing tens of thousands of home care packages.
Increasing the income test threshold for the Commonwealth Seniors Health Card to give more self-funded retirees access to concessions.
Recently, the team has been advocating to reduce the barriers to older workforce participation. In September, the government announced a permanent increase to the Work Bonus limit from $7,800 to $11,800 providing more money in the pockets of working pensioners.
National Seniors will maintain its media profile while also pursuing a new strategic direction that has a greater emphasis on government relations – this is where we will more firmly focus our energy moving forward. To support this, the board is recruiting a Chief Executive Officer.
Importantly, our experienced Research and Policy teams, who supported Ian in his role, will support the CEO in his/her role while they continue to do what they do best – learning about your needs and developing an advocacy agenda to ensure these needs are met.
Of course, our work and successes wouldn't be possible without our members who provide feedback and insights and give the weight and credibility to our work – we thank you for your ongoing support.
While the search for National Seniors Australia's Chief Executive Officer is underway, Chief Operating Officer Chris Grice will act as media spokesperson.