Do you need to upgrade to the new Australian passport?
---
Combining familiar and new hi-tech features, your gateway to the world is also a lot more colourful.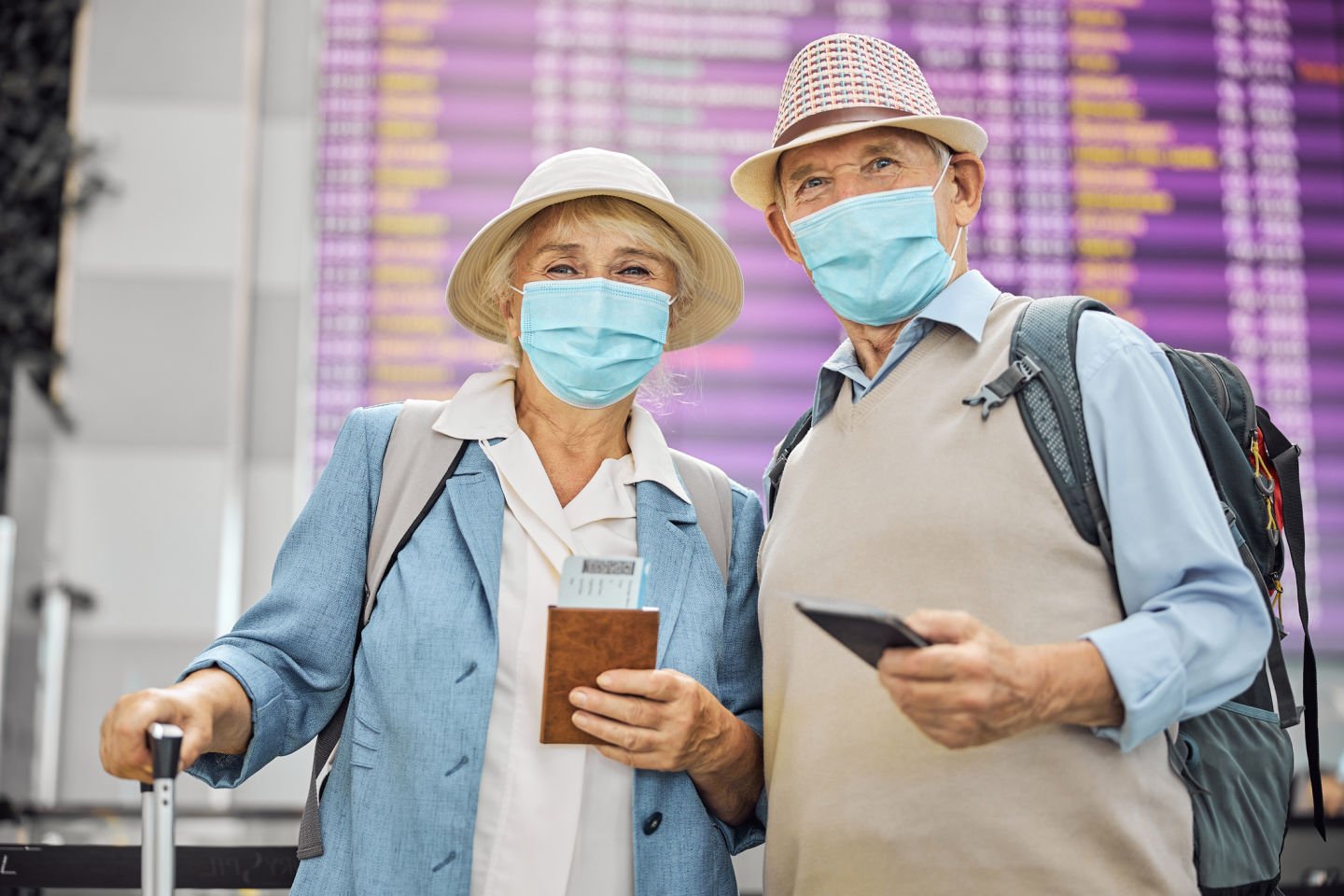 Is the price right?
---
At $325, up from $308 last year, Australian passports are among the world's most expensive.

The British pay £93 (about A$166) for a standard 10-year adult passport, with a £10.50 discount if they apply online. In New Zealand, they pay NZ$199 (about A$182), and the Greeks pay €84.40 (about A$130).
Among the cheapest, an Indian passport costs just 1500 Rupees (about A$27), with a 10% discount for seniors.
Why is the price so high in Australia? Because passport fees are automatically indexed for inflation on 1 January every year.
If you're a frequent international traveller, you'll have seen many changes to your passport over the years.
The design of this essential document changes every five to ten years, to incorporate new features that make it harder to forge.
According to the Australian Passport Office, its new R series has been in the planning stages since 2015, and it is significantly different to the current design, which was first issued in 2014.
As with Australia's banknotes, which pioneered security features now used worldwide, our passports incorporate cutting-edge technology to protect against fraud.
Features of the passport, which began rolling out late last year, include:
A photo page made of tough, high-security plastic known as polycarbonate.

Advanced security features to prevent counterfeiting and identity theft, including a chip and radio antenna.

Watermark images of native fauna to enhance security.

Colourful prints of well-known Australian landscapes, such as Uluru, on the visa pages.

Indigenous Australian designs throughout.

Your photograph appears in three separate places on the passport.
You may also be surprised to discover that there is a reference to Her Majesty Queen Elizabeth II as the country's head of state. This is because many of the passports now being issued were printed before King Charles assumed the throne.
The Department of Foreign Affairs and Trade says, "We will exhaust existing stock before issuing passports with revised text that reflects the accession of His Majesty King Charles III."
While the R series will serve you well as you travel the world, don't throw out your current passport. It will remain valid until its expiry date, and, like its successor, it still meets International Civil Aviation Organisation standards for travel documents.
A spokesperson for the Department of Foreign Affairs and Trade said, "The transition to the R Series is necessary now to continue to ensure the safety of Australians' identities to the highest possible standards.
"To thwart document fraud, we must regularly upgrade the Australian passport's security features."
There is no need for you to replace your current unexpired passport unless the visa pages are full, or it is damaged – but you should start thinking about it if there is a year or less before it expires.
Some countries require you to have six months of validity on your passport before allowing you entry.
Also, as many as 40,000 Australians have reported waiting longer than the benchmark of six weeks to receive their new passport. This is partly because many people let their passports lapse during the COVID-19 lockdowns, and demand has suddenly surged again.
On top of that, although Australians can travel to 185 countries visa-free, you may need your passport to acquire visas before you leave.
In other words, allow plenty of time before your planned travel date to get your paperwork in order.
As for the cost, it's $325 for a passport with 10 years' validity. People over 75 can purchase a five-year passport for $164.
You can lodge your passport application at Australia Post branches or government passport offices.
Passport image: Australian Passport Office
For related reading: Australian Passport Office, ABC