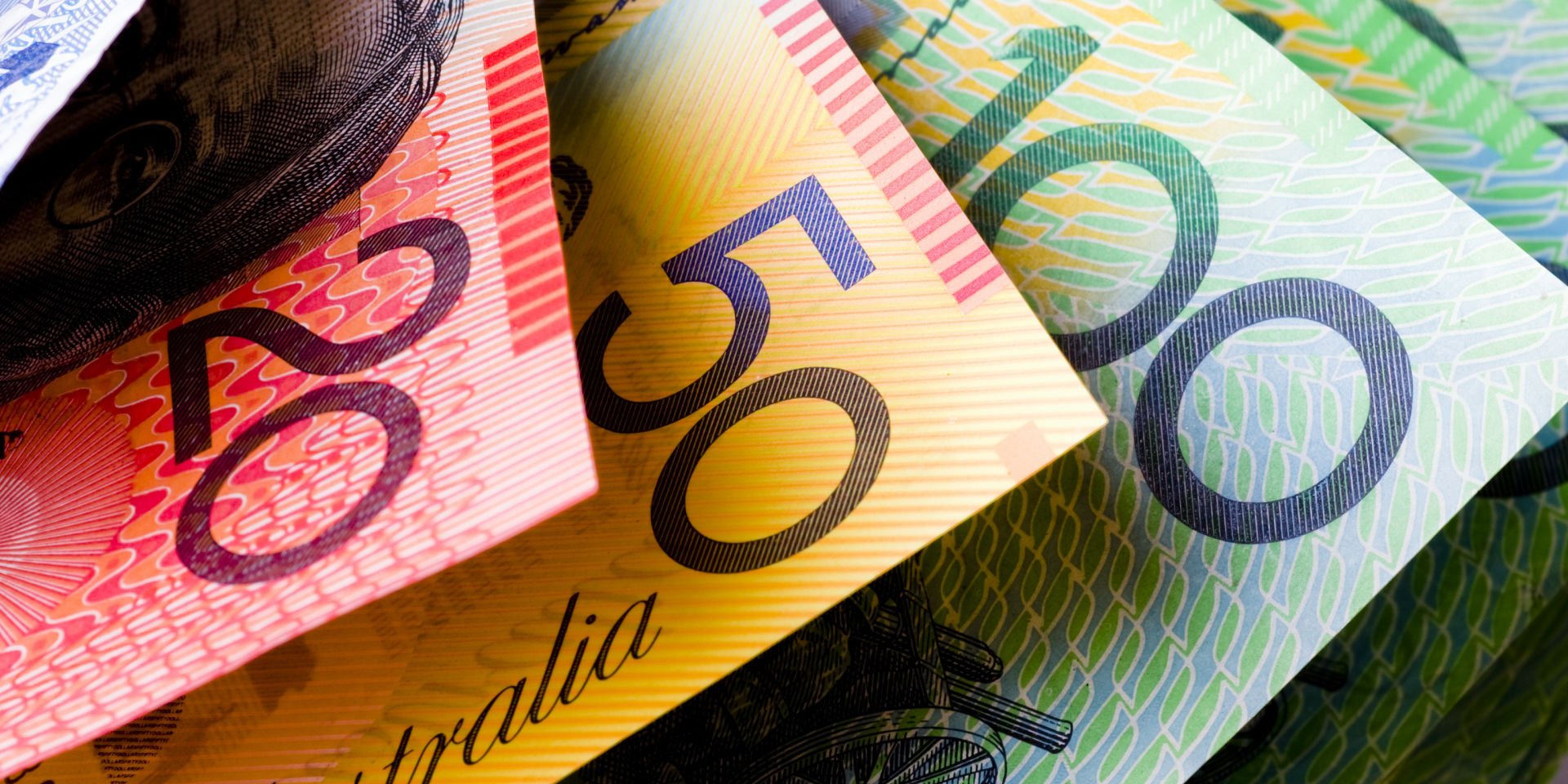 Money Hub
---
National Seniors Money Hub is here to help you understand your finances and make the most of your hard-earned money.
At National Seniors Australia, we are committed to fighting for a fairer retirement income system. We also want to provide you with retirement information, finance articles, products and services you can rely on. No matter what your life stage, we've got you covered.
National Seniors Australia Money Hub and any links provided are for general information only and should not be taken as constituting professional advice. National Seniors is not a financial advisor. You should consider seeking independent legal, financial, taxation or other advice to check how any information provided relates to your unique circumstances.