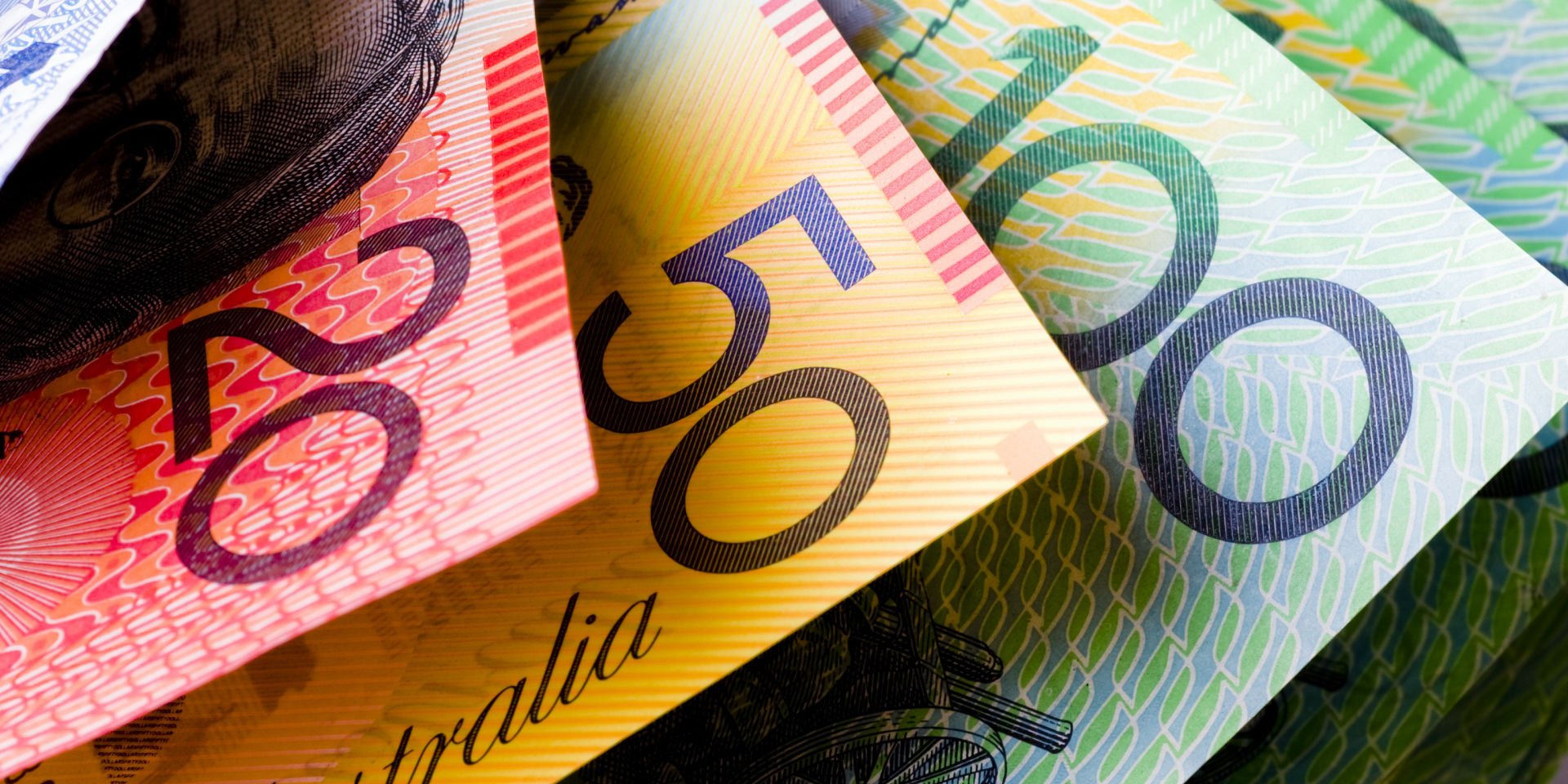 Money Hub
---
We are here to help you understand your finances and make the most of your hard-earned money.
You may have lost some of your super simply by changing jobs, your name, or your address. National Seniors' superannuation partner, QSuper, explains what lost super is, and how to easily reclaim any that may be yours.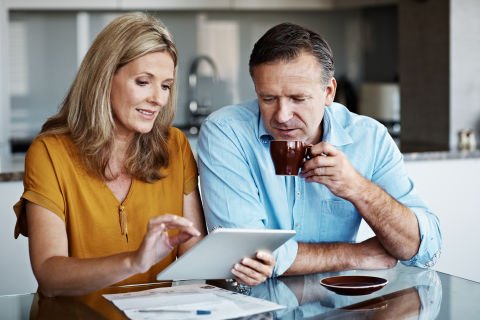 The government holds $1.1 billion in lost shares, bank accounts and life insurance money for around 1.5 million Australians. Find out how to check if some is yours – and how to get it back.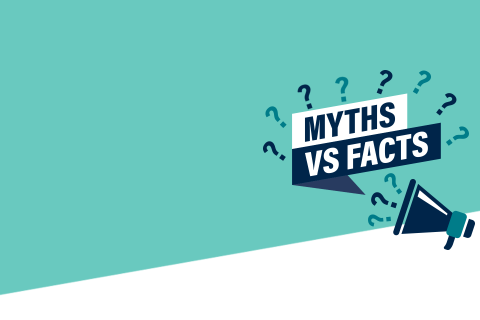 When it comes to reverse mortgages, everyone has an opinion. Some view them with great suspicion while others see them as a profitable solution. Our free e-guide can help you separate fact from fiction.
National Seniors Australia Money Hub and any links provided are for general information only and should not be taken as constituting professional advice. National Seniors is not a financial advisor. You should consider seeking independent legal, financial, taxation or other advice to check how any information provided relates to your unique circumstances.