Merry Christmas and the year ahead
---
National Seniors Chief Advocate, Ian Henschke, reflects on the challenges and triumphs of 2021, and what we can expect in 2022.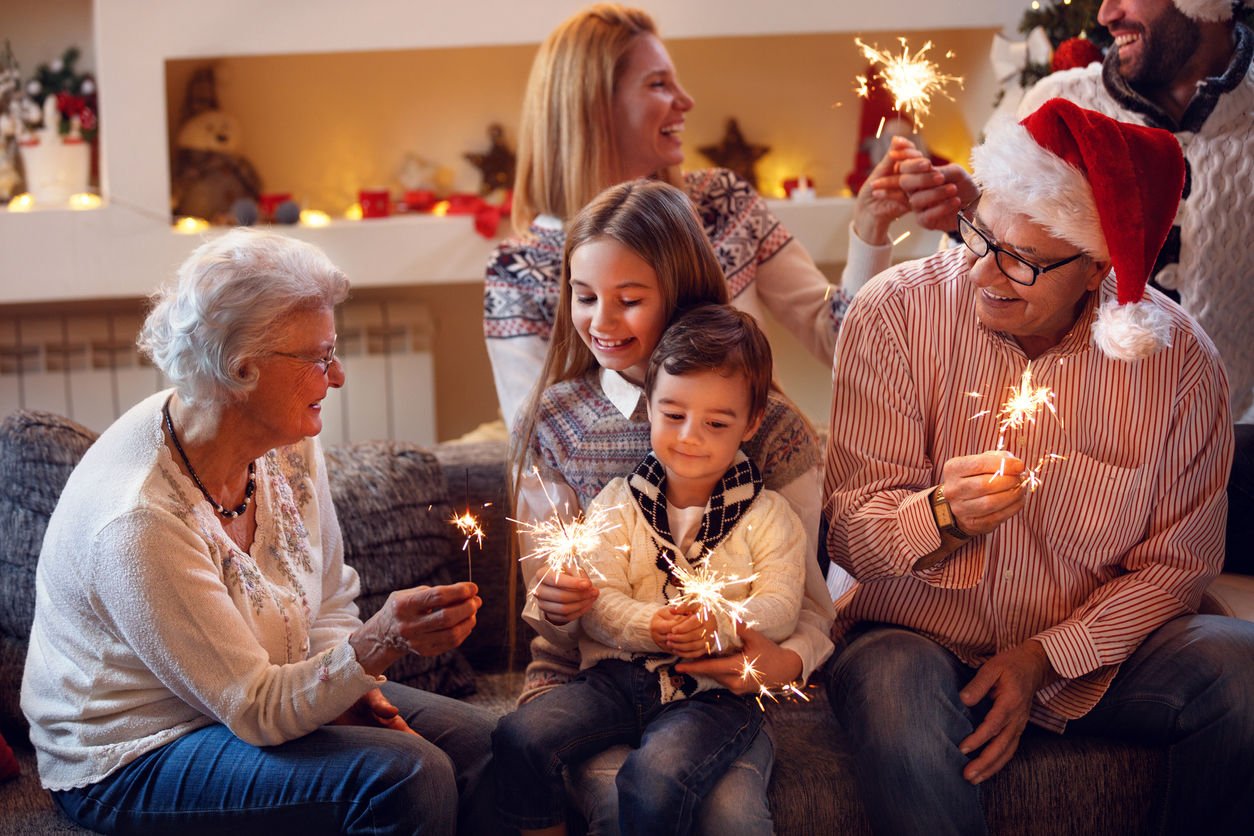 Top 5 advocacy wins
---
Aged Care Royal Commission – We fought, and continue to fight, for urgent reforms to the aged care system.
Deeming rates – We successfully lobbied for lower rates and a better deal for older Australians.
Electricity prices – We pushed for regulated prices to protect vulnerable consumers.
Home Care Packages – We helped secure additional packages so more older Australians can remain at home.
Pension age – We fought against the proposal to increase the age to 70 – and won.
This issue of Connect is the last for 2021. We'll be back early next year with lots more news and information we hope you will find informative, entertaining and worth passing on to friends and family.
2022 will be a big year for older Australians, and their families, as the nation gears up for a federal election – probably in May, after the 29 March Budget. We hope you'll join us in telling all the political parties, and our political leaders, about the big issues that must be addressed.
There are 8.9 million Australians aged over 50 – almost every second voter. That's a big national voice and an independent – and fearless National Seniors Australia, as always, will be active in advocating for your best interests before and during the election. Regardless of who wins, we will hold the new government to account.
In the meantime, National Seniors will continue to look for ways to improve our seniors-focused services, research and products, and keep on supporting our branches Australia-wide.
For many seniors, 2021 was a year of challenges, disappointments but also achievements. Over the past year, we've helped change government policies and actions for the better. We've influenced community opinion about matters of concern to older people. Some of those advocacy wins are listed above.

Next year, we also celebrate our 46th birthday. For nearly half a century, seniors have backed us as we've worked tirelessly to improve the lives of older Australians. We couldn't have done it without you and your continued support.

Being a not-for-profit, your membership and donations directly fund our Advocacy and Research. It's helped us fight to fix pension poverty, tackle the cost of living and health care, reform and improve aged care, get lower deeming rates and fairness in retirement income. Every dollar counts, so thank you for funding our work again this year.
In 2022, it will be more important than ever that seniors work together, support each other, and voice their concerns and wishes for a better future. At National Seniors, we're proud to help lead that voice, offer support, and share the challenges and the joys of being an older person in Australia next year and in years to come.
On behalf of all of us here at National Seniors Australia, I'd like to wish you and all our members a very Merry Christmas and a Happy New Year. Thanks for supporting us.
Ian Henschke – National Seniors Australia Chief Advocate