Media Release: Netflix good, self-checkouts bad: seniors grapple with changing digital technology
---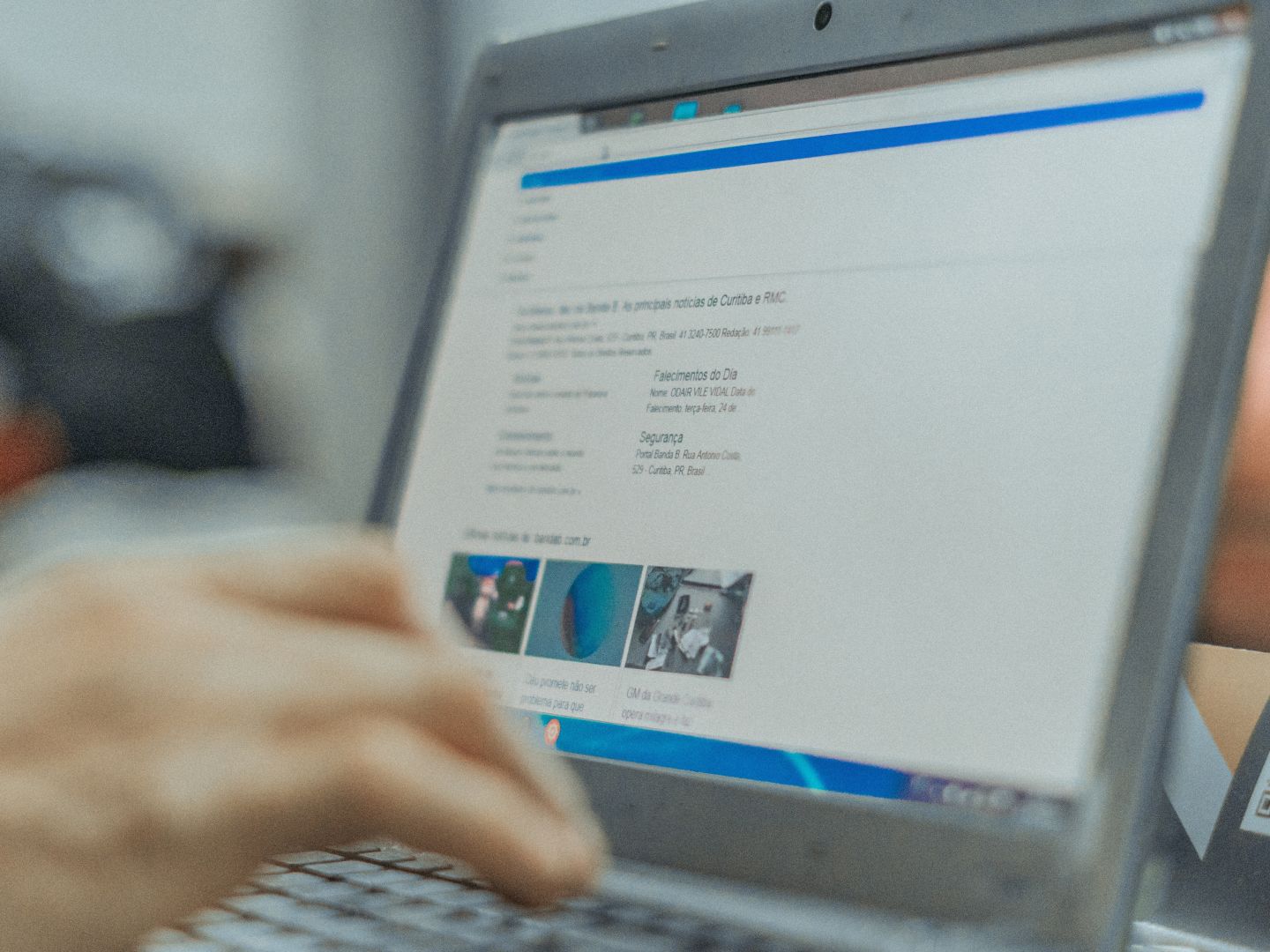 Older Australians' use of digital technology improved and increased during the first year of the COVID pandemic, but their comfort with digital technology declined, according to a new report from National Seniors Australia.
The report, titled, "I am trying to keep up to date…but it is moving so fast": Older Australians' Digital Engagement in Turbulent Times, compares the results of a 2018 survey of 5466 seniors with a repeat survey of 5430 seniors in 2021.
With many services moving online or becoming automated, seniors are working hard to keep up, but some are feeling left behind.
"The federal government and business can help those who feel abandoned by using the savings from going digital to enable older Australians to actively participate in a digital world and enable effective workarounds for those who can't," said National Seniors Chief Executive and Director of Research, Professor John McCallum.
The survey results show that seniors now web-surf, text, stream television, bank online and video-call more than they did pre-COVID.
When invited to discuss their use of apps in the 2021 survey, 622 people listed more than 400 apps and app types that enhance diverse aspects of their lives.
But seniors' discomfort solving minor problems with technical devices, and their worry about digital privacy, have also increased.
"Much digital engagement during the COVID era has been forced, with non-digital choices contracting over time and little support to make the transition," said Professor McCallum.
"The views seniors expressed in the 2021 survey clearly highlight the important fact that using technology does not imply comfort with it."
As one 2021 survey participant said in the quote that became the report's title, "We are being forced into the digital world and I am trying to keep up to date with most of it, but it is moving so fast."
The pandemic compelled many seniors to buy a smart phone and learn how to use it, but the cost of this and the steep learning curve have been prohibitive to some.
Many have enjoyed new experiences with platforms like Netflix and Zoom, but those unable to afford these or who lack people to help them are missing out.
The numbers illustrate the impact of these changes. The proportion of seniors agreeing that digital services made their lives easier, rose from 71% in 2018 to 87% in 2021, while the proportion feeling frustrated rose from 32% to 46%.
Not all the discomfort is related to COVID or digital skills. Seniors' comfort using supermarket self-checkouts and ATMs also fell, with over 100 comments revealing that the problem is seniors' concern that these technologies put people out of a job.
"Socially, the digital revolution has shifted people's orientation from face to face and local to virtual and global," said Professor McCallum.
"Is it any wonder that many older Australians, who prefer a local identity and community engagement, express a lack of comfort with this radical change?"
Older Australians increasingly feel digital technologies are designed for younger people. The proportion agreeing with this sentiment increased from 37% in 2018 to 45% in 2021.
More strikingly, the proportion of survey participants who agreed that generations use digital technologies differently rose from an already high 76% in 2018 to a massive 95% in 2021.
In other words, nearly all senior Australians surveyed see a need for digital technologies to be better designed for older people and for older people to help each other learn.
As one 2021 survey participant commented, "Younger people are braver in using [devices and apps], and I suspect they learn from each other. My acquaintances do not discuss [theirs]; therefore I (like many others?) am largely going it alone digitally, with mixed success."
Read the full report