Pension Age Eligibility
---
Our Chief Advocate Ian Henschke appeared on Win News to reinforce that the pension age should remain at 67, or be lowered to 65, as it's unfair to mandate working until 70.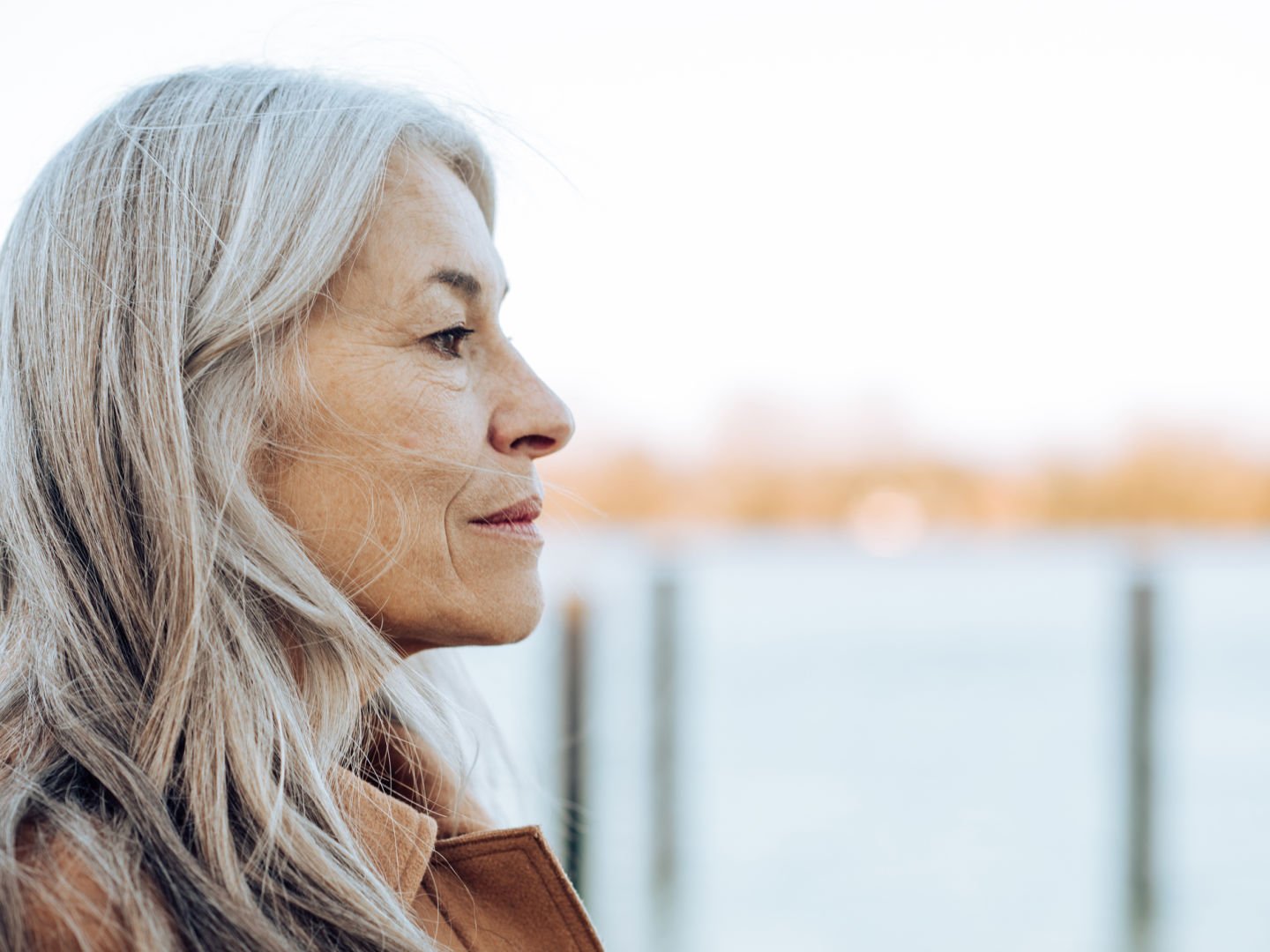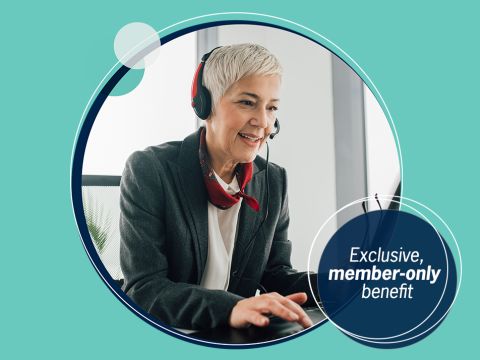 Members can speak to a real person to receive up-to-date information on retirement planning, estate planning, Centrelink benefits, investment choices, Aged Care, superannuation, and more!

*Exclusive, member-only service.