Brain health that's too hot to handle
---
Here's one way to spice up your life. Do you have the courage?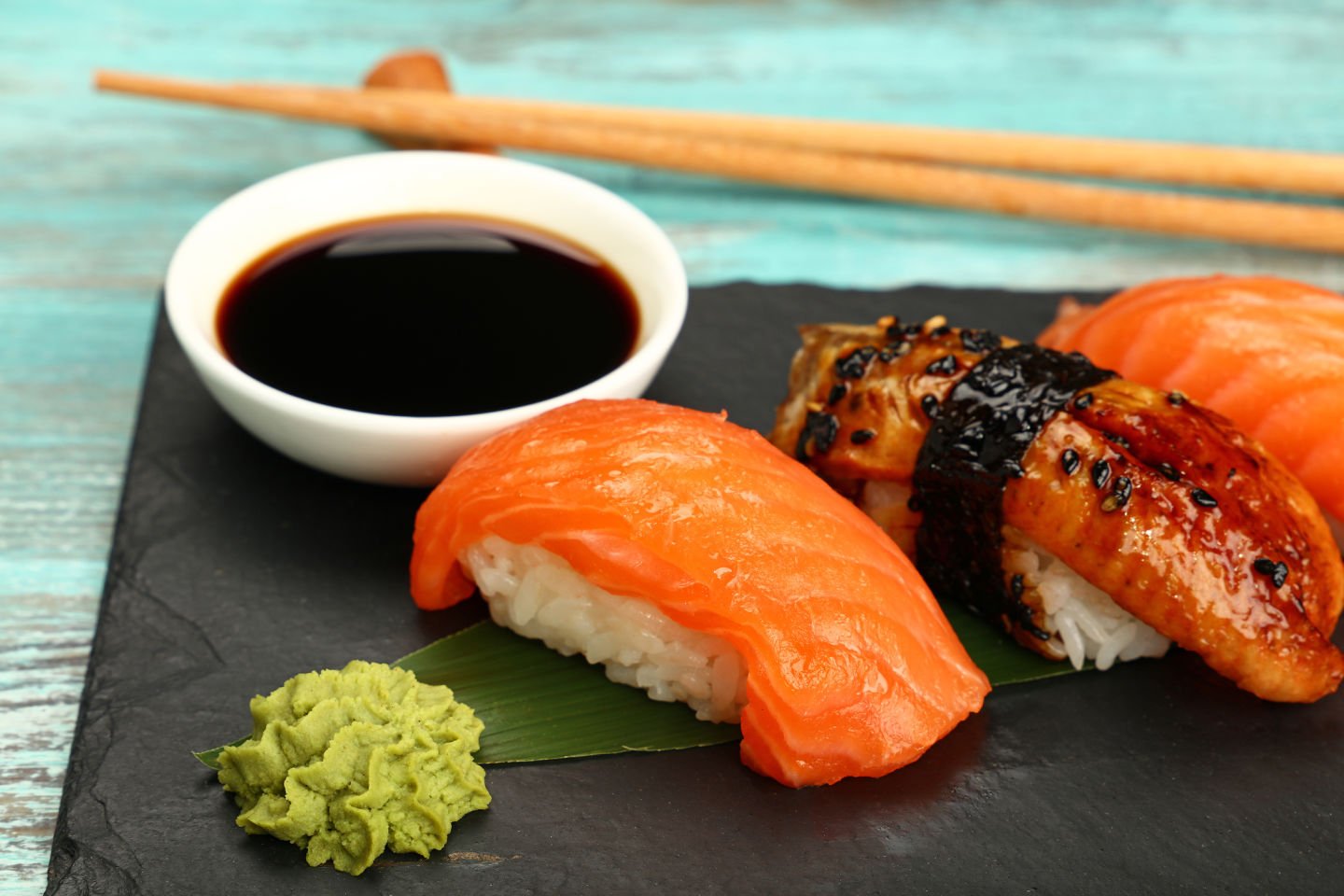 It's that green paste that comes with sushi and other Japanese dishes. It looks innocent enough, like it might have a mint flavour. But as many of you know, wasabi can blow your head off, such is the power of its chillis-on-steroids explosiveness.
For readers who are averse to this ingredient, the following facts might be hard to stomach.
In a recent study published in the journal Nutrients, researchers examined the effect of wasabi, with its known anti-inflammatory and antioxidant properties, on the cognitive function of healthy adults above the age of 60.
Nutrition is one of the main factors influencing cognitive function in older adults and specific diets, especially those containing large amounts of vegetables and fruits, can significantly improve memory and cognition.
Recent studies have found that the inclusion of herbs and spices, such as garlic and ginger, can improve cognition and memory functions in older adults, irrespective of the occurrence of dementia.
The researchers examined the impact of 12 weeks of wasabi eating in older adults, aged between 60 and 80, with no history of diabetes, mental disorders, cardiac disease, or cranial nerve disease.
The researchers excluded individuals who were on medications that could interfere with their cognitive functioning or those who were heavy alcohol drinkers.
The wasabi was taken as a tablet, once a day just before bedtime. The tablet contained 100 milligrams of the wasabi extract, which has 0.8 milligrams of 6 methylsulfinyl hexyl isothiocyanate (6-MSITC).
Those who ate the wasabi supplements showed significantly better performances in working memory, as well as better performance in associating faces and names, which is often the major memory-related problem in older adults.
However, there was no significant improvement in any of the other cognitive areas.
It seems the 6 methylsulfinyl hexyl isothiocyanate (6-MSITC) in wasabi worked by reducing inflammation and oxidant levels in the hippocampus, which plays a vital role in memory functions.
The decreased oxidant and inflammatory levels in the brain could also improve brain functions such as neural plasticity.
Related reading: Medical Net