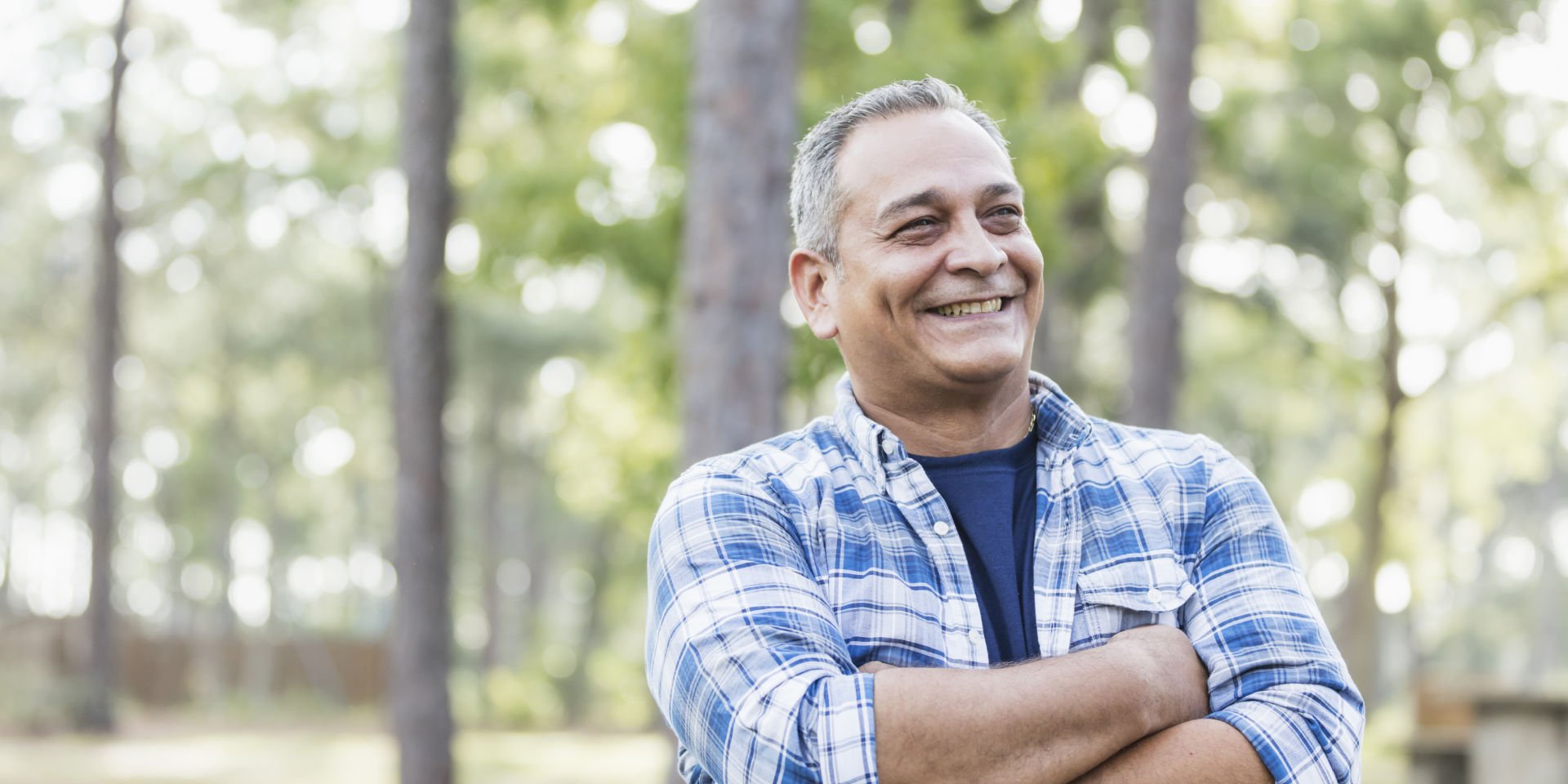 What we offer
---
We're Australia's leading advocacy group for older Australians and a membership organisation committed to giving you real value for money. But there's more to us than that...
From term deposits, insurance, Age Pension services and more, let National Seniors assist you with our full range of offerings.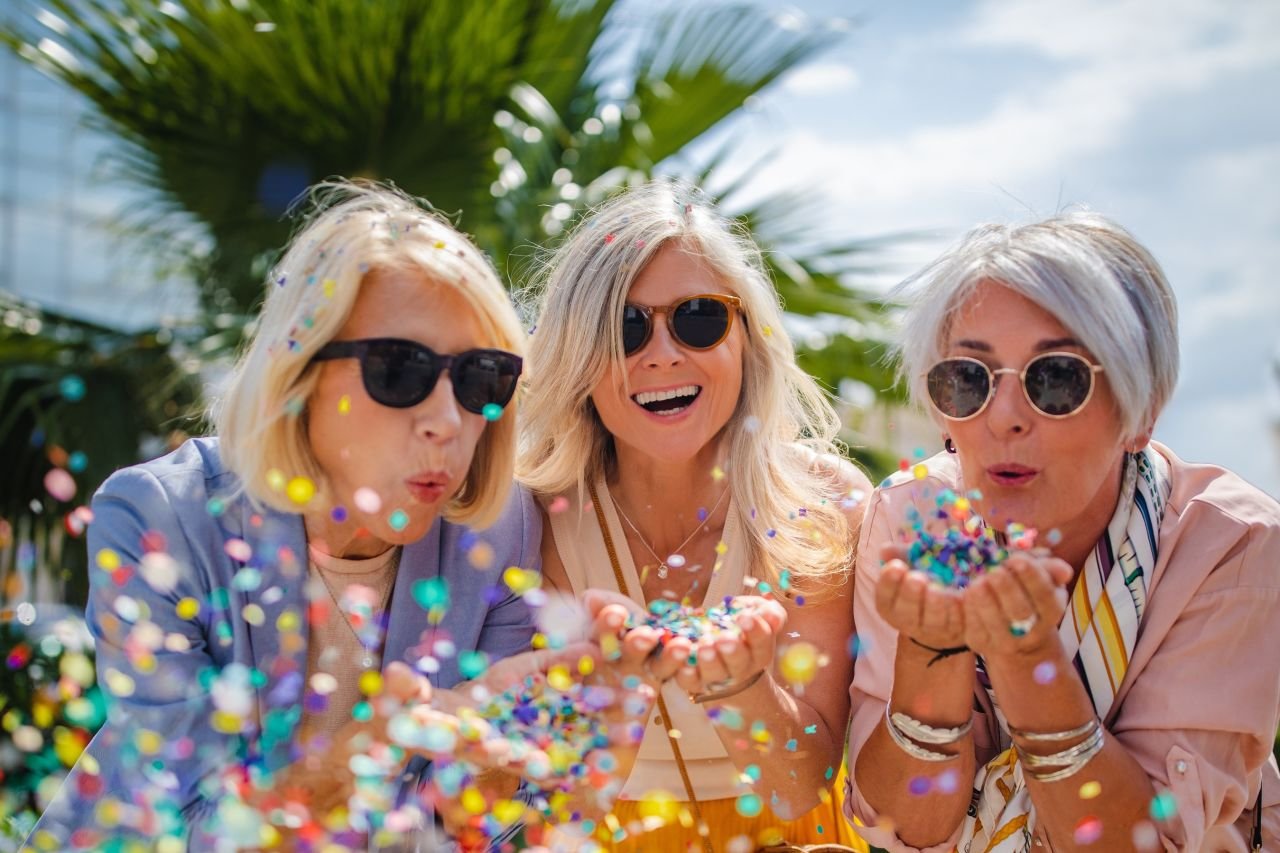 Anyone with an interest in improving conditions for older Australians is welcome to join us. Your National Seniors membership provides access to the products and services above, as well as the critically-acclaimed Our Generation magazine, member competitions and a host of exclusive discounts. Plus, your membership will support our advocacy and research efforts so we can lobby government to introduce changes that benefit all Australians.