Embark on an expedition to Spitsbergen to see towering glaciers, dramatic mountain formations, and polar bears under the midnight sun.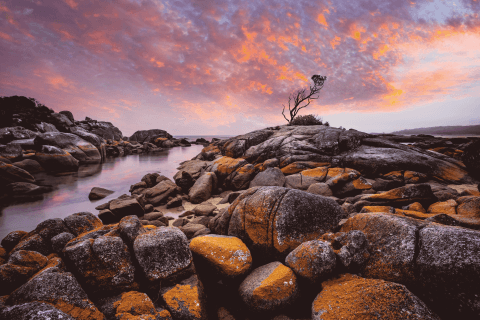 Blaze across the Bay of Fires, Tasmania's most impressive coastline, and wander through enchanting rainforests.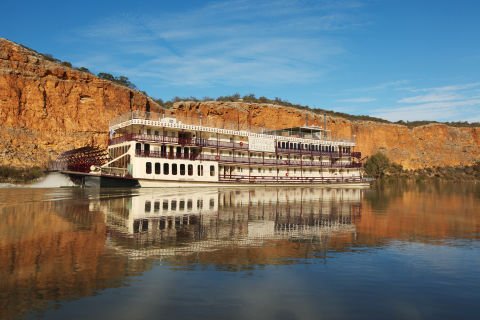 All aboard the Murray Princess to discover an authentic Australian experience and the very best the Murray River has to offer!