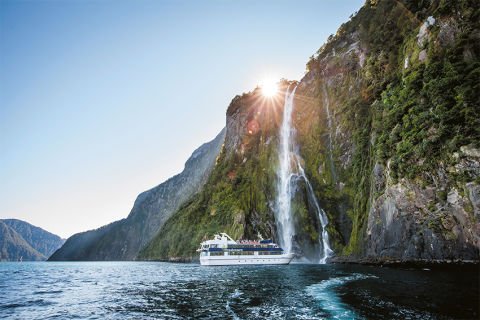 Immerse yourself in the stunning wonders of New Zealand's South Island with an invigorating and soul-satisfying adventure designed for the solo traveller.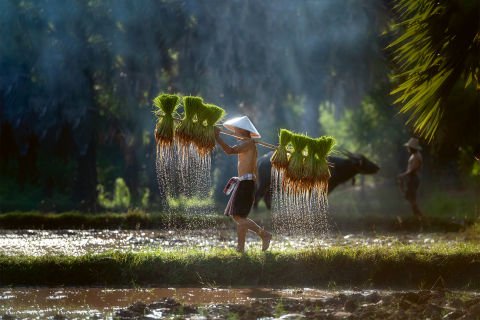 From rich history and culture to abundant flora and fauna, a trip through Cambodia and Vietnam is a journey for the soul.
Embark on an expedition to Spitsbergen to see towering glaciers, dramatic mountain formations, and polar bears under the midnight sun.