Member stories
---
Read inspiring stories from National Seniors Australia members. Do you have a story to share? Send us an email to at ourgeneration@nationalseniors.com.au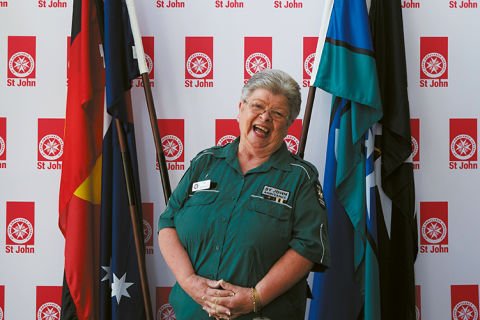 From childhood cadet to a life-long volunteer, Val Dempsey's life has been shaped by her volunteer work. Now, the 2022 Senior Australian of the Year has big plans for what she wants to achieve.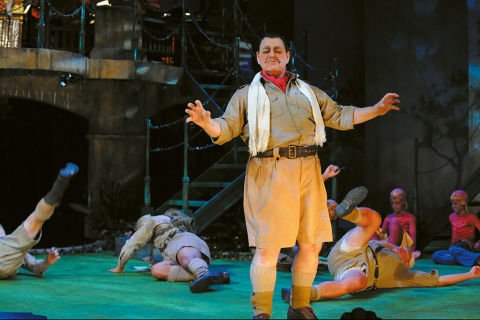 Conal Coad's extraordinary career as an opera singer has been marked by serendipity, hard work, and love. And, after more than 50 years on the stage, he still adores his job.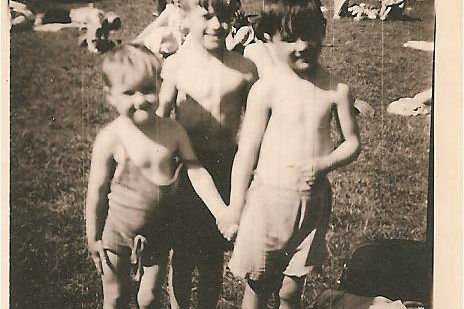 For almost two years, National Seniors member Ralph Hallesy and four of his siblings lived in Wales after being evacuated from their London home during WWII.