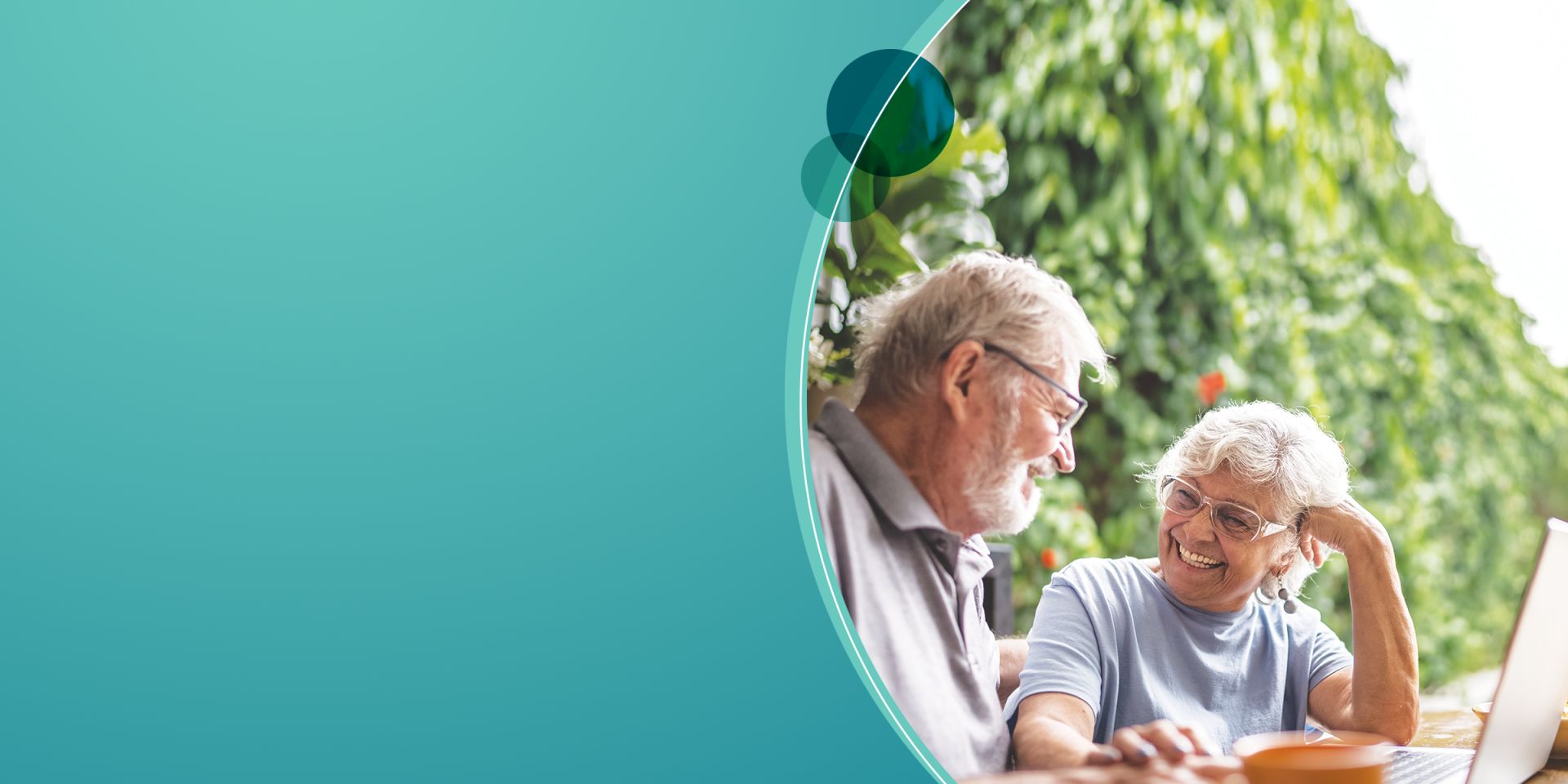 Member stories
---
Read inspiring stories from our members.
Do you have a story to share? Send us an email to ourgeneration@nationalseniors.com.au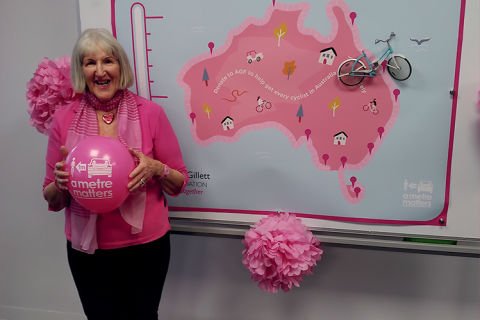 After her daughter, Amy Gillett, died while cycling with the Olympic team in Germany, Mary Safe got together with her husband and her daughter's husband to start the Amy Gillett Foundation. After success with minimum passing distance laws around the country, Mary has turned her attention to the Dutch Reach.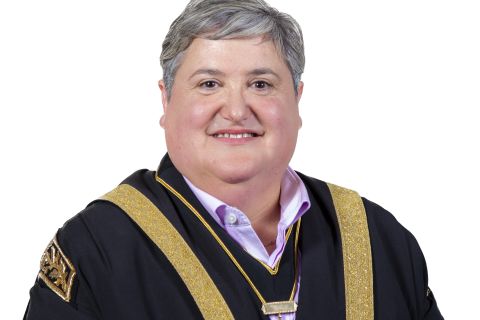 Representation matters
Tony Briffa made the record books as the world's first openly intersex public officeholder when elected to the Hobsons Bay City Council in 2008, and as Mayor in 2011. Newly re-elected as Mayor in 2022, she shares with us the challenges she's faced and overcome as a long-time campaigner for the rights of people with intersex variations, and a passionate local representative.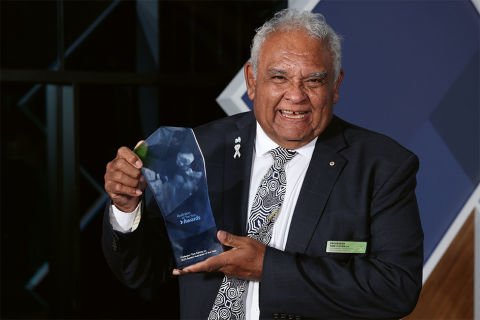 Meet 2023 Senior Australian of the Year, Professor Tom Calma AO, who has had a lifetime of expertise and influence over many of the nation's bigger issues.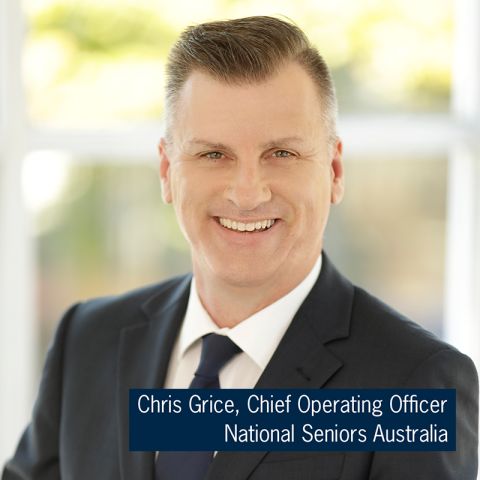 National Seniors members can join their local community branch and get involved in discussing community issues, participate in social events, hear informative guest speakers and meet like-minded members.

Members have exclusive access to discounts, a yearly subscription to Our Generation magazine, local community branches, access to our Financial Information Consultant for independent information, tools and resources and more.

For only $49.50, anyone can become a member and it only takes a few minutes to join.

Scroll down to find your nearest branch.