Household Capital
---
National Seniors partners with Household Capital to help members improve their retirement funding by accessing the savings in their family home.
Partnering with Household Capital is a way for National Seniors to share information about strategies for members to improve their retirement funding. For most Australians, the majority of their wealth is tied up in their family home. This untapped savings is a valuable resource that could be used to fund retirement needs.
Home equity can be used to improve retirement lifestyles by topping up superannuation, enhancing retirement income, improving retirement housing or funding in home or residential aged care. It can also support intergenerational wealth transfer, by funding first home buyer deposits or educational expenses.
Importantly, legislative protections mean that you can stay in your home as long as you want to, you only need to repay the loan when you leave your home and you cannot end up owing more than the house is worth.
Household Capital is a specialist retirement funding provider. It provides responsible long term access to home equity to meet the needs of an ageing population, one which is living longer and, in many cases, outliving their retirement savings.
Household Capital has pioneered a new model of home equity lending, a Household Loan. It's a type of reverse mortgage that's been designed to work within Australia's retirement system. It enables retirees aged 60+ to access a portion of their home equity to improve their retirement funding.
Visit their website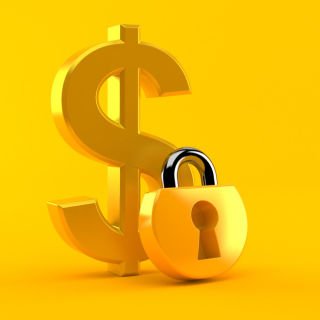 One of the world's biggest banks and a superannuation investment giant are bankrolling a $300m funding package for independent specialist retirement funding provider Household Capital.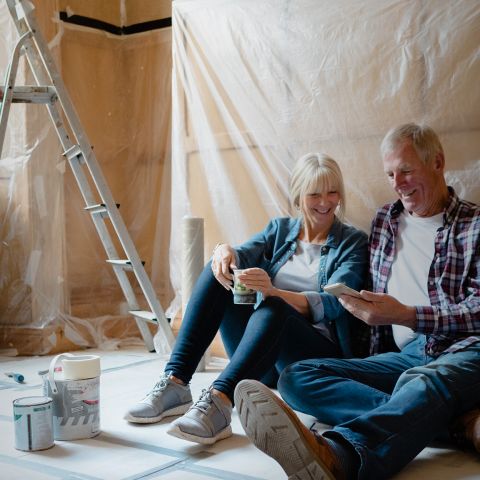 There are so many ways you could use your home equity – download our FREE e-guide to learn more.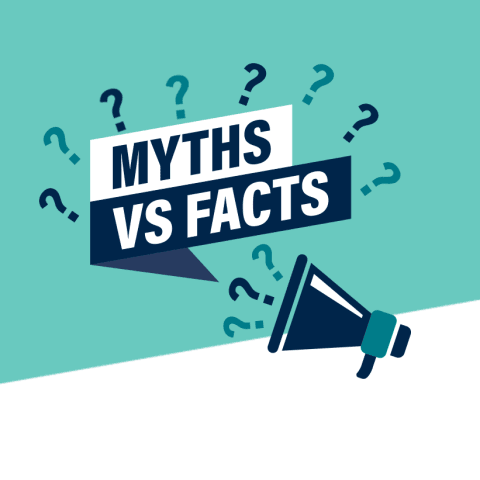 When it comes to reverse mortgages, everyone has an opinion. Our FREE e-guide, produced in collaboration with Household Capital, busts 9 common myths surrounding reverse mortgages.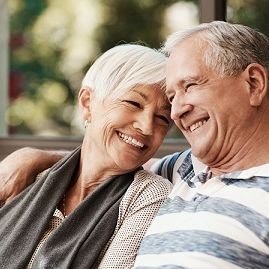 If you're wanting to learn more about how you could use the capital of your home to help fund a better retirement, download our FREE e-guide, produced in collaboration with Household Capital.