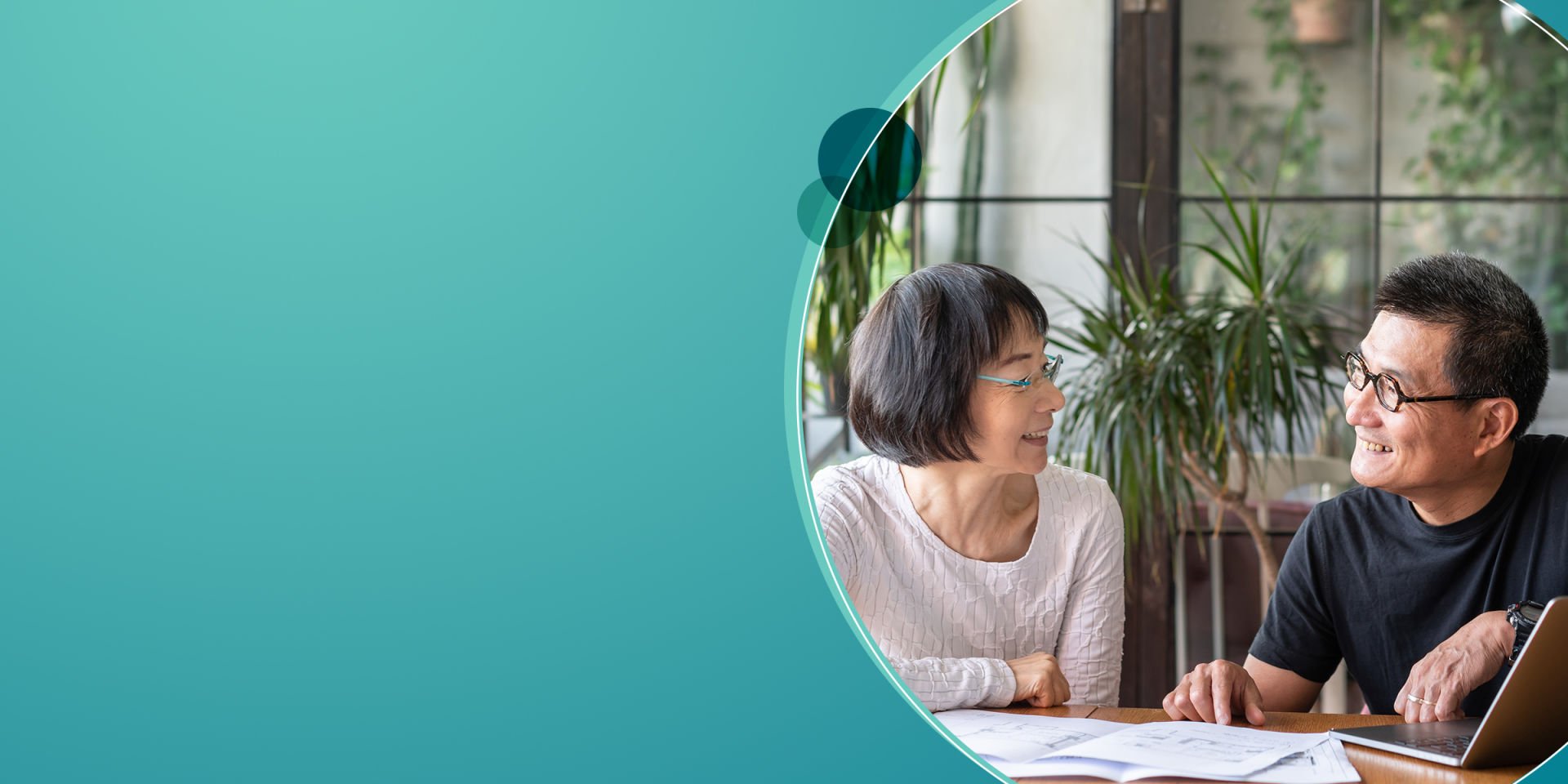 Household Loan
---
Access the wealth in your home with Household Capital's Household Loan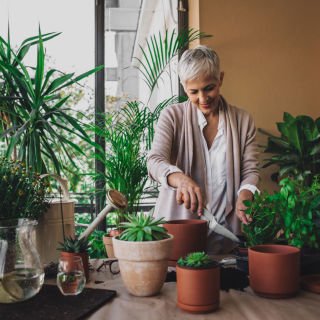 National Seniors has partnered with Household Capital to help our community improve its retirement funding options. Household Capital is a retirement funding specialist that provides older Australians with access to home equity to improve long-term retirement funding. A Household Capital Household Loan, a type of reverse mortgage, enables you to draw on the wealth in your home – your Household Capital™, – to meet your long-term retirement needs.

Top up
Increase retirement income or set aside a contingency fund

Refinance
Refinance a mortgage or consolidate debts

Live at home
Fund home repairs, renovations or expenses

Care
Cover medical, dental, in home or aged care

Give
Gift family with a home deposit or education

Provide
Regular income to help with the costs of living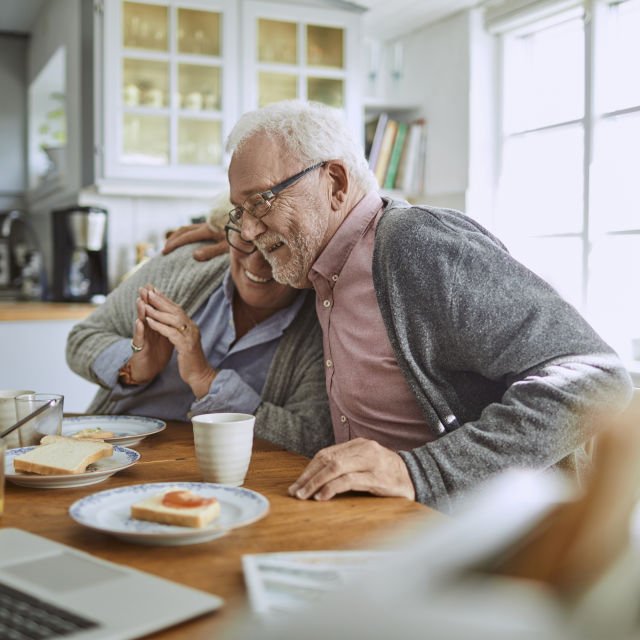 Discover how much wealth you could access with Household Capital's free, easy-to-use Home Equity calculator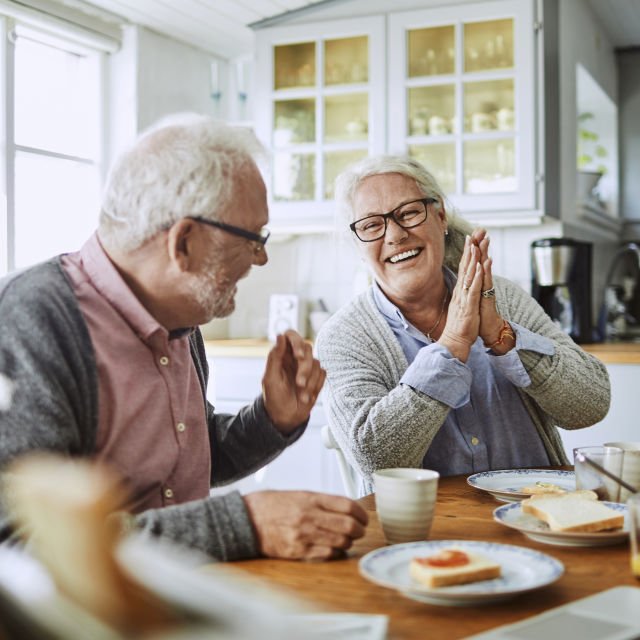 There are so many ways you could use the wealth in your home – download our FREE e-guide to learn more
Speak with one of Household Capital's retirement specialists for a 15 minute no obligation call on 1300 699 624.
Or book a time that suits you to ask questions and discuss your needs
Schedule a call
Applications for credit are subject to eligibility and lending criteria. Fees and charges are payable and terms and conditions apply (available upon request). Household Capital Pty Limited is a credit representative (512757) of Mortgage Direct Pty Limited ACN 075‍721‍434, Australian Credit Licence 391876. HOUSEHOLD CAPITAL™. the Star Device and Household Capital and the Star Device are trademarks of Household Capital Pty Ltd.