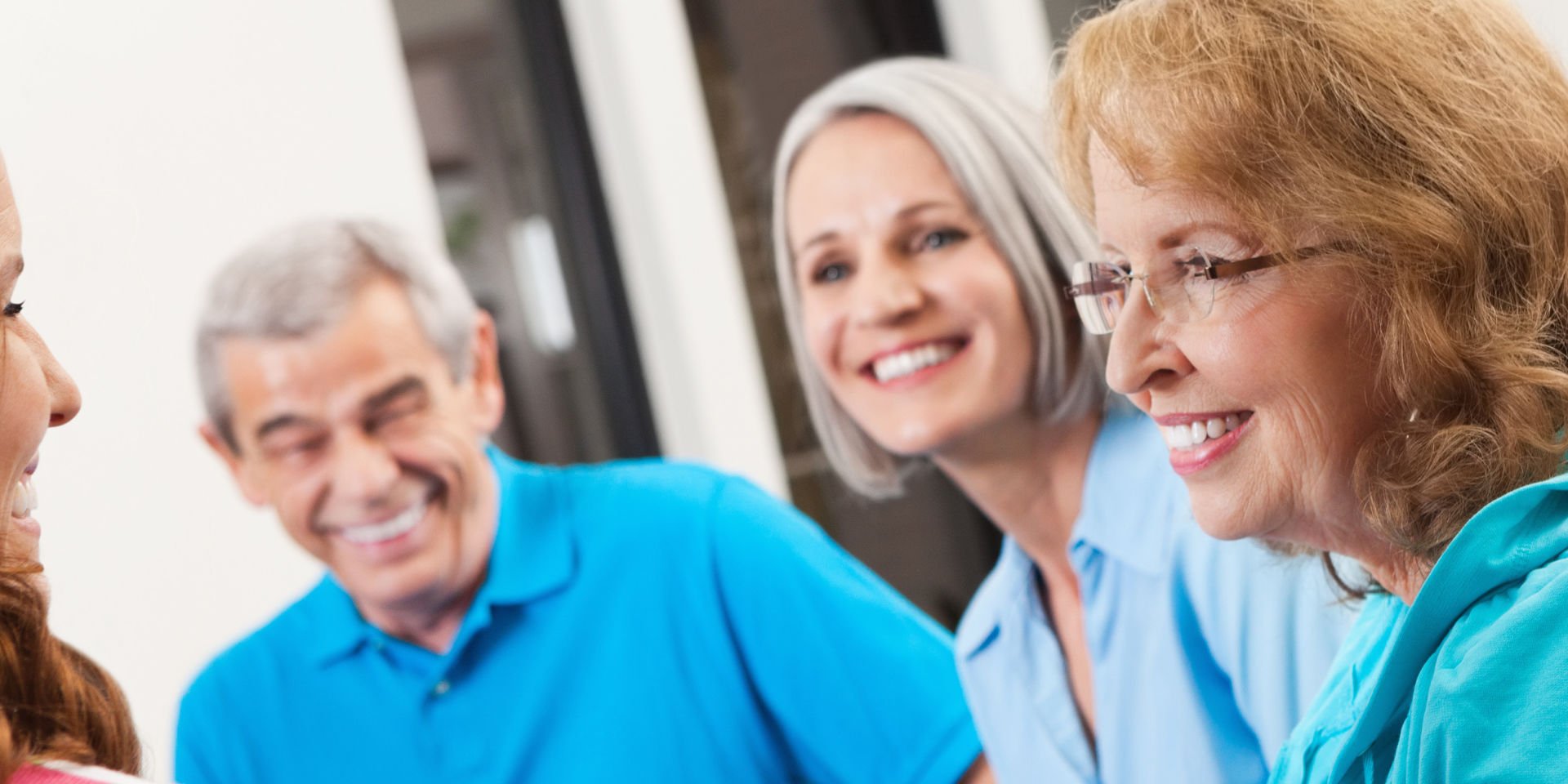 Policy Advisory Groups
---
Our volunteer Policy Advisory Groups provide members' perspectives on state, territory and national policy issues.
In most states and territories*, Policy Advisory Groups works with the National Seniors Advocacy team to:
strengthen National Seniors' state and territory policy expertise
provide a member perspective on policy issues and proposals of relevance to older Australians, including issues initiated by Branches, Zones or individual members
provide an enhanced knowledge base about the particular issues and circumstances affecting the over 50s in their state or territory.
While responsibility for the policy ultimately rests with the National Seniors Board, they provide important perspectives and advice on policy issues.
The Chairs of each Policy Advisory Group liaise with state and territory politicians and government agencies on key policy issues, while members represent the needs of the older Australians through their participation in state and territory policy forums.
If you'd like to get involved in our Policy Advisory Groups, please email policy@nationalseniors.com.au.

* Victorian members can get involved by joining our new Advocacy Supporters Group.