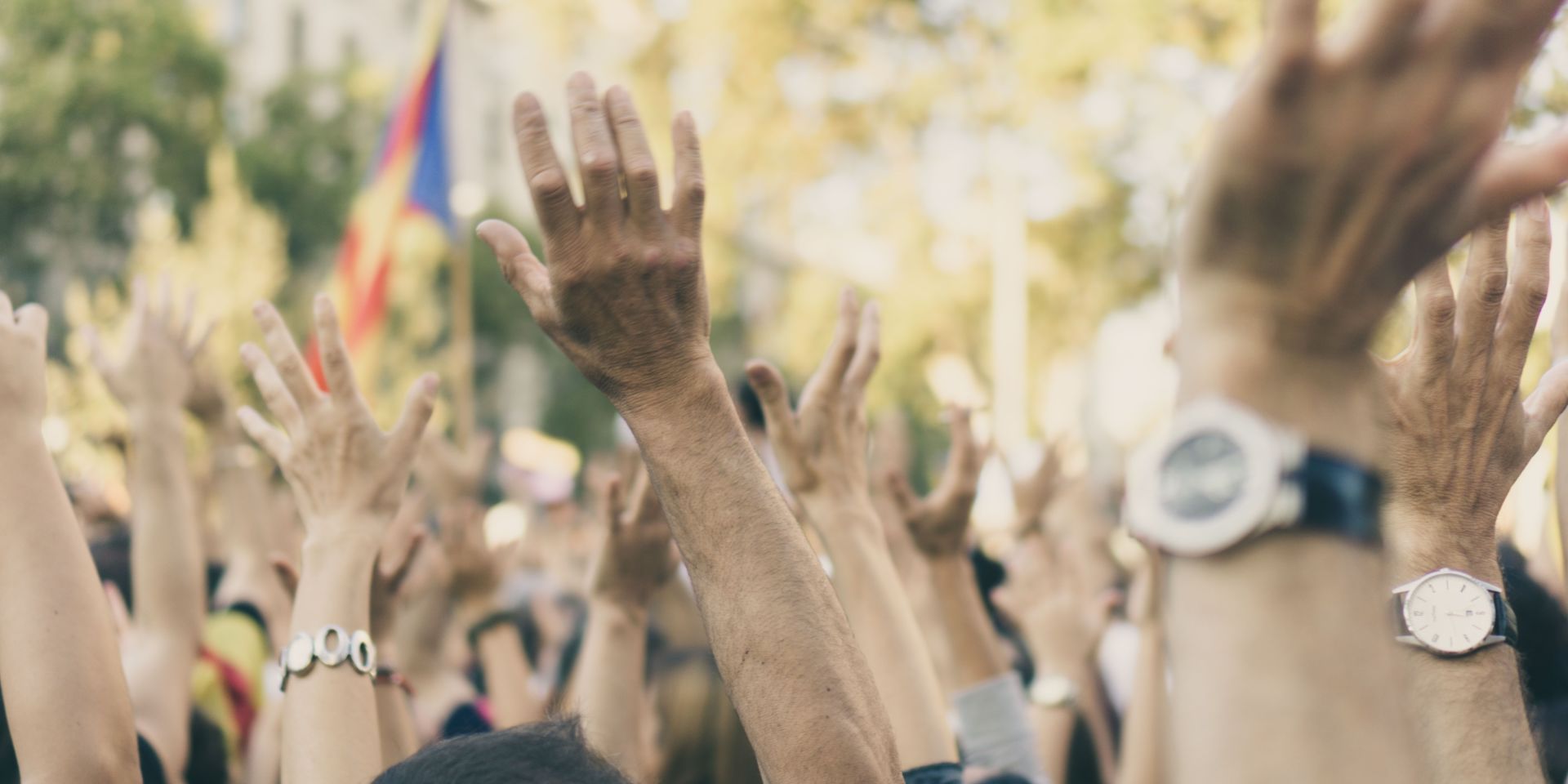 Advocacy Supporters Group
---
Share your views through polls and short surveys or invitations to participate in focus groups.
In 2017, National Seniors embarked on a new advocacy strategy, one with a sharper focus on you, our members.
The Advocacy Supporters Group provides us with a platform to harness our strength in numbers and influence the policy agenda of government. We gather relevant information directly from you and other seniors about the issues that matter.
How it works
Sign up to receive various feedback opportunities via email. This will mostly take the form of polls and short surveys on seniors' policy issues but also invitations to participate in other activities.
We will only contact you when we have a feedback opportunity and you can participate as much or as little as you like.

By harnessing the thoughts and ideas of older Australians like you, we can successfully lobby to improve conditions for seniors throughout Australia.