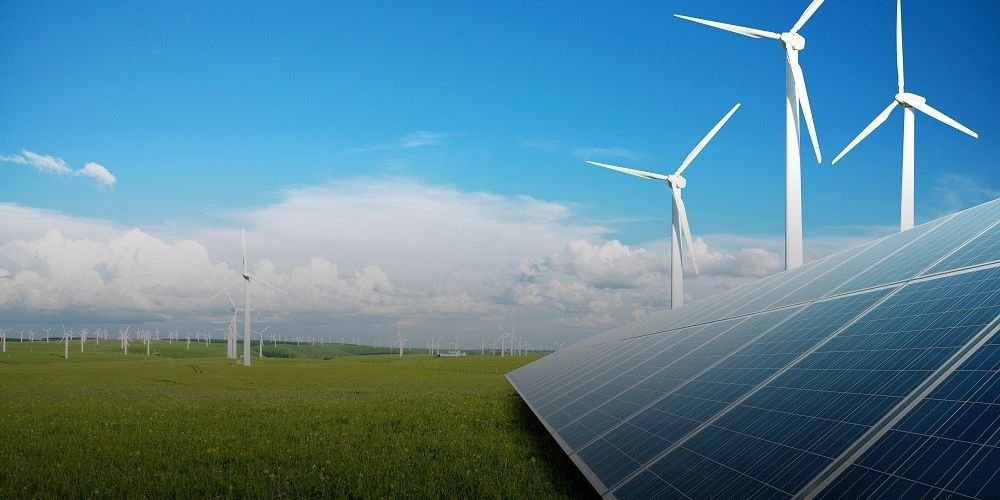 Clean Energy Bonds
---
Clean Energy Bonds will provide Australians with an opportunity to invest in large-scale renewable energy projects. It will particularly help older Australians suffering low interest rates on term deposits. Help make this happen.
Australia urgently needs large-scale renewable energy production and storage to reduce carbon emissions and stabilise the electricity network.
This infrastructure is coming to life with projects, like Snowy Hydro 2.0. Many are financed by government through the Australian Renewable Energy Agency (ARENA) and the Clean Energy Finance Corporation (CEFC) but still require significant investment to bring them to life.
Clean Energy Bonds can play a crucial role in providing the capital to build these projects.
"Green Bonds" have already been used in Queensland and Victoria to generate billions in funds to address environmental issues, such as carbon emissions.
A survey of older Australians by National Seniors showed that 85% believe that climate change is occurring, and three quarters of them want action – even if it comes at a cost.
It also found that 60% of older Australians have already invested in one or more type of renewable energy (e.g. rooftop solar, solar hot-water, renewable energy projects etc.).
A significant majority have invested in rooftop solar - eight times more than the number of older Australian investing directly in renewable energy projects.
Investing in renewable energy isn't just about the existential threat of climate change. Older Australians also need investments to help them meet their day-to-day living costs.
The need to sustain retirement income, combined with the desire to act on climate change, provides a real opportunity to supercharge the renewable energy sector in Australia.
Key benefits
---
Investment in large-scale renewable energy projects, such as Snowy Hydro 2.0, will help Australia reduce its carbon emissions and address the challenges posed by climate change.
Investment in large-scale renewable energy storage will help stabilise the electricity network, keeping electricity prices low.
Australians will have access to a safe and simple option to invest in a way that delivers meaningful environmental and economic benefit. It will be particularly appealing to older Australians.
National Seniors Australia is calling for Clean Energy Bonds to give Australians the opportunity to invest safely in renewable energy production and storage.

How it would work:
The Federal Government would create a Better Future Fund to invest in environmentally friendly investments.
The Better Future Fund would pay a dividend to the Federal Government to pay for renewable energy infrastructure as well as a modest return to investors.
To invest in the fund older Australians would purchase Clean Energy Bonds through Australia Post or online.
Bonds would be available to any Australian citizen.
Individuals will be able to purchase bonds up to a maximum amount.
A range of maturity options could be offered with different rates of return.
Bond holders would be paid fortnightly or monthly through Centrelink.
If you want to help make this a reality, join our campaign and share this page with your friends on social media.
Join the campaign