National Seniors Downsizing Calculator
---
Enter your details below to estimate how much it costs to downsize and how much you could contribute to your superannuation from downsizing.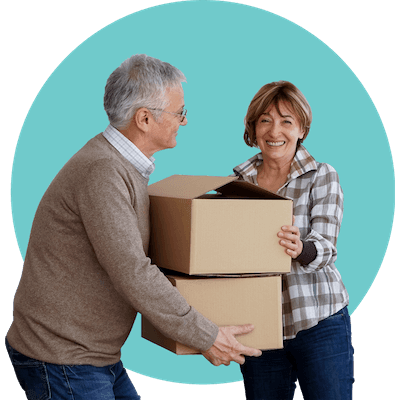 *The purpose of this calculator is to assist you in estimating the cost and benefits of downsizing. It should be used solely for the purpose of providing you with an indication of the costs you may incur and benefits you may receive. The tool should not be relied on to alter your current financial situation and is not intended to be relied on for the purposes of making a financial decision in relation to downsizing your home. It should not be relied upon as a true representation of any actual costs or benefits of downsizing. You need to take into account your own personal objectives, financial situation and needs when making a decision to downsize your home.
We recommend you consider obtaining advice from a financial planner and a Centrelink Financial Information Service officer before taking any action. This tool is current as at 10 March 2022, and is subject to change. To the extent permitted by law, no liability is accepted by National Seniors Australia for any loss or damage arising, directly or indirectly from reliance on this tool.