Save $20
Managing your own super? Save $20 on a 12 month SMSF Connect membership – your comprehensive information and education resource for your self managed super fund, brought to you by the SMSF Association.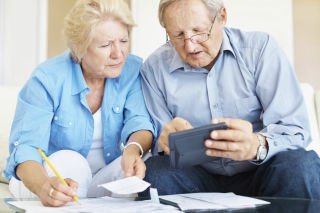 Access all your Age Pension entitlements
Take the frustration out of accessing the Age Pension with Retirement Essentials.