Save 6 - 8 cents off fuel with EzySt
Download the EzySt smartphone App to find the best-priced fuel nearby. National Seniors members can also save further through exclusive discounts on fuel and convenience products.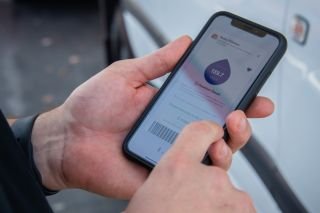 Take the hassle out of finding the best deal
We use the buying power of leading Australian car broker Auto Advantage.