Fifteen per cent pay increase for aged care workers
---
In an interim decision, the Fair Work Commission increased the pay of direct care workers in aged care. But will this boost workforce numbers and quality?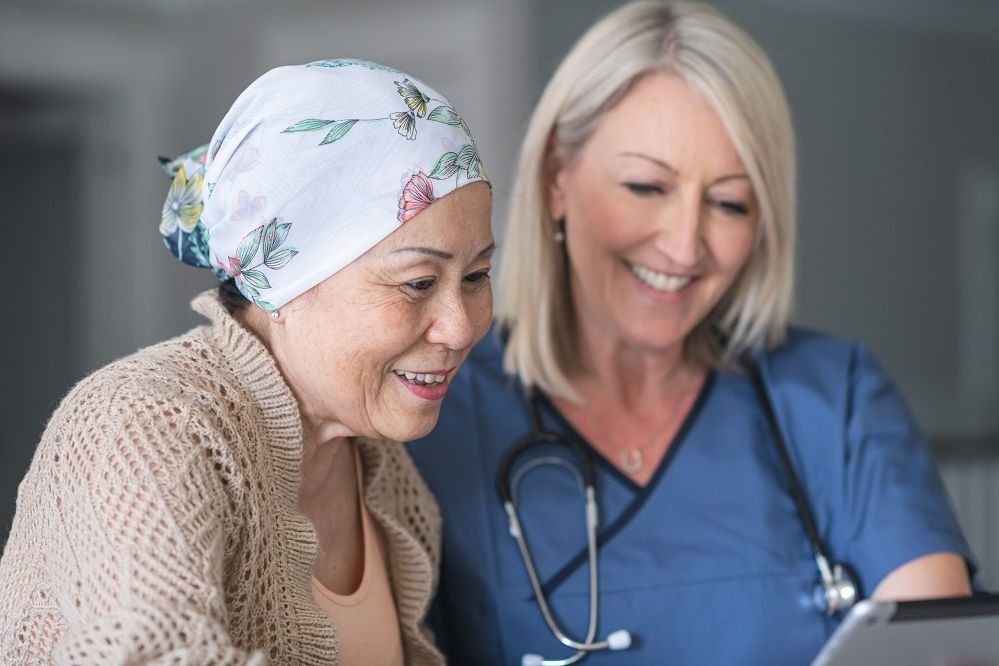 Key points
---
Unions requested a 25 per cent pay increase for all aged care workers in recognition that pay has been historically low.
A Fair Work Commission decision has provided a 15 per cent increase as an interim measure, but only for those involved in direct care, such as personal care workers.
National Seniors Australia welcomed the increase as a step in the right direction and in the spirit of recommendations made by the Aged Care Royal Commission.
An interim order from the Fair Work Commission has given a pay increase to hard-working aged care staff around the country.
The interim order is for a 15 per cent increase in pay under the modern award covering direct care workers.
The outcome is the result of ongoing actions by unions, such as the Health Services Union and Australian Nursing and Midwifery Federation, and advocates like National Seniors Australia.
The pay increase comes after the Royal Commission into Aged Care Quality and Safety recommended improved pay and conditions for aged care workers.
Improving the pay for aged care workers is critical to attracting and retaining staff in the aged care sector.
The Committee for Economic Development of Australia (CEDA) recently estimated 65,000 workers were leaving aged care each year. For many, low pay and poor working conditions encourage workers to leave the sector.
The Fair Work decision comes weeks after a National Skills Commission report highlighted the risk of long-term job vacancies across the care sector (this includes aged, disability and childcare) of as much as 100,000 by 2027.
National Seniors Australia Chief Advocate Ian Henschke says, "The safety of older Australians receiving care depends on a quality workforce and the interim decision to award a 15 per cent increase in pay goes some way to fixing staffing problems."
"We hope this is the first of many actions that will be taken to provide workers with the pay they deserve."
"For too long, the work in aged care has been undervalued and is now getting some long-awaited recognition."
The morale boost from increased pay will help to retain and attract aged care workers across the country.
There is a clear need to do whatever it takes to boost the number of people working across the care sector to ensure older people get access to the services they need.
National Seniors Australia has been advocating for policies to mobilise more workers through changes to pension rules and mature traineeship schemes.
In other news, the government extended the $4,000 Age Pension Work Bonus increase until December 2023, which means more pensioners will be able to work more without penalty.
With a workforce older than most sectors, this change will help to retain older workers and give them incentives to work more hours to fill aged care shortages.
National Seniors will continue to advocate for broader changes to the tax and transfer system to encourage and support mature-age workers as part of the Employment White Paper process.