Aged care and sexual intimacy – when the door shuts on getting together
---
Aged care residents want their right to sexual expression back. Here is what is stopping them.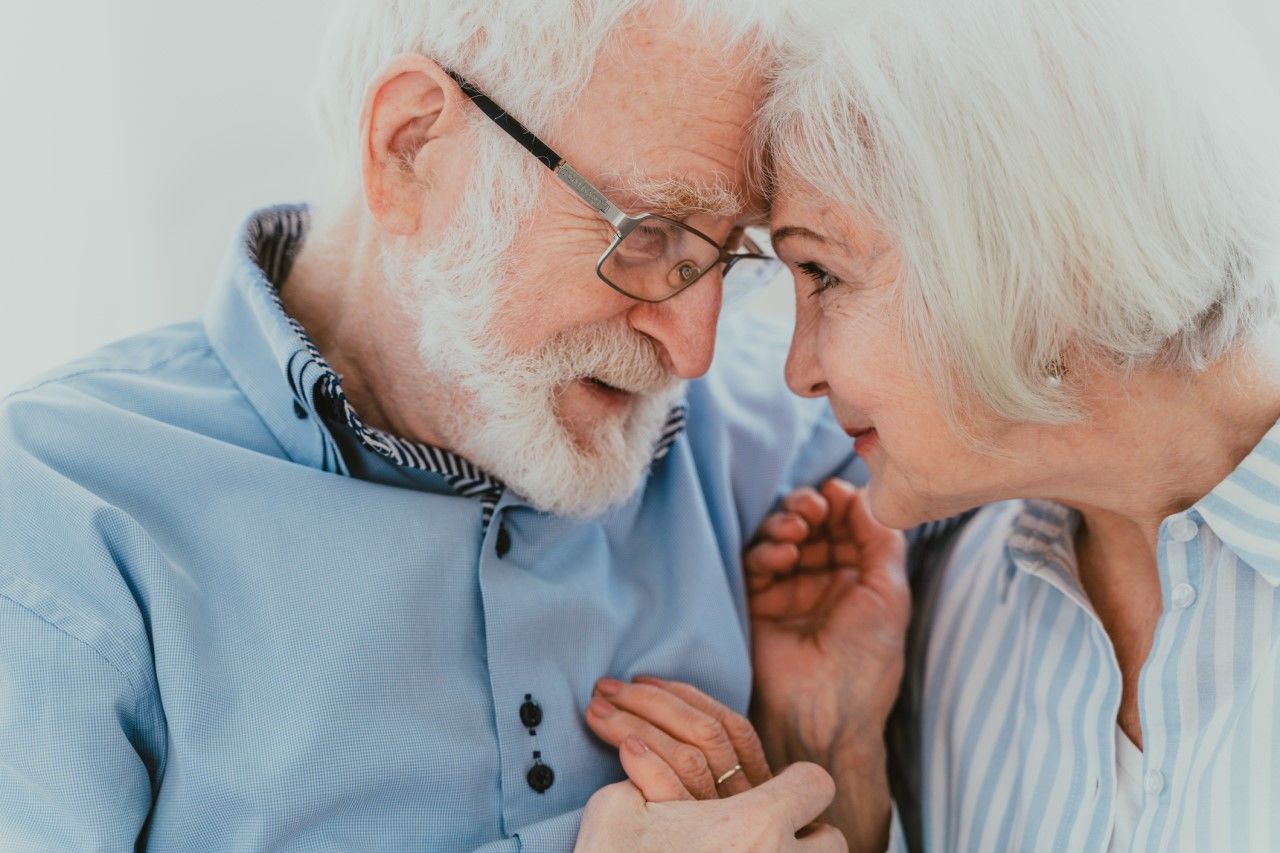 Key Points
---
A study finds that aged care homes are barriers to residents' intimate relations.
Barriers include negative views of other residents and ageist attitudes.
Staff balance residents' right to sexuality and their professional duty of care.
Some seniors in aged care homes find themselves thrown back to their adolescence - sneaking a kiss or something more when new romances blossom.
However, a university study has found that residents often face barriers that prevent them from maintaining intimate relationships. How residential aged care facilities respond to the issue of sex and intimacy among its residents was published in the Journal of Medical Ethics.
The survey led by Linda McAuliffe and Professor Deirdre Fetherstonhaugh at La Trobe's Australian Centre for Evidence-Based Aged Care (ACEBAC) surveyed almost three thousand Australian residential aged care facilities.
Professor Fetherstonhaugh said as the population ages, and the need for residential aged care facilities grows, the right to intimacy and sexual expression of older adults in residential aged care must be respected.
"Intimacy contributes to our well-being and extends into older age, despite cognitive or physical impairment. However, unlike their community-dwelling peers, who continue to enjoy their right to sexual freedom, aged care residents often find that their right to sexual expression is hampered," Professor Fetherstonhaugh said.
Barriers include:
A lack of privacy
Unavailability of shared rooms with double beds
Unlockable doors
Lack of a partner or difficulty establishing new or maintaining old relationships.
Other barriers include the negative views held by other residents or even the views of health professionals who may have wider societal ageist attitudes towards sexuality and ageing.
"The net result is that resident sexuality is often overlooked and at worst actively discouraged," Professor Fetherstonhaugh said.
Dementia raises questions about the capacity of residents' capacity to consent to intimate behaviour.
"In such cases, staff negotiate a delicate balance between the resident's right to sexuality and their professional duty of care," Professor Fetherstonhaugh said. There is also a lack of legal guidance. Laws on mental capacity exist for legal, financial, and medical decisions, with explicit criteria for when personal decisions are to be upheld. But there is little guidance when it comes to residents' sexual decisions.
When making decisions about residents' intimate relationships and sexual expression, staff said they considered whether residents had a spouse living in the community, their cognitive impairment and family disapproval. The study also revealed that only half of the facilities had written policies on sexuality, only one in six had policies on sexual health and one-third on sexual behaviour.
A fictional relationship between Norm and Carol was the centrepiece of the survey, which asked staff how they would react to the close, mutually satisfying relationship.
Just ten per cent of aged care worker respondents said they would intervene with the relationship, with the vast majority happy to let it blossom.
But as several scenarios were explored, staff felt more inclined to respond to concerning signs.
Ninety per cent said they would act if Norm was distressed in Carol's presence, while 40 per cent would speak up if they knew Norm was married and his wife lived in the community.
Staff also said they would intervene if there was family disapproval or if Norm or Carol had a cognitive impairment.
To read the full report, visit La Trobe University's website.