Warning to stay safe this summer in aged care homes
---
The government is raising awareness of the summer risks for older Australians.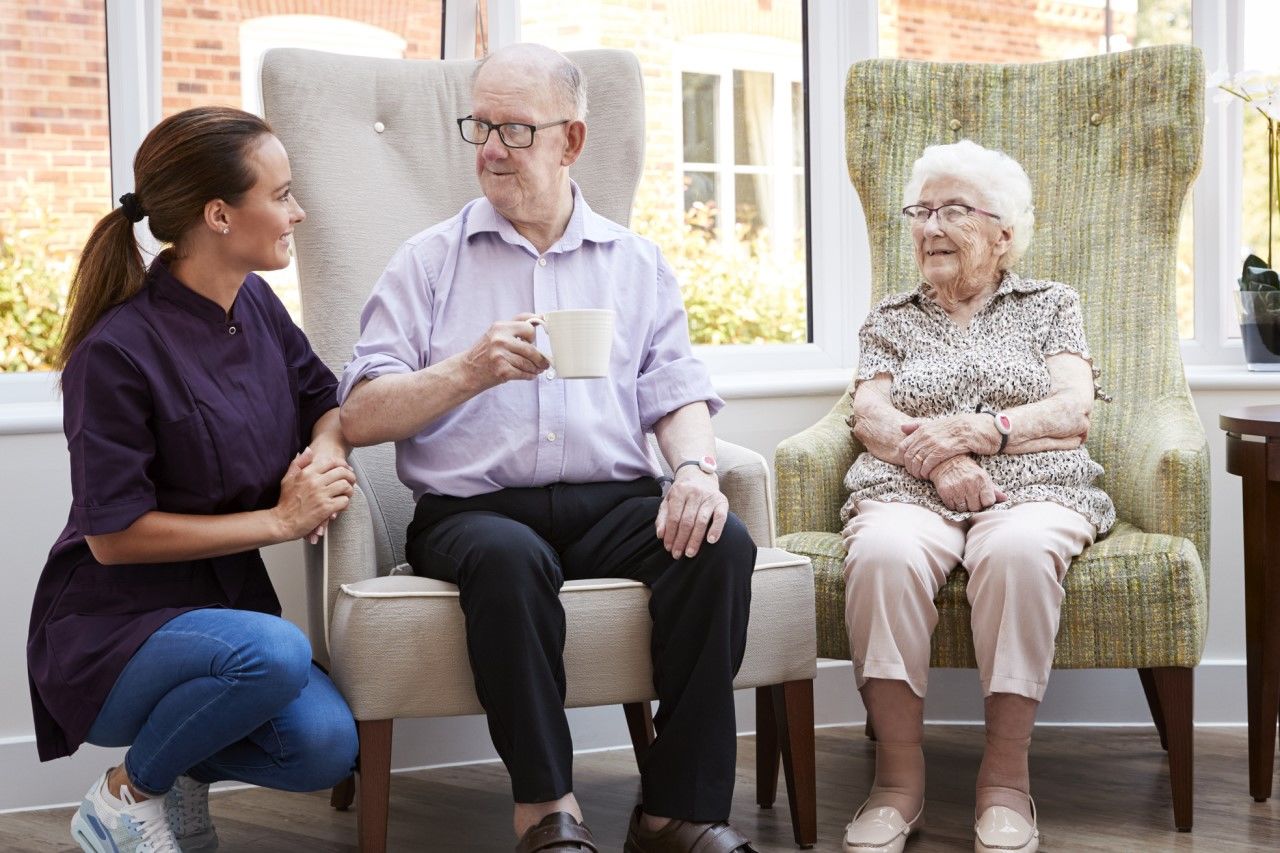 The Aged Care Quality and Safety Commission says aged care providers should better understand the risks that are specific to their locations, buildings, spaces, and individual residents, over summer as residents experience hotter temperatures. The commission's advice is an insight for residents, families, and loved ones about what the commission expects of aged care homes.
Those with dementia who may not recognise that they are heating up
Those who are very frail or have a low body mass who may heat up more easily
Those who struggle to maintain good hydration
Those with mobility problems who cannot move themselves into shade or a cooler space, or who can't remove their outer clothing or bedding.
Staff in centres are being advised that they should consider the temperature at different times and locations within a facility, along with the types of clothing worn by residents. As well as reducing hotter temperatures, appropriate improved ventilation can assist in limiting the spread of respiratory diseases, such as COVID-19, in indoor environments.
During summer, staff should be reminded to:
monitor the fluid intake of vulnerable residents

encourage more frequent drinking of fluids
be aware if toileting becomes less frequent (this is a sign of poor hydration)
respond as a priority to residents saying they are, or appear, hot or thirsty
remind and assist residents with sunscreen, hats, and protective clothing if sun exposure is possible
offer tepid sponging or showering
be aware of the signs of overheating, including red or very pale skin or confusion, as a clinical emergency.
You can download helpful checklists from The Department of Health and Aged Care about caring for older people in warmer weather: