How to take the stress out of downsizing
---
Downsizing or reducing the size of your home, usually involves selling your property and buying a better suited one. So here are three simple ways to make downsizing easier.

This article is sponsored content from Homesuite.
Sponsored Story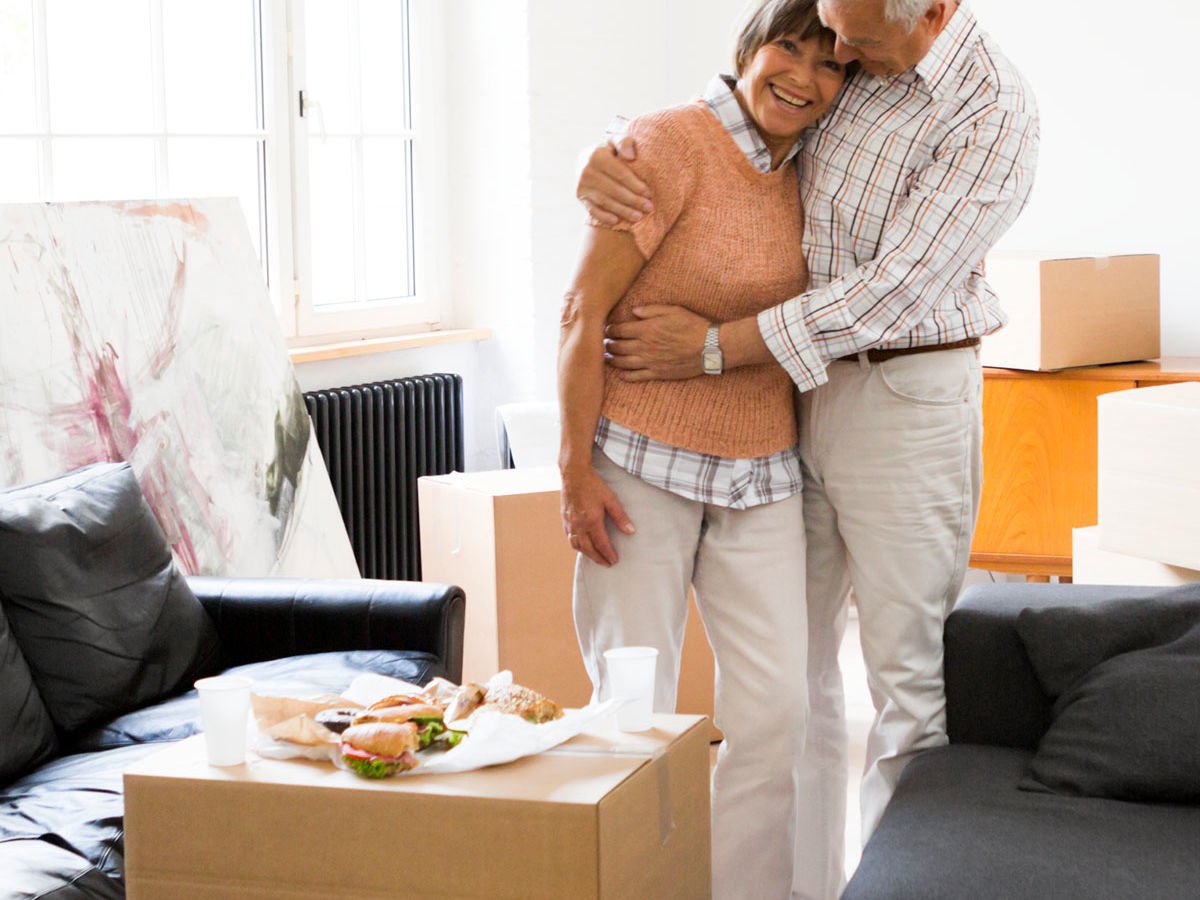 Key Points
---
Decide if now the right time to downsize
Don't rush in
Don't try to do it alone
You should do your homework on the financial implications of downsizing.
For instance, house prices have increased across all capital cities with an increase of 18.8% over the year.* So can you afford to buy first then sell or will you need to sell before you buy? What will this mean for any settlement period?
Are you 65 or over? If so, you could be eligible to contribute up to $300,000 each ($600,000 for a couple) from the sale of your home to your superannuation. There are specific criteria to consider, so you must seek financial advice to maximise any profits from the sale while minimising transaction costs and taxes.
Research the market before you sell or buy and seek professional advice on maximising your sale price. It pays to compare several agents to see what they suggest in terms of an achievable market value, their fees and commission structure, and marketing and advertising costs. As a National Seniors member use the FREE property report tool.
View property report tool
Buying and selling property should always be a carefully thought out decision, no matter what your reasons for moving. So if you're considering downsizing don't just rush into a new home or location. After all, it may take some time to adjust to your new environment once you've bought - emotionally, physically and practically.
Begin by working out exactly the type of place you want to move to - whether that's a flat, a villa or smaller house or an aged care facility - and in what location. Usually that will be somewhere close to services, amenities and friends and family.
When you're inspecting properties, you may find it helpful to write a checklist so you don't get swept up and forget what you really want in your new place. That might be a northerly aspect, a garage, an internal laundry or a 10 minute walk to transport. But don't be too rigid. Even though you're moving somewhere smaller, it's likely you'll have to make a compromise somewhere along the line.
And above all, don't keep comparing the new property to the house you're leaving - remember you're downsizing not recreating the old family home in another location!
At Homesuite we know that whatever the reasons, lifestyle or health, the process of moving from one home to another can be complicated. The number one question always starts with "what is my current property worth?
As a National Seniors member you can now download your free Homesuite Property Report to learn the estimated value of your home.
Homesuite helps remove the stress of the downsizing process with independent, dedicated and trustworthy property advisors who can provide expert advice on aspects of the journey, from negotiating selling costs, pre-sale repairs, de-cluttering and even advice on removalists.
*Domain Property Report 2021
Get a free report