The Commonwealth Seniors Healthcare Card – how do you get it?
---
You could be eligible and not even realise it!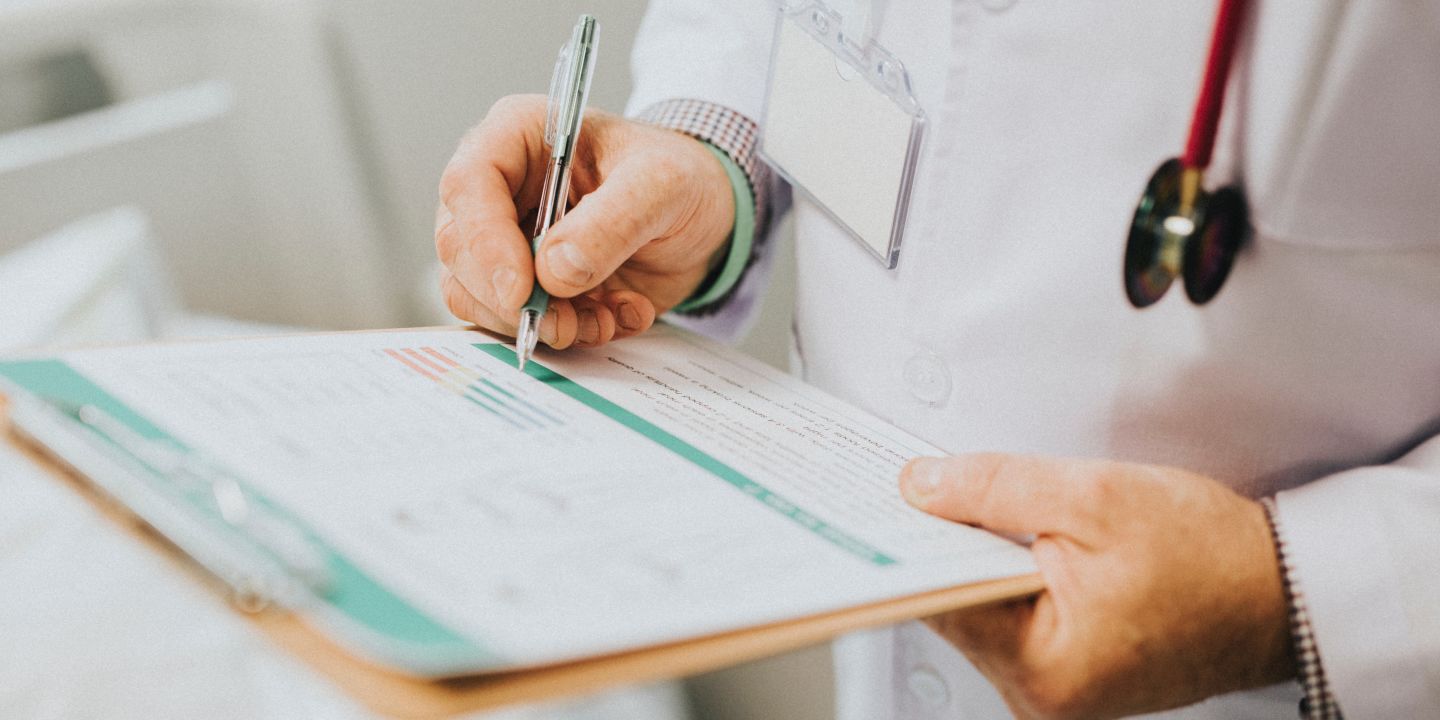 Some older Australians do financial planning somersaults to qualify for this card (CSHC) in order to access its considerable discounts.
To be eligible you must be Age Pension age, be a long-term resident of Australia and meet a simple income test. You cannot be receiving any benefit from the Department of Veteran's Affairs or Centrelink already.
An assets test does not apply buy you need to meet an income test. If you are single your 'adjusted taxable income' must be below $55,808 and if you are part of a couple it must be below $89,290.

In the case of superannuation assets, which are not taxable, the standard Centrelink deeming rates apply along with all other financial assets. In this case, if you are single, you are deemed to earn an income of 0.25% on all assets up to $53,000 and 2.25% above this amount, regardless of the actual return you receive. For couples, this increases to $44,000 each. So you can perceivably have a substantial superannuation balance and still be eligible.
A major stimulus measure from COVID-19 lockdowns was the 'Economic Support Payments' of $750 that were paid twice to pensioners and CSHC holders. Other benefits:
Access to discounted medicine under the Pharmaceutical Benefits Scheme (PBS);
Bulk billing at medical centres;
Larger refunds on medical costs;
Discounts on electricity and gas charges;
Discounts on property and water rates;
Lower public transport fares.
Our partners at Retirement Essentials can help streamline your CSHC application. You can learn more about their application support service, and the fees that apply, here.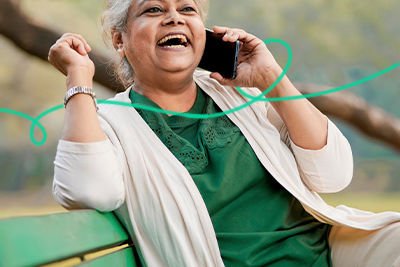 Use the code NSA10 to unlock a 10% off exclusive discount on ANY Konec Mobile SIM Plan or Phone Bundle*.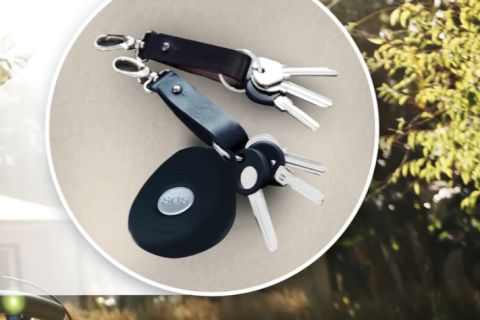 Use the code NS25 to receive an exclusive National Seniors discount of $25 off plus free shipping.