Aged care CCTV trial 'failures' reported
---
A review of a CCTV trial in aged care found the Artificial Intelligence (AI) used caused more problems than it solved. Is it back to the drawing board to stop abuse and neglect in aged care homes?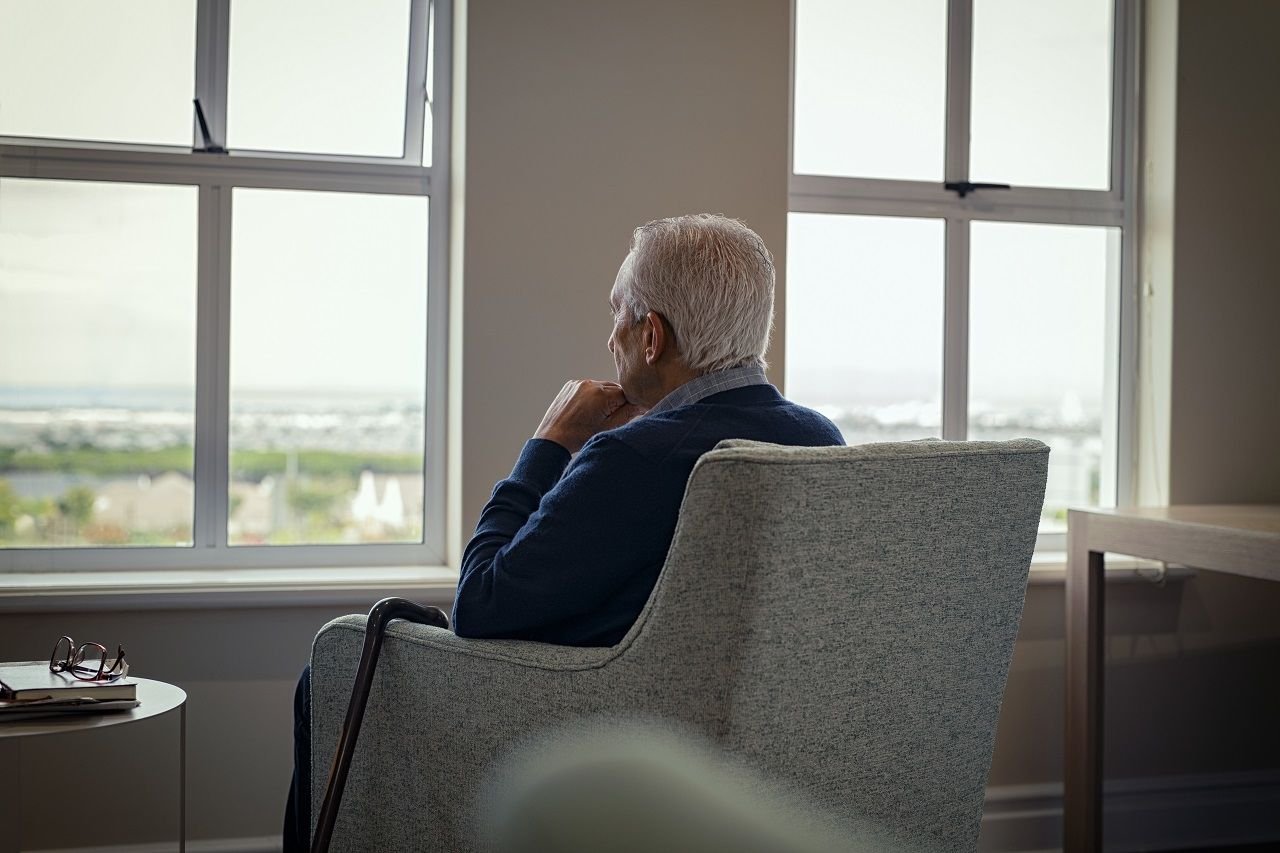 Key Points
---
Footage at the Royal Commission into Care of the Elderly showed how elderly wards are being abused.
The trial of CCTV in the nursing home bedrooms and common areas took 12 months.
False reports wasted staff time and resulted in other cases being missed.
The 12-month federally funded trial was sparked by reports of abuse and neglect in two South Australian aged care homes, Mount Pleasant and Northgate House, following a report at the Aged Care Royal Commission.

The cameras incorporated Artificial Intelligence (AI) technology as a core feature, designed to detect falls and calls for help rather than a human-monitored system.

There was great hope that the trial could improve residents' safety and ease staff shortages and workloads by installing cameras in common areas and bedrooms. After all, the abuse was exposed by cameras planted by residents' family members.

The trial has been labelled a failure by the South Australia Health Minister, Chris Picton, after staff were forced to respond to 12,000 false incidents, taking them away from caring for residents.

His summation followed a review by PricewaterhouseCoopers Consulting. It found flaws relating to the accuracy, privacy and workload.

The report said while the system's accuracy improved during the 12 months, "it did not achieve a level that would be considered acceptable to staff and management at the sites".

The review report found that in the final months of the $785,000 trial, staff could not respond to every alert. This resulted in at least one instance where staff did not respond to an actual fall.

"The report notes that where there were some cases of actual true reports, it meant that staff weren't responding to them because it became a case of the boy who cried wolf," Mr Picton told ABC News.
In some instances, the system mistakenly set off an alert when staff crouched or bent down to care for residents.

The report noted that, in the context of staff shortages and other workforce pressures, any additional workload associated with the surveillance cameras needed to be carefully considered, as the alerts were overwhelming staff.

Mr Picton said authorities would now have to start from scratch and try and find a new solution.

While there were problems with the CCTV technology used in the trial, the study found CCTV can still be useful in aged care homes. CCTV is broadly accepted amongst aged care residents, families and staff.

The study also found that it is important to define why CCTV is being used, as this will determine how it is used. For example, CCTV for safety and quality is very different from CCTV for abuse detection and will require different systems and strategies. CCTV technology could still be a useful tool if used differently or as a complement to other technologies.

The South Australian government has released a discussion paper, calling for public submissions on how the technology and other surveillance and monitoring could be better used. To make a submission, visit the Technology in Aged Care Consultation website. The closing date for submissions is 16 October 2022.
For further reading: ABC and Indaily.com.au