How to stop the latest scams
---
If it is too good to be true, then it probably is. New scams target seniors, investors, and families.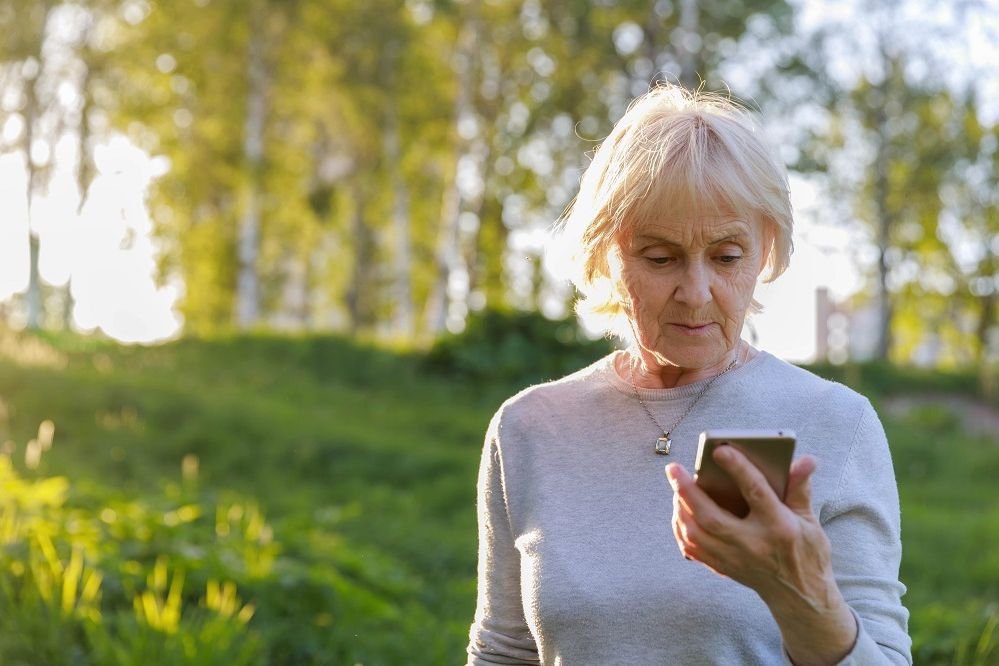 Key points
---
Australian Competition and Consumer Commission (ACCC) warns of new scams targeting investors and family members.
The fake investment opportunities scam is aimed at investors seeking big returns.
The Hi Mum scam impersonates family and friends who say they need help.
Authorities are now warning of new sophisticated scams that have already ripped tens of millions of dollars from Australian investors and families.
The Australian Competition and Consumer Commission (ACCC) says Australians have lost more than $20 million to imposter bond investment scams, which nearly tripled in the first half of this year.
These scams impersonate financial companies or banks and claim to offer government/Treasury bonds or fixed-term deposits.
People often fall victim to them after searching online for investment opportunities and completing enquiry forms via fake third-party comparison sites.
The latest Scamwatch data reveals 228 reports of imposter bond scams between January 2022 and June 2022, compared with 82 reports in the first half of last year.
The ACCC warns that as interest rates rise, these scams attract people looking to increase their investments, including in bonds.
Market comparison websites appear very convincing, and people are providing their details under the impression that these are legitimate Australian sites.
Victims deposit large sums upfront and do not check their accounts for months before realising they have been scammed.
More than half of those who reported losses to imposter bond scams were first contacted by phone, accounting for $11 million in losses.
The ACCC advises it is critical to independently verify the financial institution or bank issuing the bonds by directly calling the bank or financial service. Make sure you use details you have sourced yourself rather than using any phone numbers or links provided.
Always have an accredited financial or legal advisor check any potential investment opportunity before you send any money or provide your credit card details, and only invest as much as you can afford to lose.
The ACCC says bonds can be purchased via the Australian Stock Exchange (ASX). If you are thinking about doing this, follow ASIC's safety advice.
Seniors are a prime target of a new scam called 'Hi Mum,' where scammers impersonate family members and friends through phone messages claiming they need help.
Eighty-two per cent of family impersonation scams are reported by people over the age of 55, accounting for 95 per cent of all reported losses.
More than 1,150 Australians fell victim in the first seven months of this year, with total reported losses of $2.6 million. Most of these scams were reported in June and July 2022.
Over two-thirds of family impersonation scams have been reported by women over 55, accounting for more than $1.4 million in losses.
Victims are contacted, often through WhatsApp, by a scammer posing as a family member or friend.
The scammer claims they have lost or damaged their phone and are contacting a new number. Once the scammer has developed a rapport with their target, they ask for personal information such as photos or money to help urgently pay a bill.
These requests continue the ruse of a lost or broken phone with the justification that the funds are needed because they cannot access their online banking temporarily.
Some messages will say, "It's me." In other cases, scammers have contact information and use the name of the person they are impersonating.
The ACCC urges people who receive suspicious messages from a number they do not recognise to verify the contact independently.
You should start by calling them back on the number already stored in your phone to confirm if it is no longer in use. If they pick up – you know it is a scam.
If you cannot make contact, you should try a secondary contact method to verify the person on the other end of the phone. 
If you still cannot contact your family member or friend, ask a personal question a scammer could not know the answer to. This ensures the person on the other end of the phone is who they say they are.
Never send money without being sure to who you are sending it to.
If you think you are a scam victim, contact your bank as soon as possible, as they may be able to find where the money went. Block scam accounts and help others to avoid sending money to scammers.
Optus customers who fell victim to the recent data breach are urged to check for unusual activity in their online accounts. Useful information about the action you can take is on the Scamwatch website.
You can report scams and learn more about how to get help on the Scamwatch website at scamwatch.gov.au.