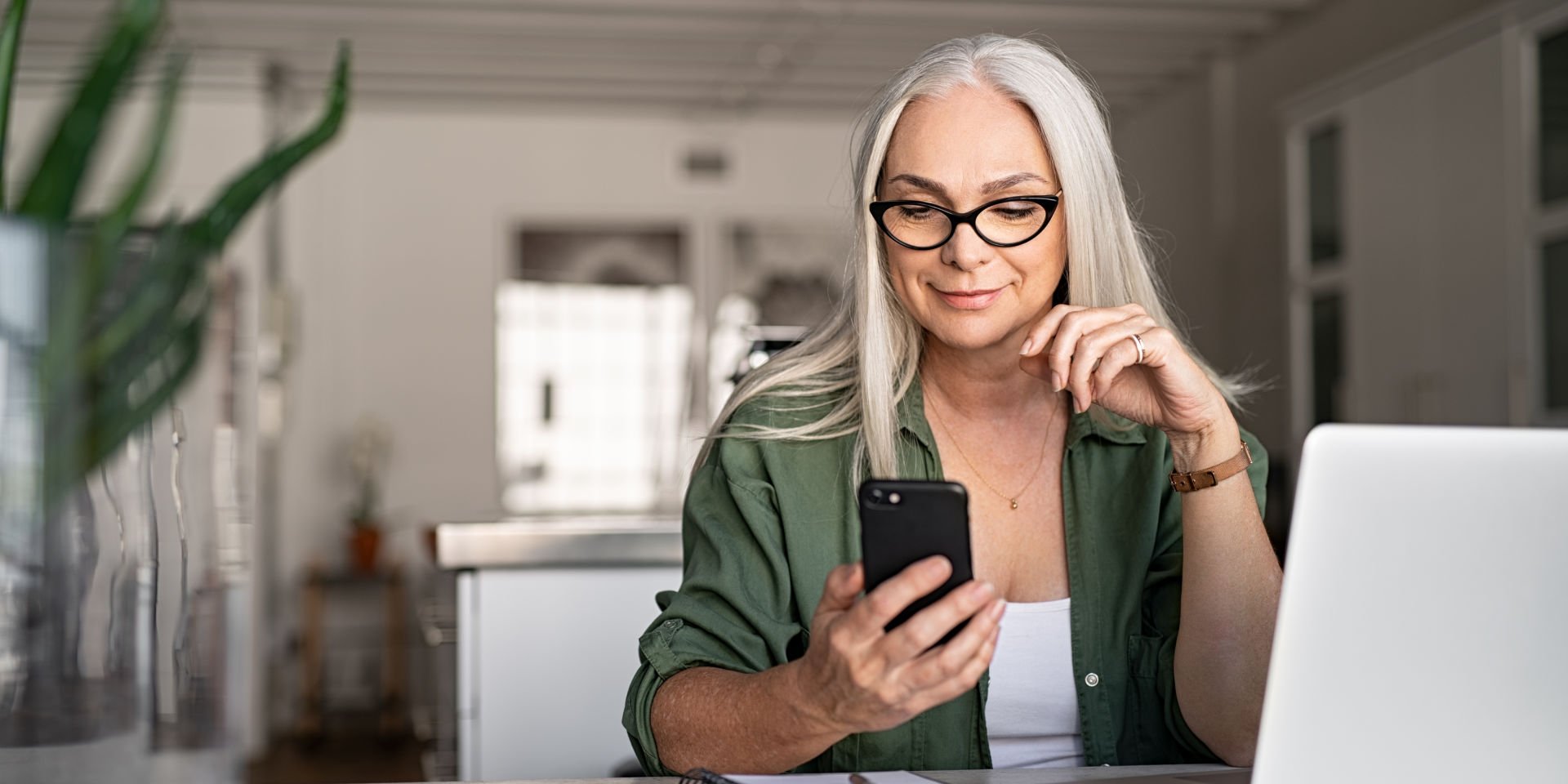 How to choose a financial adviser
---
Learn how to find a trusted professional that suits you and your needs.
Retirement planning can be a pretty daunting process. With so much new information suddenly at your disposal and some difficult financial decisions to be made, it is easy to become overwhelmed.
Advice from a qualified financial adviser can ease your concerns and help you plan for the future. So how you do go about finding the right adviser for you?
Before you start looking for an adviser, take the time to consider what you want to achieve from financial advice.
Are you planning for retirement, already retired or looking to fund aged care? How much money and investments do you have? What are your goals?
A financial adviser can help with advice about budgeting, investing, super, retirement planning, estate planning, insurance and/or taxation.
You can look for a financial adviser through the:
• Financial Planning Association
• Association of Financial Advisers.
You might like to consider asking a friend or family member if they would recommend their financial adviser. Another good way to learn more about a financial adviser is to look at their company website and social media.
Wherever you start, be aware that anyone who gives financial advice must have an Australian Financial Services (AFS) licence. You can refer to ASIC, the federal government's regulator, to check the credentials of a financial adviser on their Adviser Register.
Visit the Financial Advisers Register
Financial advisers don't usually charge you for the first meeting. This makes it easy to meet with a few different advisers to compare what they offer and see if you feel comfortable and can connect with them.
When you first meet an adviser, ask them what to expect in terms of meetings, the information they will need from you, how much you can expect to pay in fees, and any other questions you have. The adviser may send you a questionnaire before your meeting so you can come prepared.
At National Seniors, we pride ourselves on our ability to engage with older Australians from all backgrounds and to find out what issues concern them the most.
Financial Advice Matters are equally passionate about forming meaningful connections and making a positive impact on people's lives.
For more than 20 years, Financial Advice Matters has helped Australians build, protect and manage their wealth through their entire life journey.
Visit their website