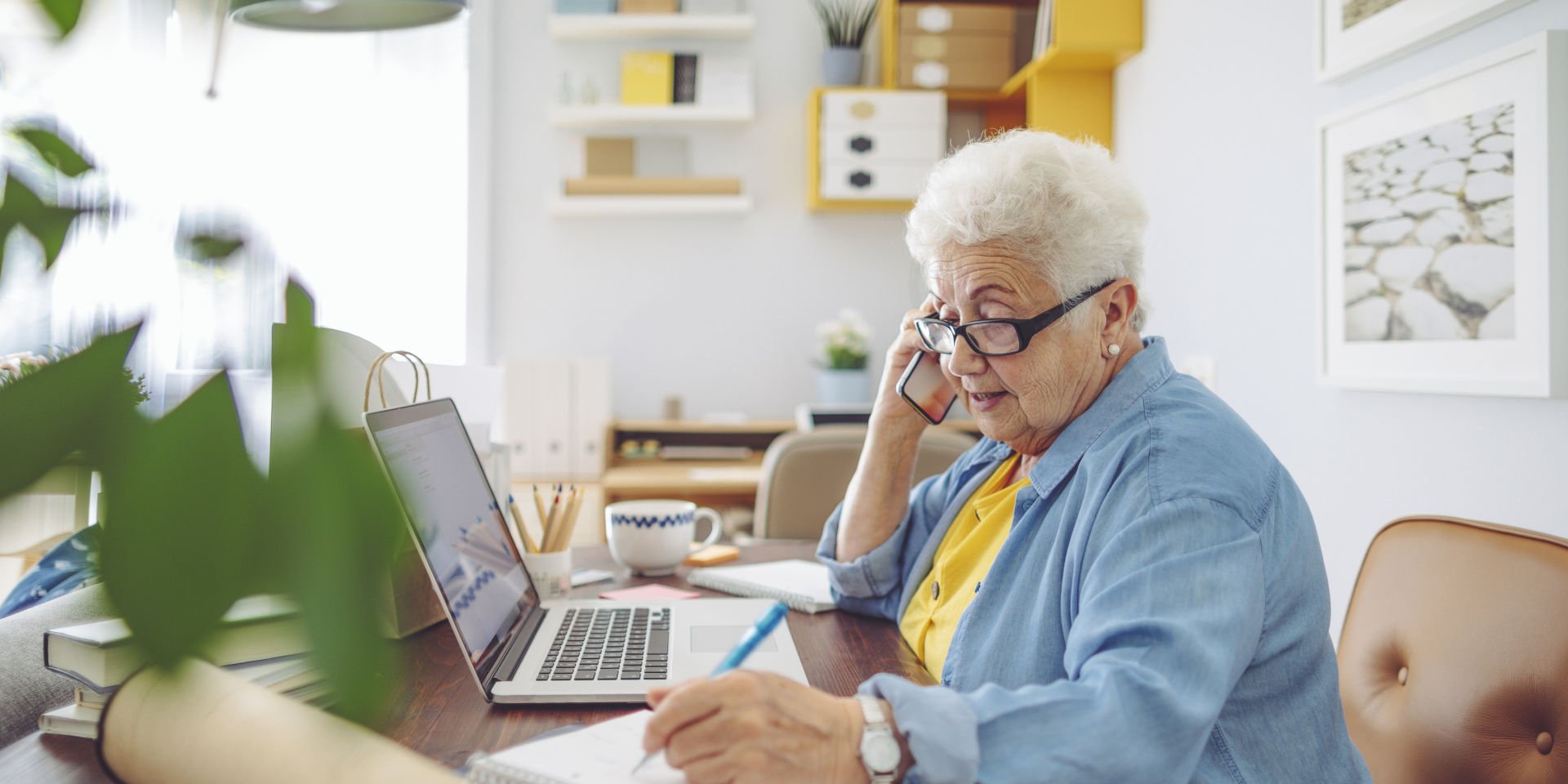 Term deposits
---
Term deposits are a low risk savings product available from a bank, credit union or building society.
Retirees tend to be more vulnerable to a volatile investment market than people who are working. Many retirees cannot afford to endure any losses to their portfolio, which makes a lower risk option such as a term deposit appealing.

A term deposit allows you to invest some of your money in an account with fixed interest for a fixed period of time (usually between three months and five years). You can withdraw or reinvest that money once the term has finished (reached maturity).
What is the Financial Claims Scheme (FCS)?
---
The FCS is a government-backed safety net that guarantees to pay up to $250,000 per person, per institution in the event your bank, building society or credit union fails. Term Deposits are protected by this scheme.
They are a low risk option with fixed rates for a fixed term – this means your rates won't be affected by market fluctuations (and you are protected by the Financial Claims Scheme - see right)
They are low maintenance - set and forget without the stress and cash in once the product reaches maturity.
There are no fees - unless you choose to withdraw funds before the end of the term.
If you have a higher tolerance for investment risk or are looking for higher returns, a term deposit may not be the best product for you.

Other cons include:
Less flexibility (your money is locked away and you can't make extra deposits)
Returns may be substandard compared with other options (particularly in strong or rising markets)
Rollover terms may be less competitive.
You can read more about the pros and cons of term deposits on the MoneySmart website.

Remember: Not all term deposits are created equal. Rates may be lower than you realise. Check the terms and conditions carefully. It is recommended you consult with a professional financial advisor before making a decision to invest in a term deposit or any other financial product.

See how much your money could grow with our term deposit.
Flexible terms, no fees and great service.
Learn more