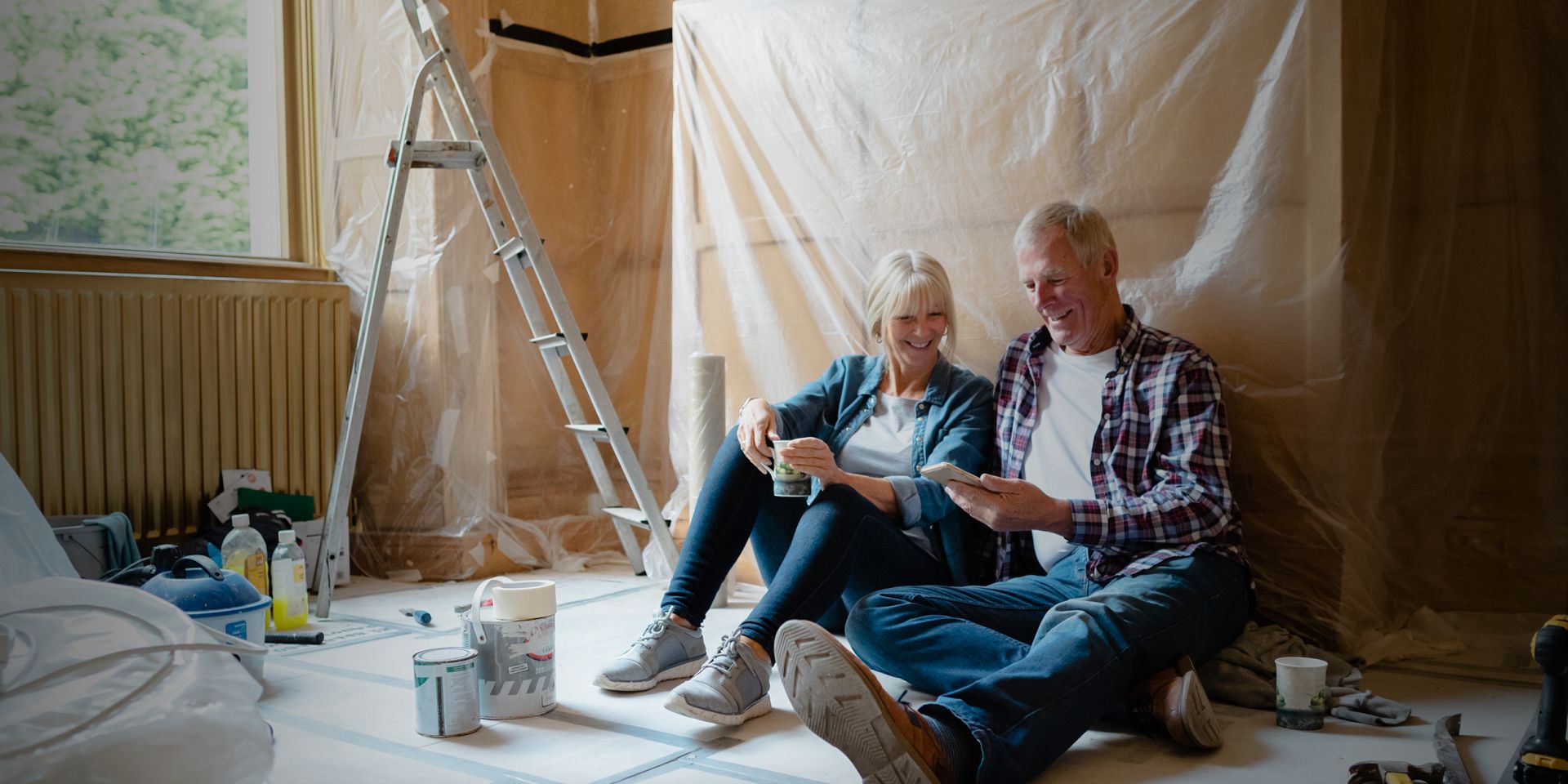 Home equity for a better retirement
---
There are so many ways you could use your home equity – download our FREE e-guide to learn more.
Retirement. It's an exciting stage of life. Australians are living longer, healthier lives and can look forward to enjoying up to thirty years in retirement. More time with family and friends or more time in the garden, a chance to embark on new passions or old hobbies.
If you're like most Australian retirees, the majority of your wealth is probably tied up in your family home. In fact, our retirees have more than one trillion dollars accumulated in their homes. Why then do so many older Australians spend their retirement years in relative poverty?
Your home equity is a valuable resource that could be used to improve your retirement funding and enhance your retirement lifestyle. It can provide you with greater flexibility and choice, to make decisions and importantly, allow you to stay in your family home.
That's important because research has shown that people who stay at home and remain in their community, surrounded by family and friends, experience better health, wellbeing and longevity.
If you'd like to know more about how your home equity could improve your retirement, this FREE e-guide provides a wealth of information such as:
What is a reverse mortgage?
Five facts about reverse mortgages
About a Household Loan
How you can use a Household Loan
It also provides six case studies that illustrate how Australian retirees have used their home equity to:
Improve their retirement income
Pay out an existing mortgage
Access capital for those unexpected expenses
Renovate or modify their home
Buy a new car
Cover medical or dental expenses
Pay for residential aged care
Help their kids when they need it most.
A reverse mortgage aims to provide you with the best of both worlds – to continue living in your family home with the confidence to enjoy the retirement lifestyle you deserve.
What are you waiting for?