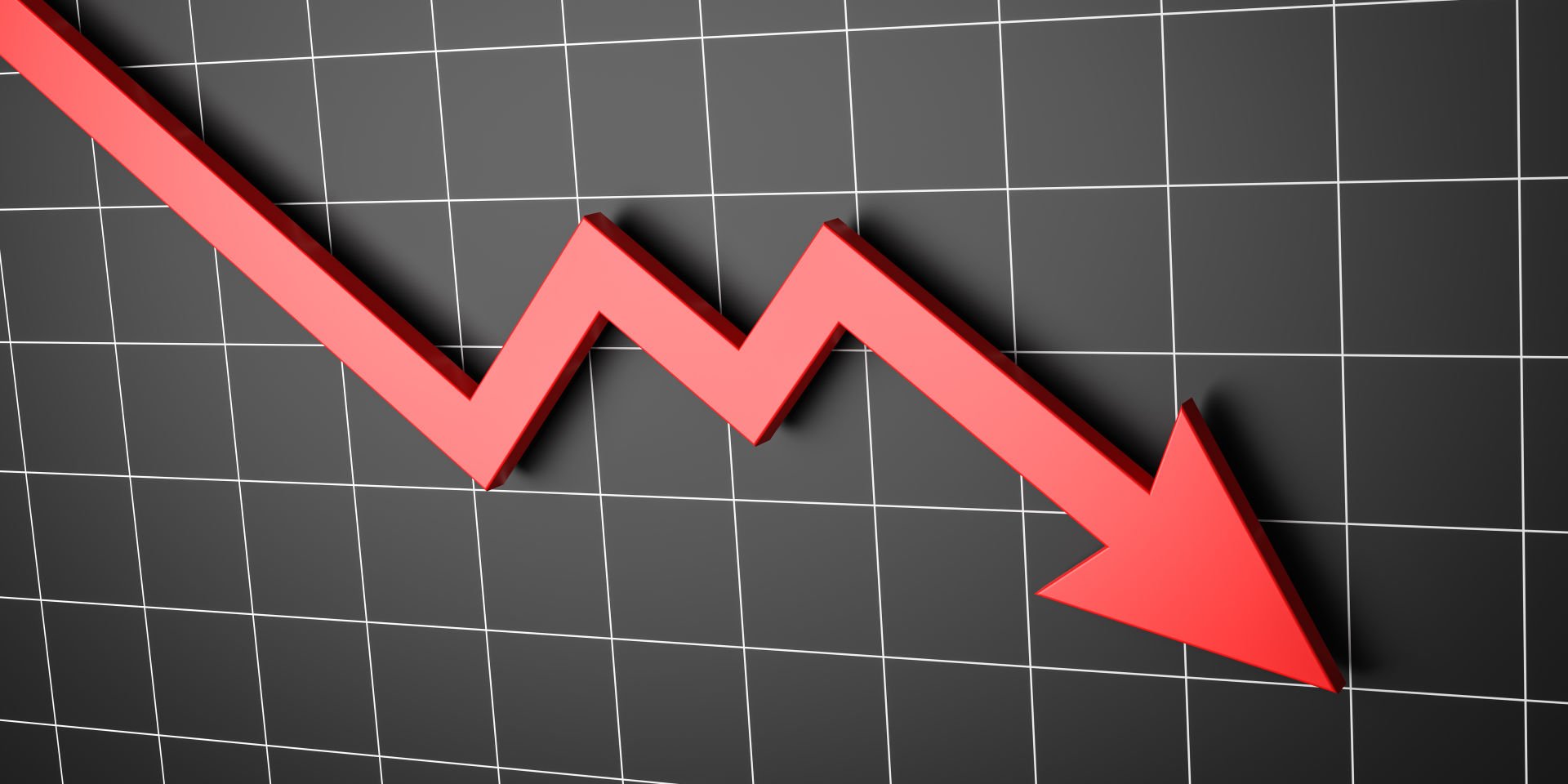 Fair and consistent deeming rates
---
National Seniors Australia is calling for a fairer approach to deeming as part of the review of the retirement income system.
Deeming is an integral part of the pension system.
It is used in the Age Pension means test and to calculate eligibility to the Commonwealth Seniors Health Card and aged care fees.
As part of the means test, deeming is used to estimate the amount of pension a person receives.
Deeming assumes financial assets earn a specific rate of income, regardless of their actual return.
According to the Department of Human Services, by treating all financial investments the same, deeming rules:
encourage people to choose investments on their merit rather than on the effect the investment income may have on the person's pension entitlement
provide an incentive to invest in higher return investments, as any interest rate achieved above the deeming rates doesn't count as income
create a simple way to assess income from financial assets, increasing predictability and reducing fluctuation in payments.
Deeming rates affect retirees when the income test, not the asset test, is used to set the pension.
Currently, 660,000 Age Pension recipients have their pension entitlement determined by the income test.
Confused?
The ongoing decline in the Reserve Bank official interest rate has laid bare the deeming rate problem.

Between 1996 and 2011, changes in the deeming rates largely matched changes in official interest rates.
After 2011, something changed.
The deeming rates decoupled from changes in the cash rate, with negative impacts for pensioners. This is reflected in the graph below.
When the cash rate falls, term deposit and other investment rates also fall. This diminishes investment returns.

If the government fails to pass on the fall in the cash rate, a pensioner is deemed to earn more than they actually do. This diminishes their income without affecting the government's bottom line.
If the cash rate goes up, as it has done in the past, government raises deeming rates, which reduces the pension and the cost to government.
What was once a fair system linked to the cash rate is now being perverted to minimise budgetary costs.
It comes at a time when the government is attacking the banks for not passing on the full rate drop.
National Seniors Australia wants an independent approach to setting deeming rates.
It should be linked to changes in the RBA cash rate to better reflect the returns available.
A consistent method for determining deeming rates will ensure Australians know the pension is fair and adequate and that arbitrary changes are not being made at the expense of pensioners' living standards.
Show your support by signing up to the Fairness in retirement income campaign. With your help, we can make a difference.
Learn more