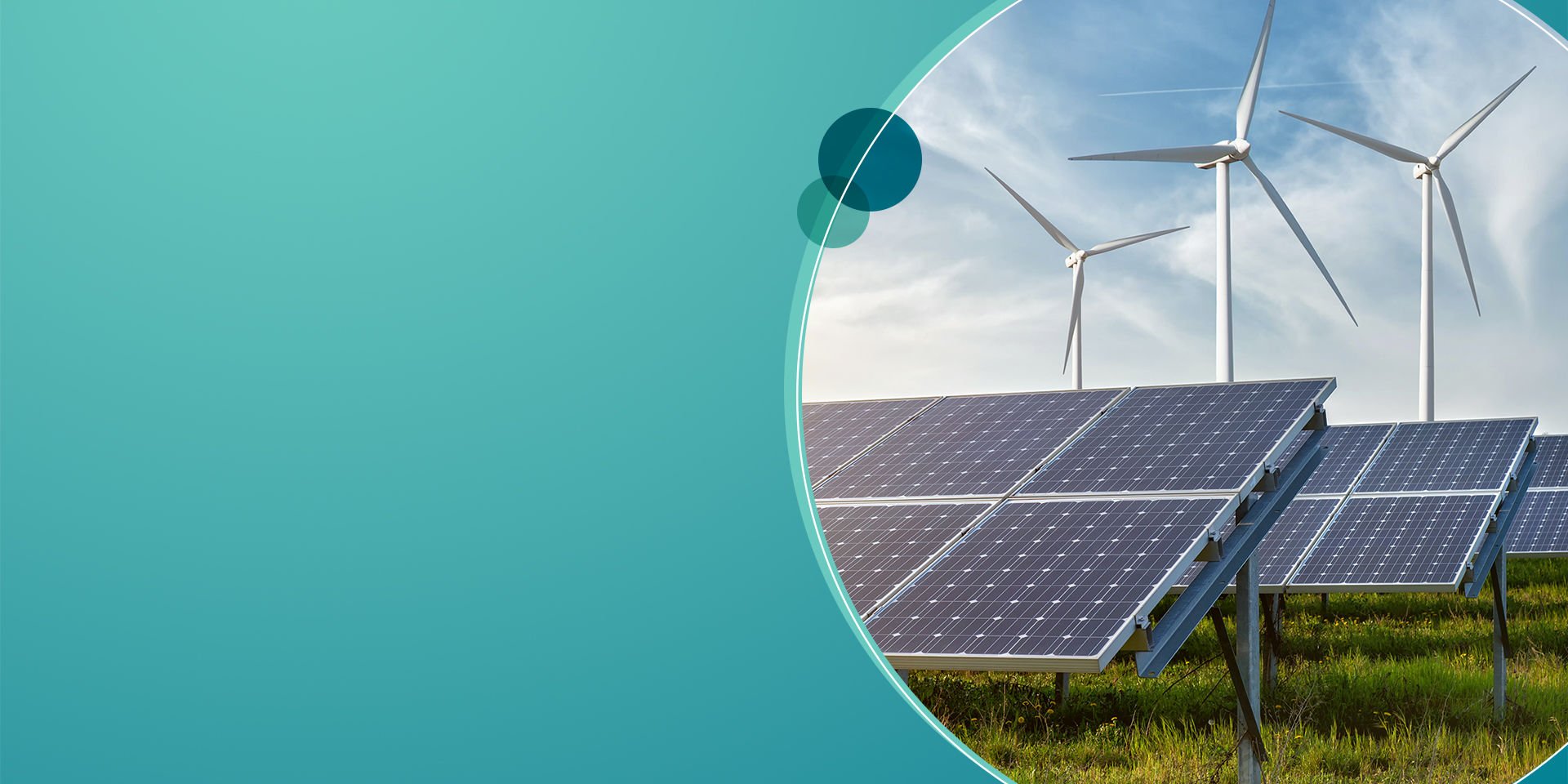 Green Bonds
---
Green Bonds will provide older people with an opportunity to invest in large-scale renewable energy projects.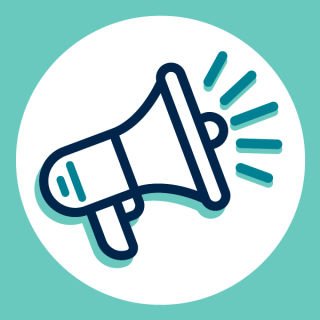 Green Bonds can play a crucial role in providing the capital to build renewable energy projects.

Green Bonds have already been used in Queensland and Victoria to generate billions in funds to address environmental issues, such as carbon emissions.

The UK Government recently issued Green Bonds to help meet its 2050 emissions target. Green Savings Bonds can be purchased for as little as £100 (approx. $187AUD) or as much as £100,000. Most importantly, the bonds are available 'over-the-counter' via the national savings bank the NS&I and currently pay an annual interest rate of 5.7% over three years.

The Australian Government recently announced they will issue 'Green Bonds'. These bonds will be issued via the ASX in mid-2024 but will be available only to institutional investors initially. Even when they do become available, an indivdual investor will have to use a broker to buy them.
1. Investment in large-scale renewable energy projects will help Australia reduce its carbon emissions and address the challenges posed by climate change.

2. Investment in large-scale renewable energy storage will help stabilise the electricity network, keeping electricity prices low.

3. Australians will have access to a safe and simple option to invest in a way that delivers meaningful environmental and economic benefit. It will be particularly appealing to older Australians.
Join the campaign
National Seniors is calling for governemnt to make its new Green Bonds readily available for individual investors.
National Seniors research found older people want simple, safe ways to invest. For most, their only option is government backed term deposits. Green Bonds should:
be avialble for purchase through Australia Post or online.
be available to any Australian citizen.
offer a range of maturity options with different rates of return.
If you want to help make this a reality, join our campaign and share this page with your friends on social media.

A survey of older Australians by National Seniors showed that 85% believe that climate change is occurring, and three quarters of them want action – even if it comes at a cost.

It also found that 60% of older Australians have already invested in one or more type of renewable energy (e.g. rooftop solar, solar hot-water, renewable energy projects etc.).

A significant majority have invested in rooftop solar - eight times more than the number of older Australian investing directly in renewable energy projects.
Join the campaign
As a not-for-profit organisation, your membership directly funds our Advocacy and Research work. It helps us fight to fix pension poverty, tackle the cost of living and health care, improve aged care and fairness in retirement income.

Plus, get access to discounts, competitions, weekly news and a yearly subscription to Our Generation magazine!

Your gift today can help fix pension poverty, rebuild the retirement income system and provide more home care places so that older Australians can live safely and make ends meet.